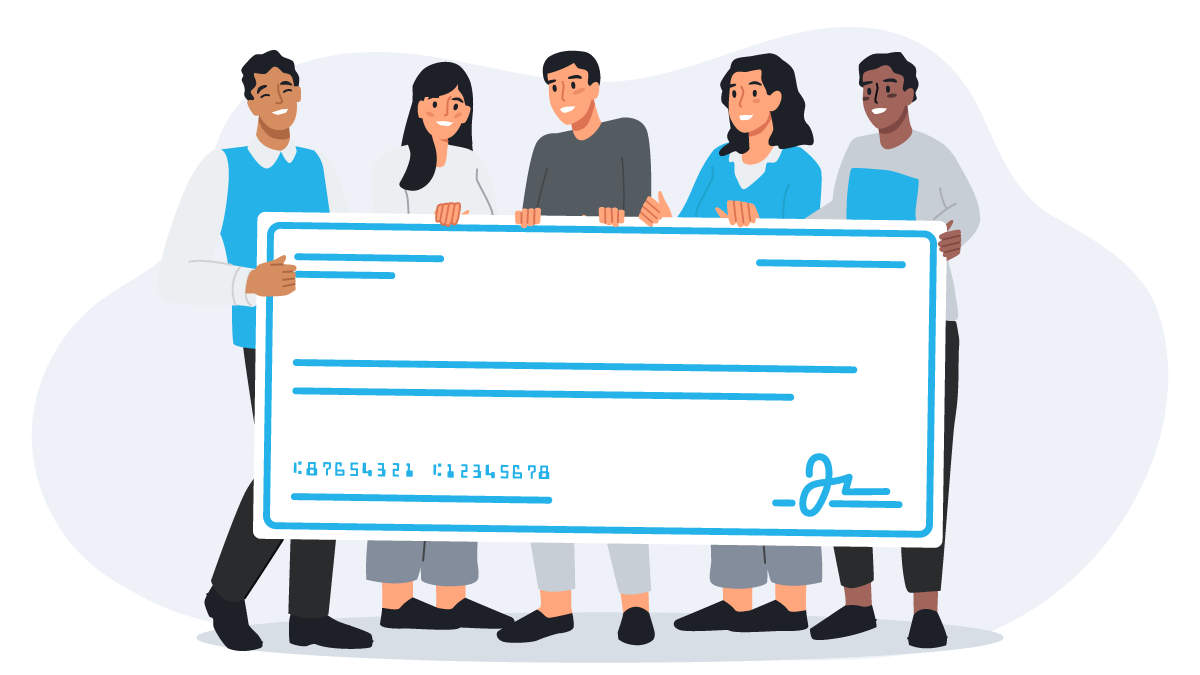 If you are still writing out your professional checks by hand, look for these five signs that the old method has become obsolete for your business's needs and you are ready to modernize your checks.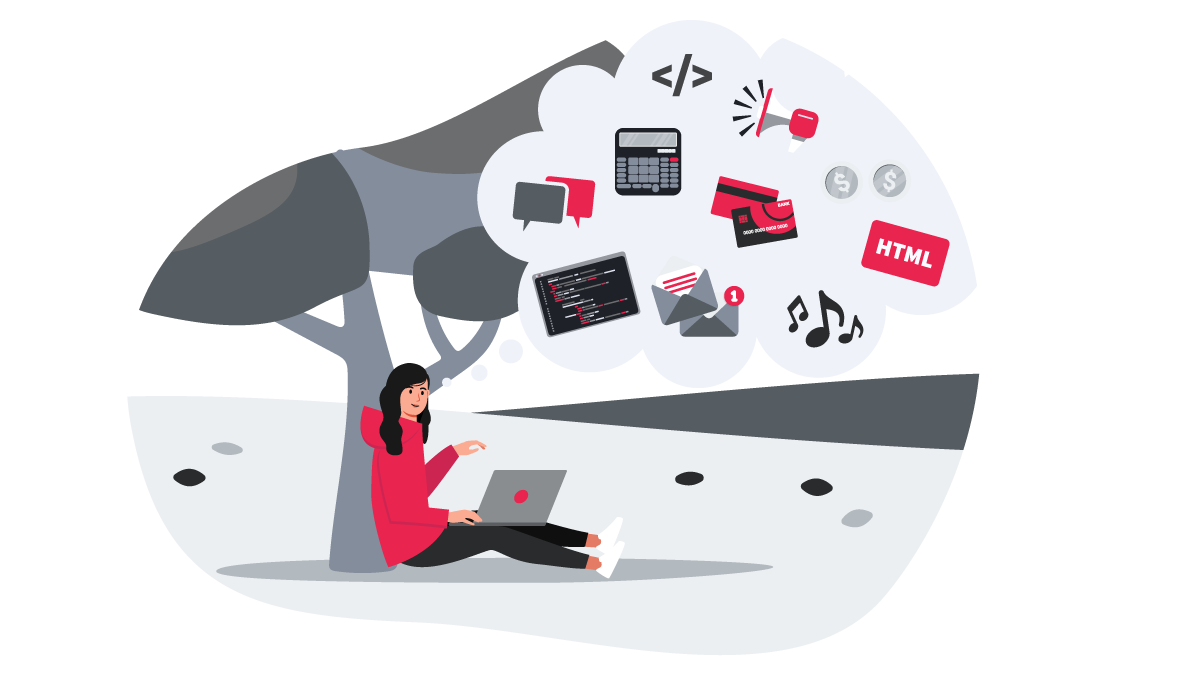 To have true flexibility regarding where, when, and how work gets done, freelancers need reliable ways to stay connected and updated; they need to be able to access accounts from anywhere and share documents and data without a time delay or breach in accuracy or security.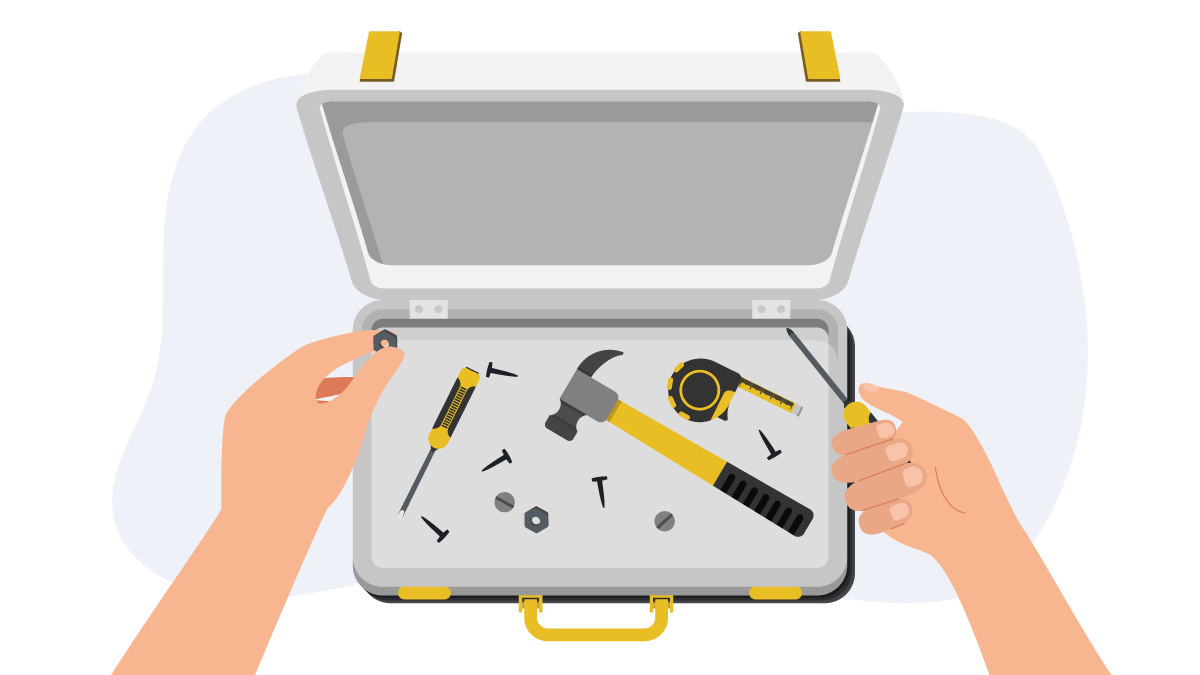 Cloud-based financial software products for businesses have become ubiquitous and are no longer reserved for only large corporate ventures. Online tools can help businesses owners tackle two of the biggest challenges new businesses face: lack of money and lack of resources.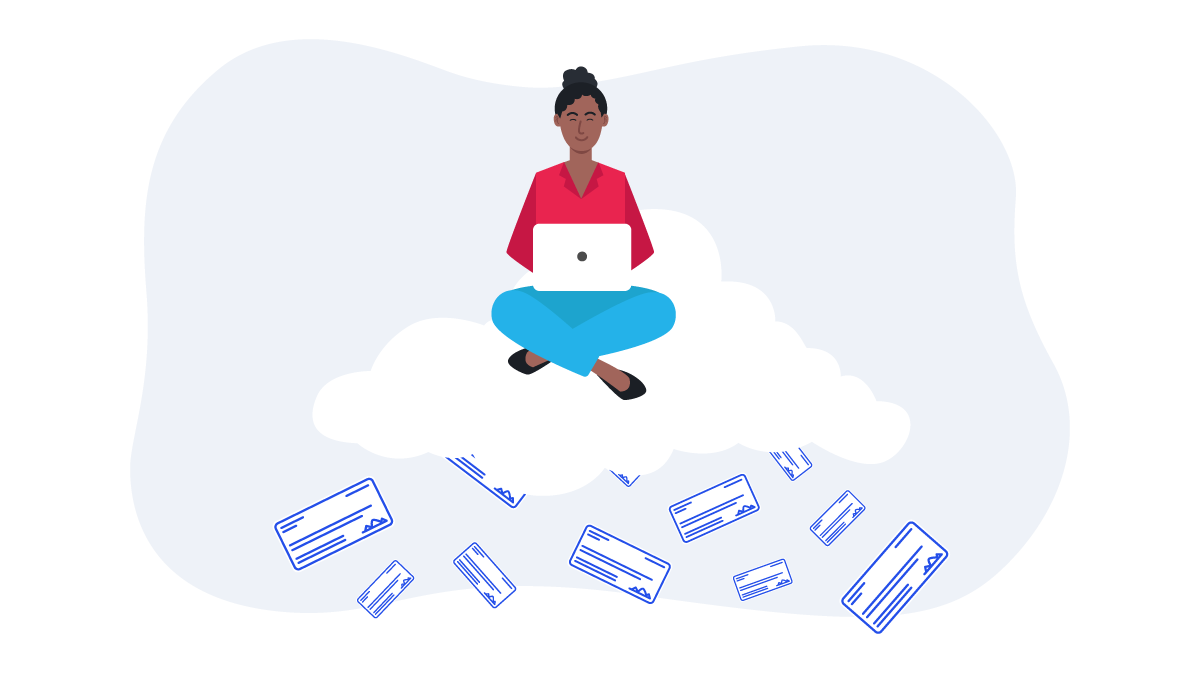 Adoption of online payment methods is consistently increasing, but digital payment methods have their downsides. Despite the ever-growing payment options available to businesses and individuals, checks still remain a widely-used method for issuing secure, traceable payments.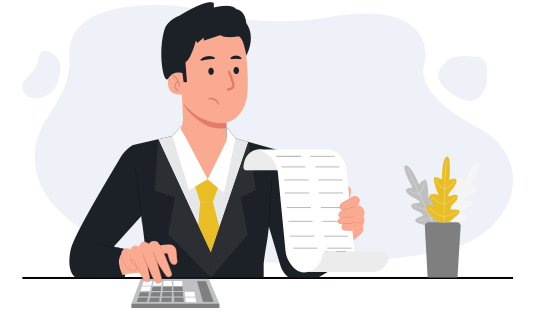 Checkeepers who print professional checks on demand already know the convenience and cost-savings of online check printing. But if you are still doing all of your own mailing, you may not realize the advantages of adding Checkeeper's check mailing services to your payment-issuing process.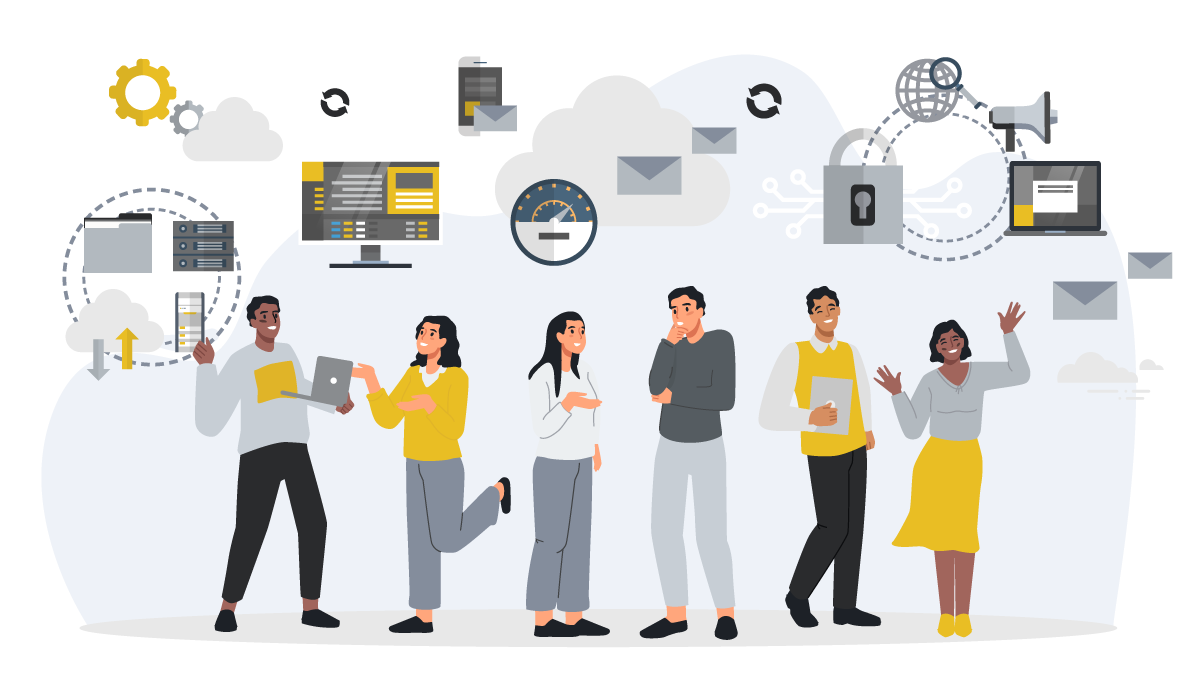 Businesses looking to modernize this year can look to the latest online offerings for some guidance on how to streamline routine office tasks and save money at the same time. Cloud-based services that communicate with each other help create a seamless, time-saving system for businesses of all types.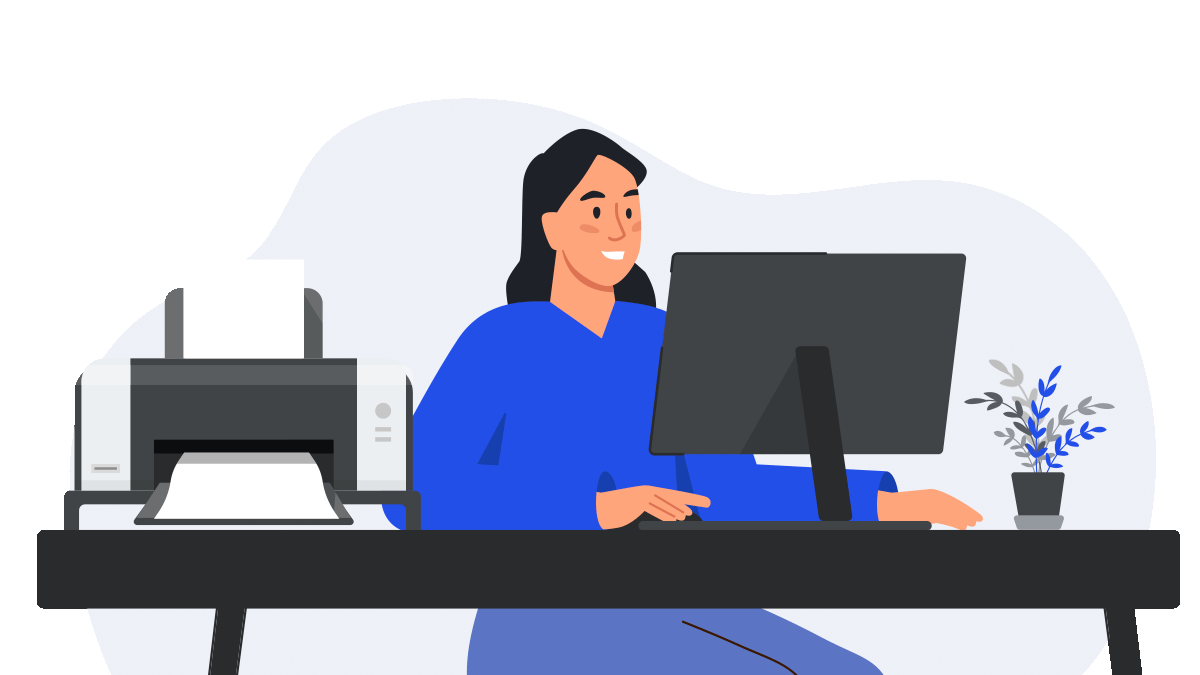 Online check printing is an economical solution for small business owners and bookkeepers who have a variable amount of checks each month and don't want to purchase and store a lot of supplies but also don't want to worry about running out of supplies when they're needed.
Checkeeper closed for President's Day
Hey 'Keepers!   We want to notify you that Checkeeper will be closed Monday, February 20th for President's Day. You can still access your Checkeeper account, but any checks submitted for fulfillment will not be printed or mailed on these days. We're thankful for you and your business! If you have any questions email us at support@checkeeper.com. We wish you all a safe and happy holiday! 🍂 -The Checkeeper Team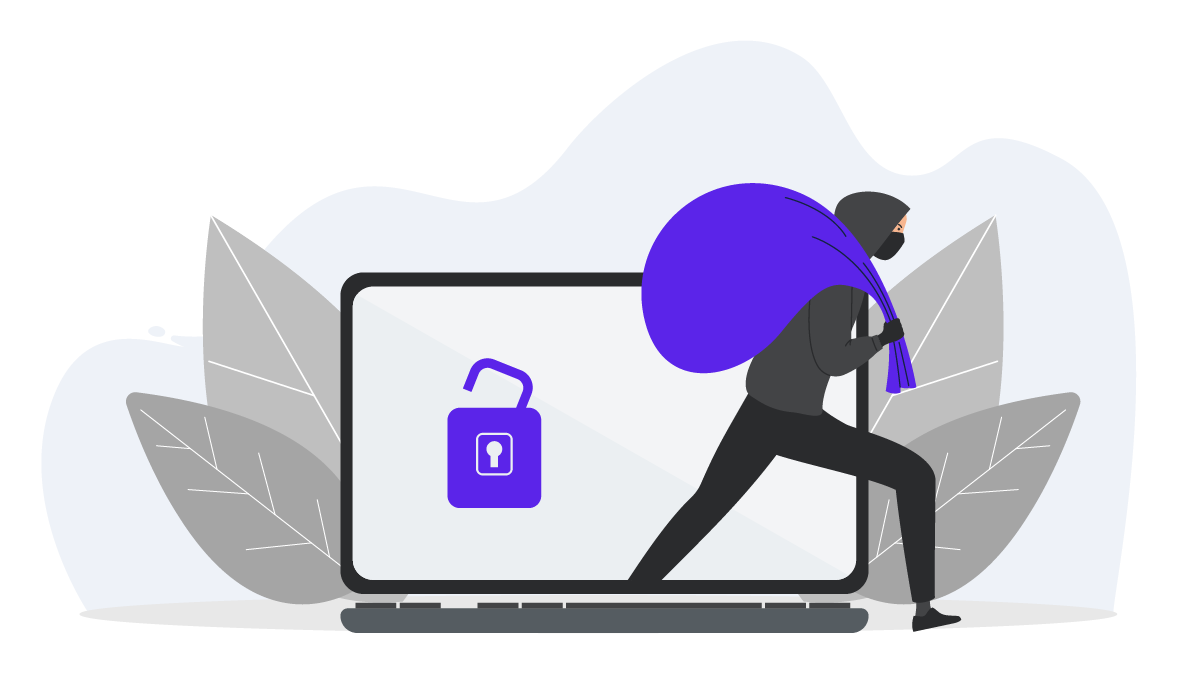 Check tampering that involves unauthorized use of company checks to access funds or to change the amount of money being transacted can cost a small business thousands per incident. Check tampering can be prevented or reduced with a few simple safeguards.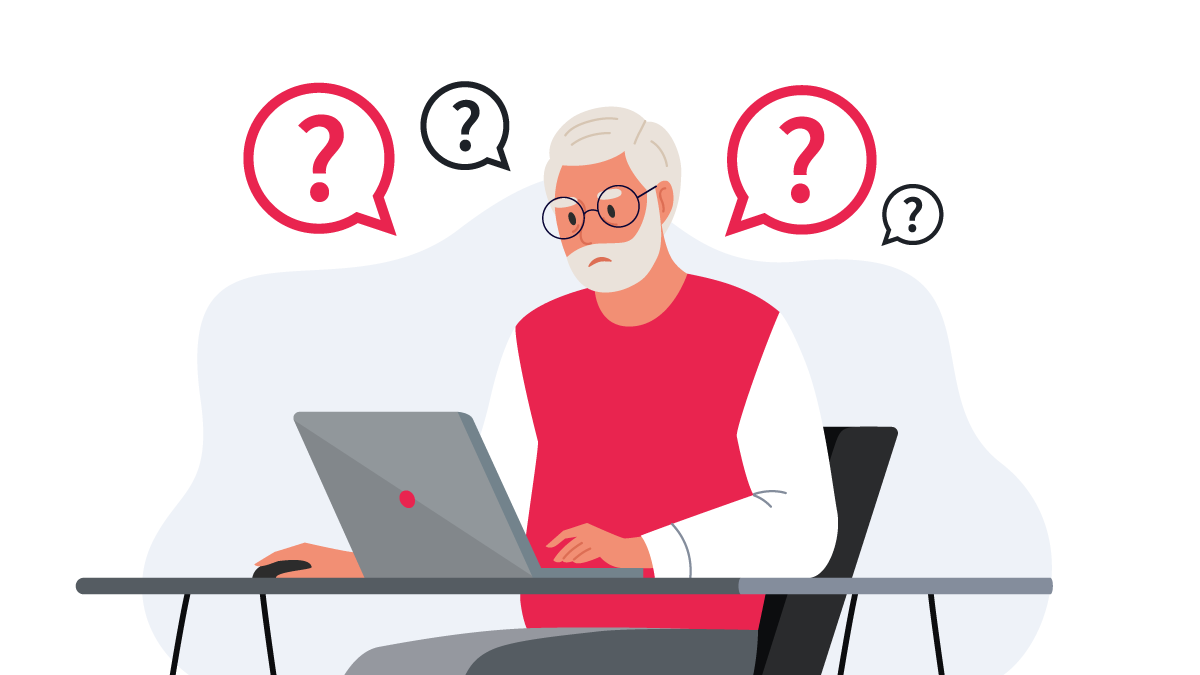 Those switching from a discontinued check payment service must find a new way to issue checks. But before choosing, research is important. To keep your accounts payable up-to-date during your transition, some questions to ask of a new check provider: