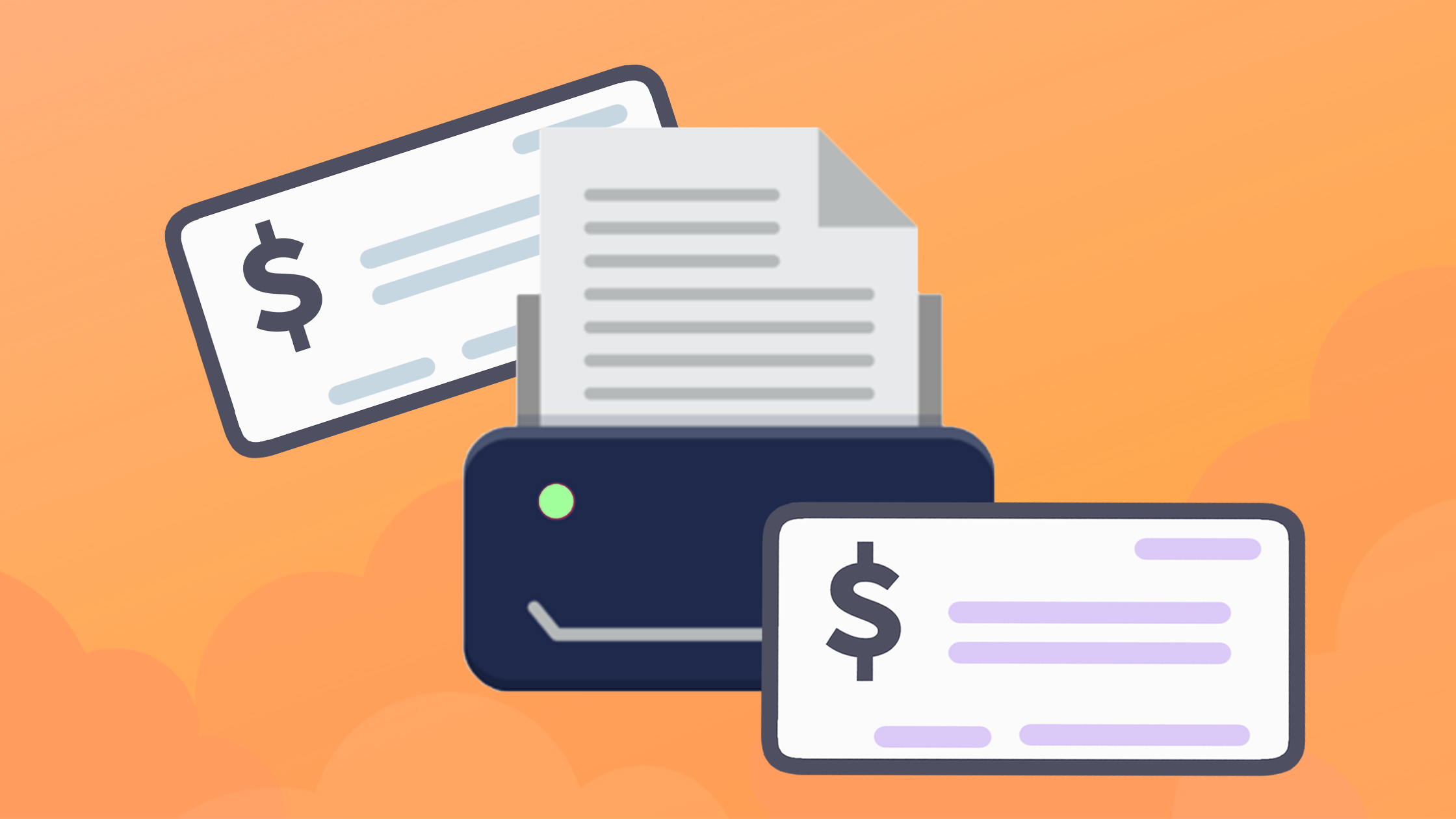 We're asked about it every day, and perhaps that's because it's almost too good to be true. But you read it right– no special paper, no fancy ink, and no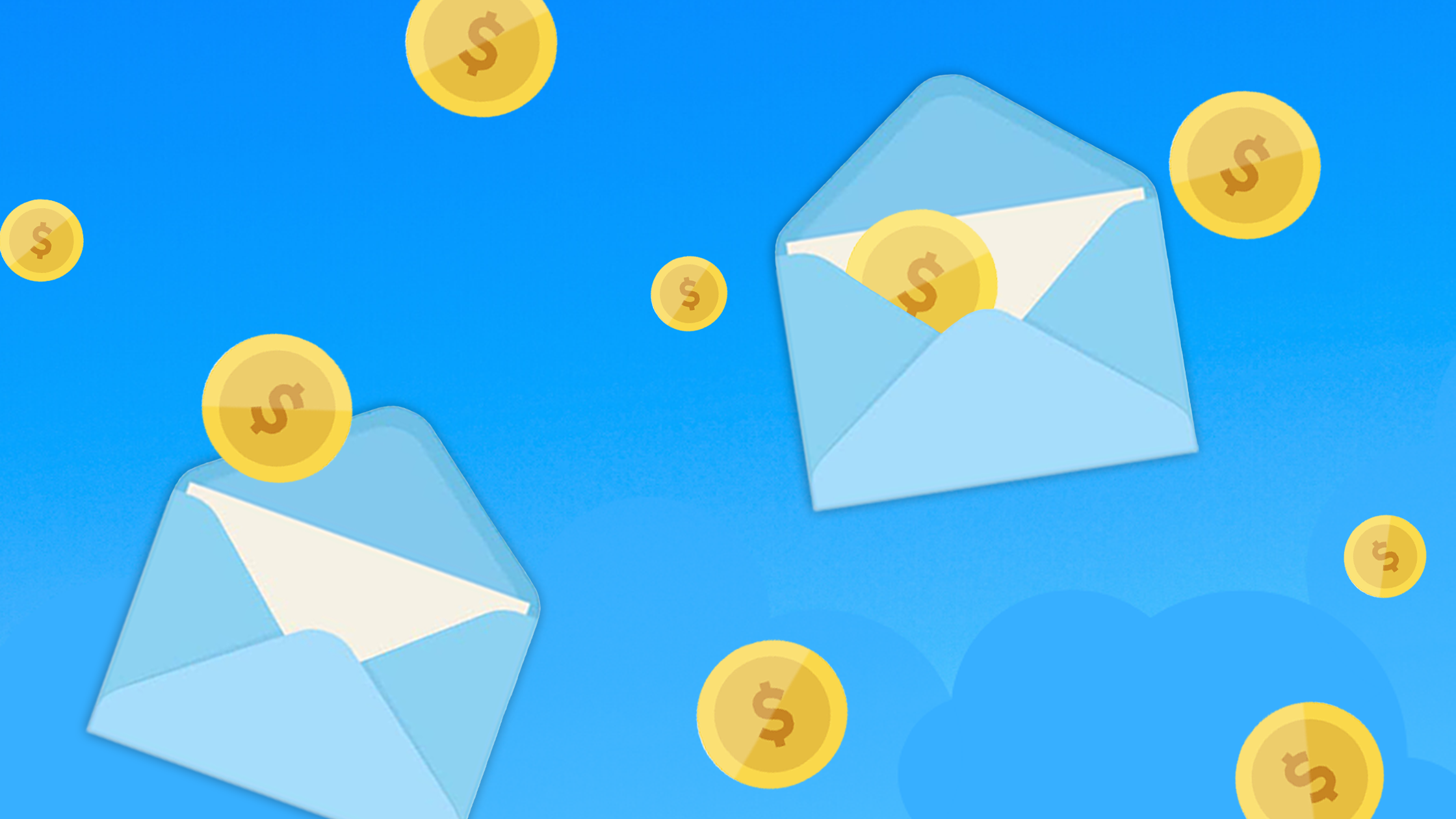 #1: You're Brand New to CheckeeperOh hey! We're happy to have you here. However, there is a 24-hour processing period which must pass before you can begin using features like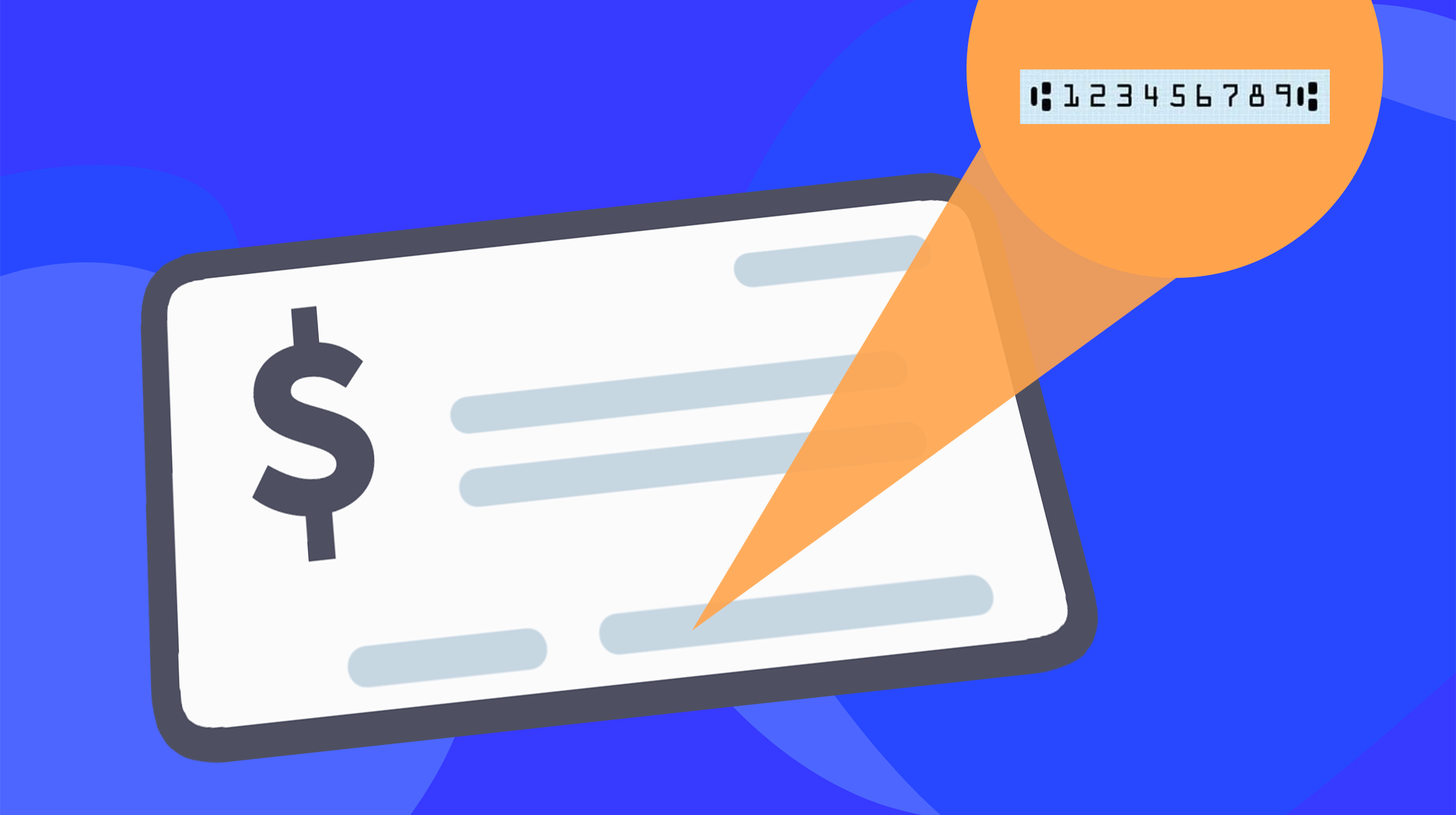 Editing your first check template may seem a little tricky, but with Checkeeper's easy-to-use template editor, all you need to do is click and drag any elements you need right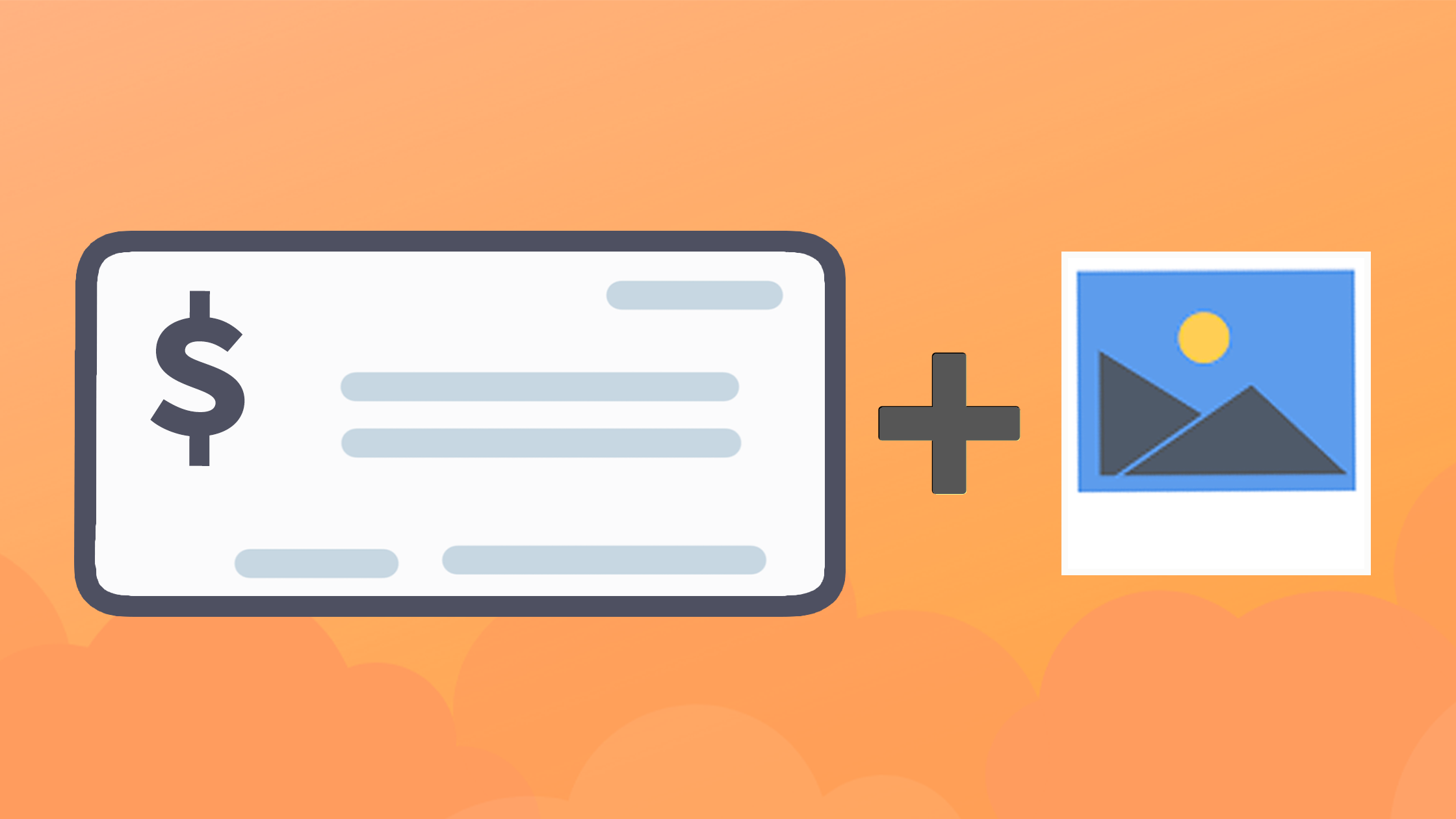 At Checkeeper, we believe creating and personalizing checks should be as easy and painless as possible. That's why we've designed our template editor with awesome features like the ability to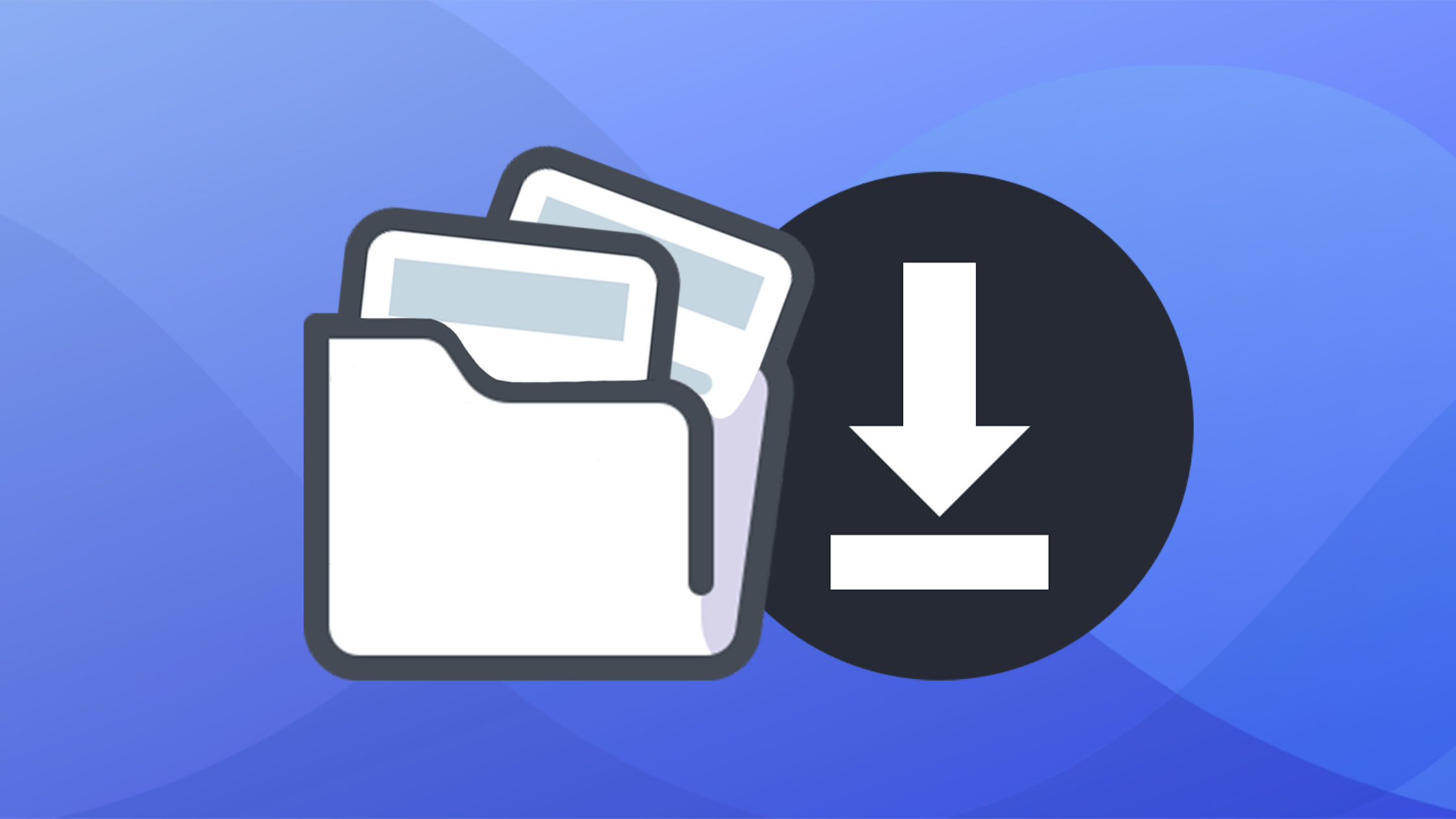 Whether you're crossing all your year-end accounting T's, or you just like to keep accurate records on hand, you might find yourself wishing you could export a complete record of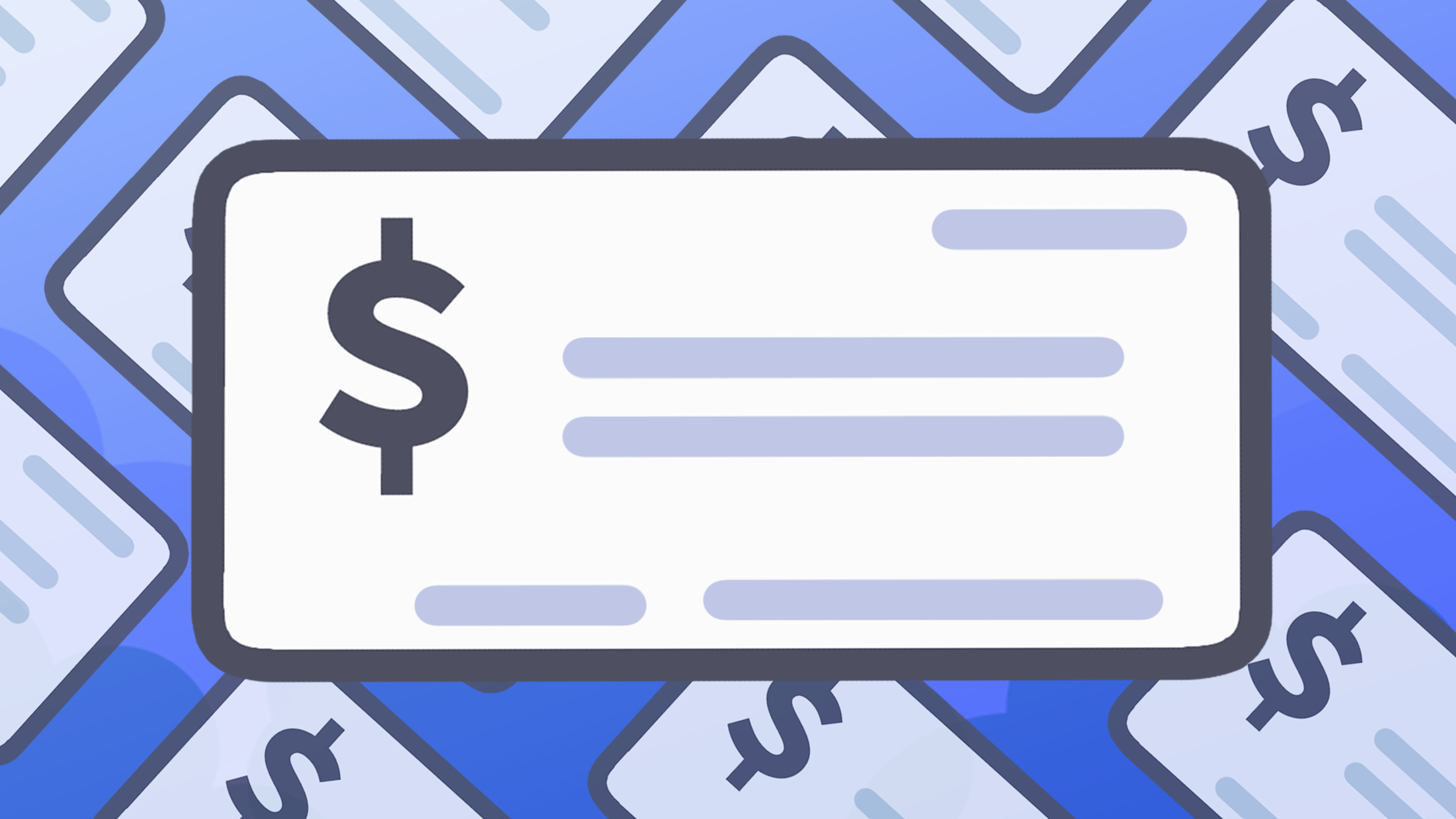 You've spent countless hours organizing, promoting and preparing for your event. Hundreds maybe even thousands of people enthusiastically registered and pre-paid for the activity. Maybe it was a little-league baseball,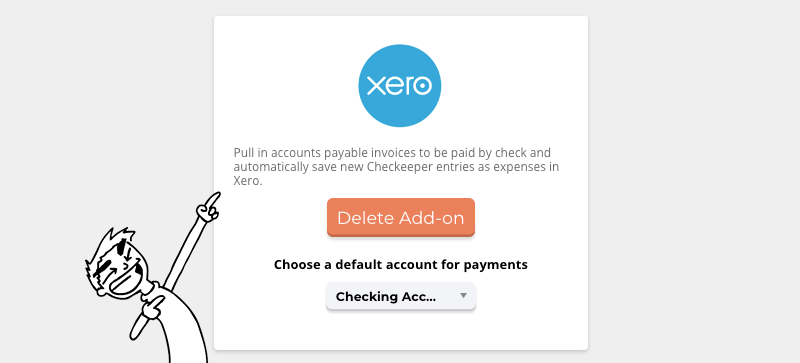 Tired of having to select the same Xero pay-from account when creating a check inside Checkeeper? We found a solution! Now you can select a default account to pay from when creating a check from invoices inside Checkeeper
Closed: July 3, 2020 🇺🇸
Tank top? ✔️ Flip-flops? ✔️ Charcoal for the grill? ✔️ The Checkeeper offices will be closed Friday, July 3, 2020 to kick off a long-deserved 4th of July holiday weekend. Be sure to submit checks for mailing before July 2, 2020 4:00PM EST to get them out before the weekend.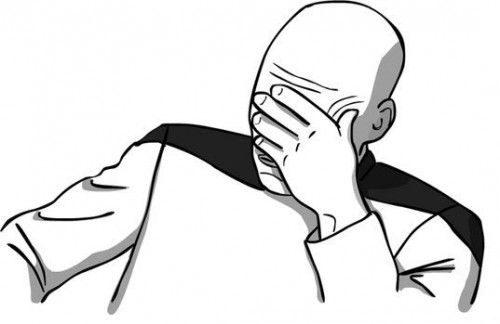 When I needed to pay a security deposit by check or money order, I got a little overwhelmed. I didn't have a check book and thought a money order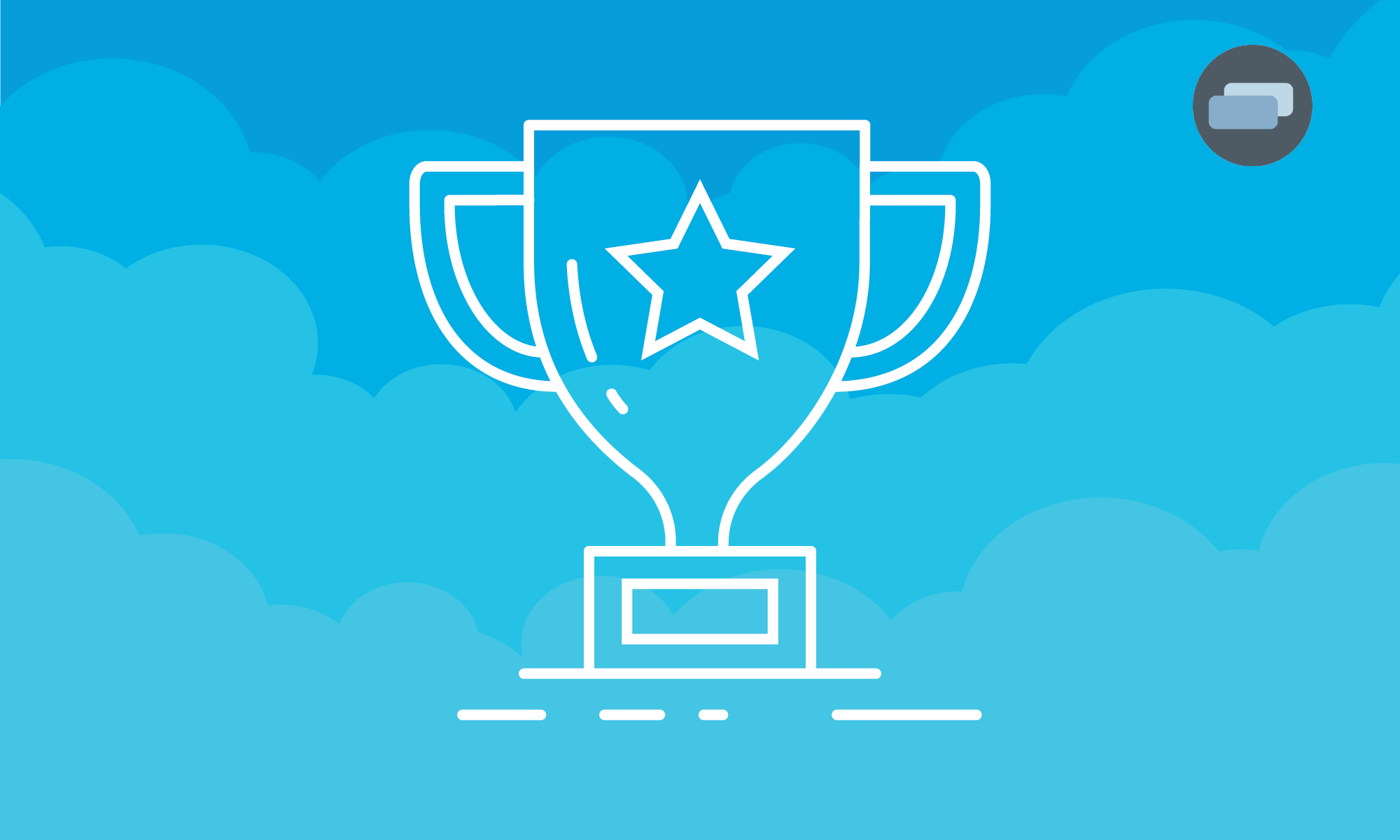 Stop using fancy check stock, it's not necessary. You can print your checks with your own check stock or even blank paper with Checkeeper's printing services.You can save yourself