Checks are one of the oldest and most trusted ways to transact money, and while many other payment options are available, billions of checks still travel through the mail every year. Paper checks are often the preferred payment method when you need convenience, security, and familiarity.
Self-employed workers, solopreneurs, and remote freelancers enjoy a large degree of control and flexibility in designing their own schedules, but it can often be challenging to stay on-task. Some tips for improving self-discipline and staying productive when you work alone:
The right planning, research, funding, and management are key to starting a successful business. Consider several vital things to have in place before launching a business to help increase its likelihood for success:
One of the biggest misconceptions about check printing and mailing services is that they are only for large companies. To the contrary, check printing on demand is for anyone: individuals on a budget and also businesses of all sizes—large companies, microbusiness, and even solo or side ventures.
To thrive financially, a new business needs meticulous management of funds so that cash flow does not run out abruptly. Having a system in place from the beginning saves time and reduces stress in the long run. Some common pitfalls to avoid when establishing a bookkeeping system for a new business: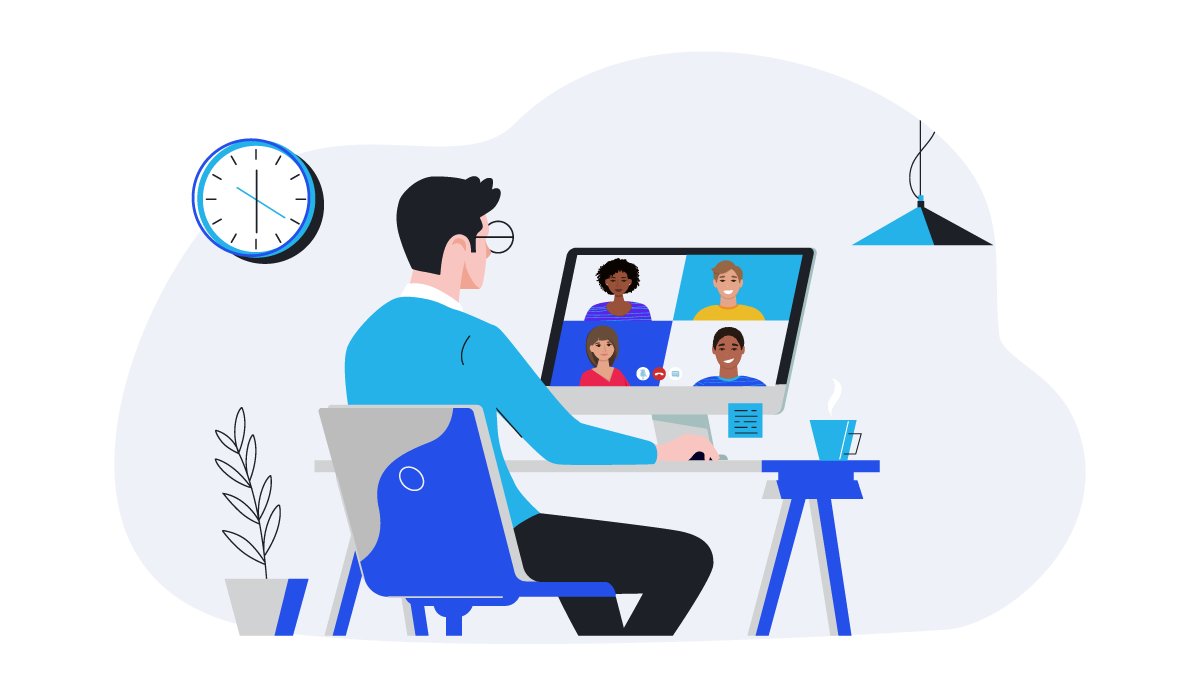 Working from home has its challenges, but millions of people are attempting it. Whether your work-from-home income is your primary source of income or just extra side money, you want to generate as much as possible. A good space and the right automating tools can enhance productivity.
Checkeeper closed for MLK Day!
Hey 'Keepers!   We want to notify you that Checkeeper will be closed January 16th for Martin Luther King Day. You can still access your Checkeeper account, but any checks submitted for fulfillment will not be printed or mailed on these days. We're thankful for you and your business- if you have any questions email us at support@checkeeper.com. We wish you all a safe and happy holiday! 🍂 -The Checkeeper Team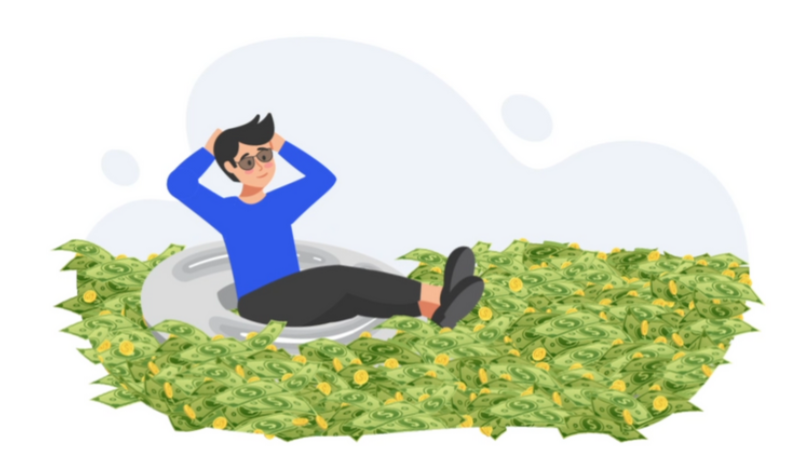 Maintaining a reliable stream of available cash for your business is essential for running it properly. Yet, a majority of small business owners have experienced cash flow problems at some point. Some tips to consider if the flow of cash has become difficult to maintain or predict: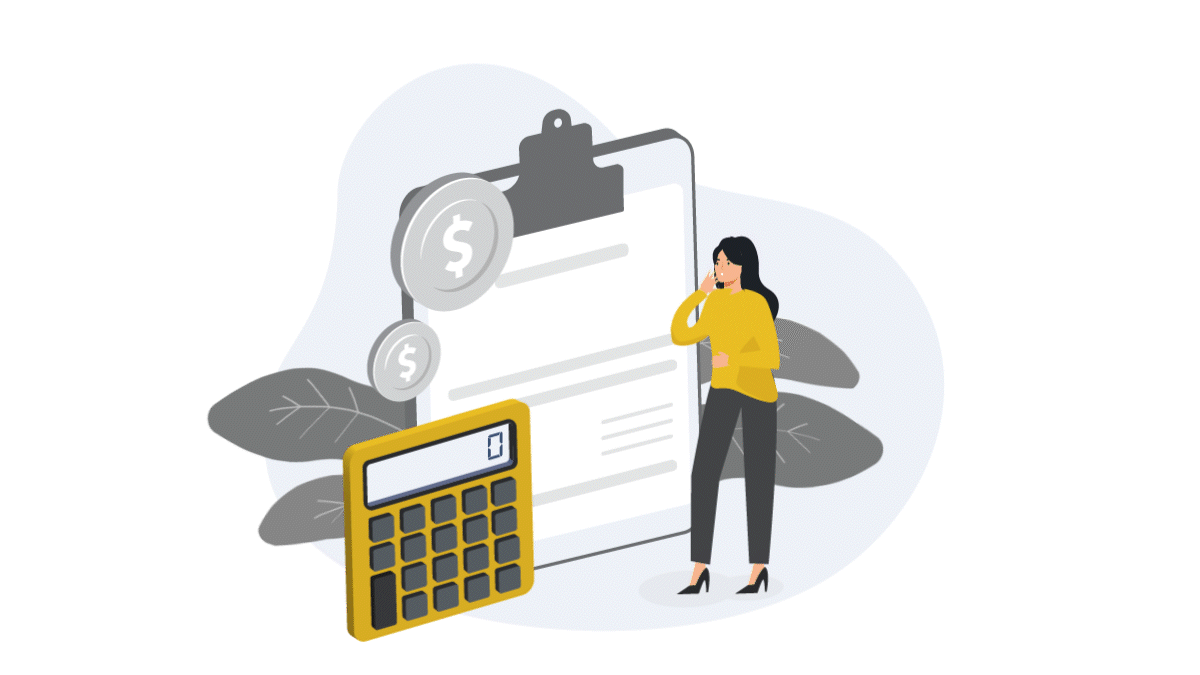 Using the new year to commit to better financial management is a wise idea; better financial management improves cash flow, maximizes revenue, reduces wasteful spending, and creates better record-keeping to save time and stress when tax season approaches.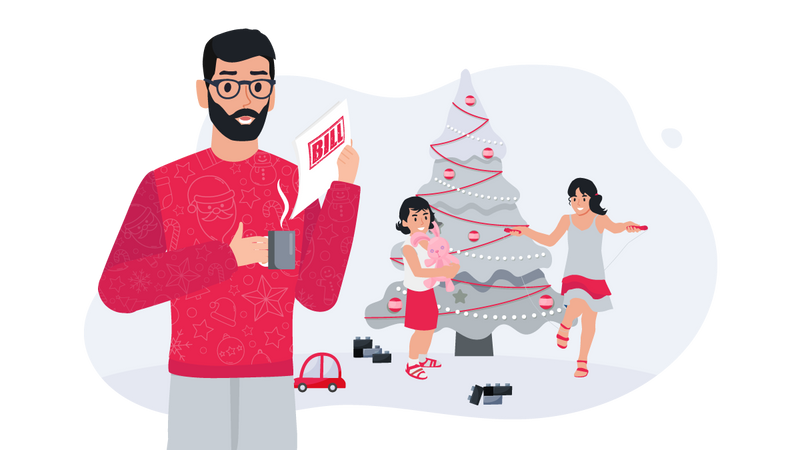 Even the budget-savviest people can end up with holiday debt. If your holiday spending this year exceeded your expectations, consider some tips to help get back on financial track before debt adds too much unnecessary stress to your life.