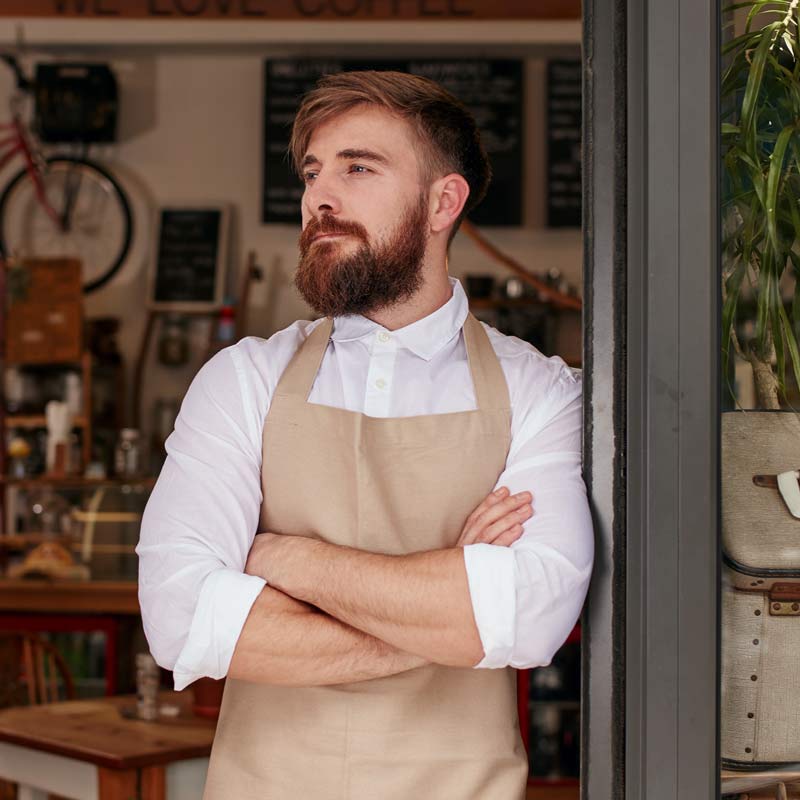 Business Owners
Online check-writing solutions to handle all of your check payments, from vendors to employee payroll, without the need to keep checks on hand.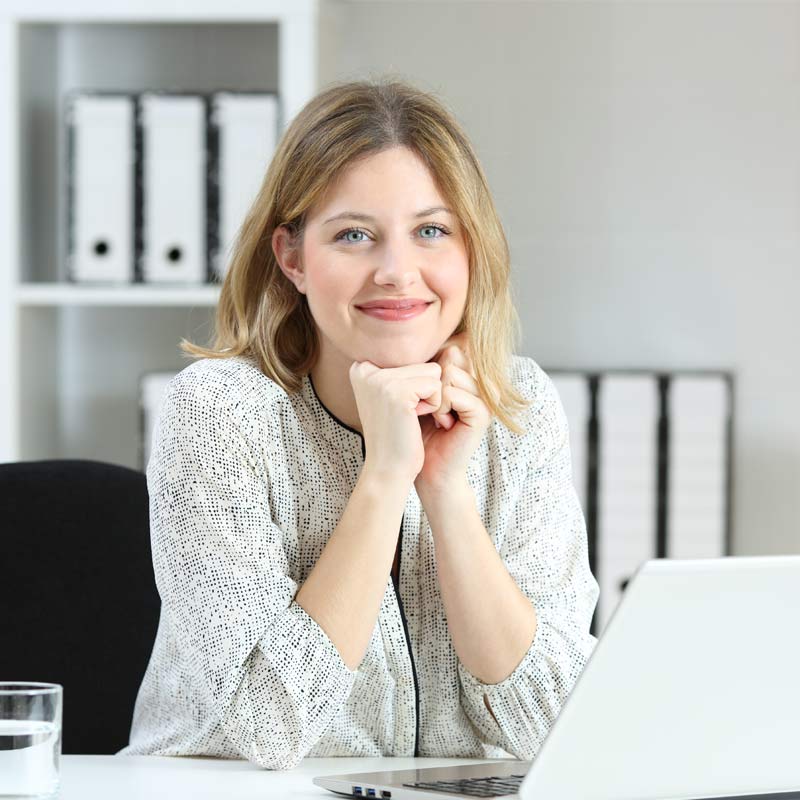 Bookkeepers
One login to manage all of your clients and their bank accounts, including integrations with accounting platforms. Print payroll like a champ and handle client payments with ease.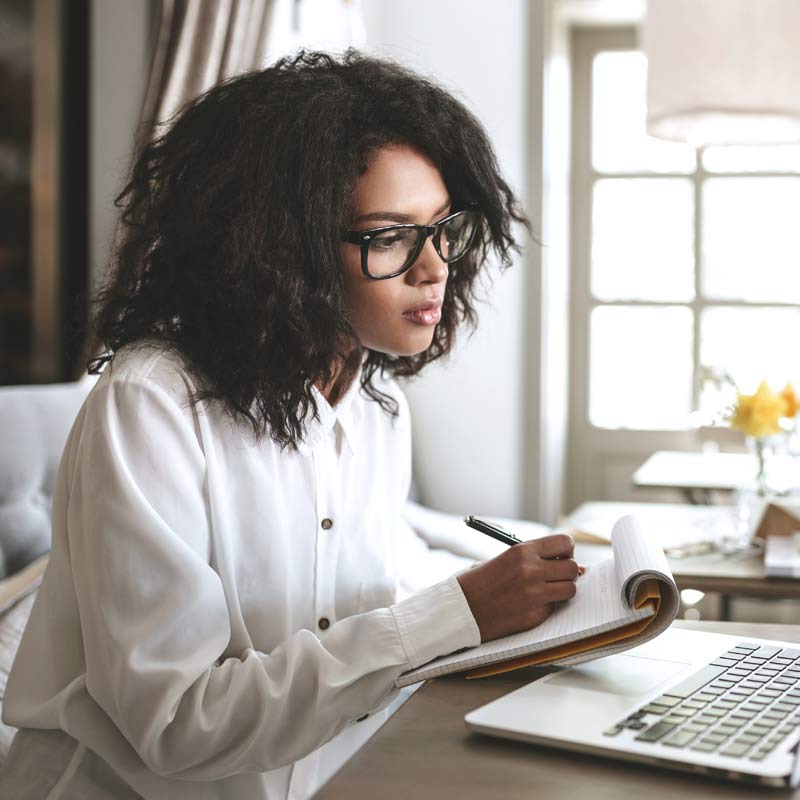 Individuals
Rent, car payment, grandma- some things you just have to be paid with by check. Use Checkeeper and you never have to worry about trying to find that checkbook again.