30-Day Guarantee
Try Checkeeper risk-free, today. We are confident you will love what this software can do for you and your business that we guarantee it. Cancel your account within 30 days and we will refund your money, down to the last penny.
Safe and Secure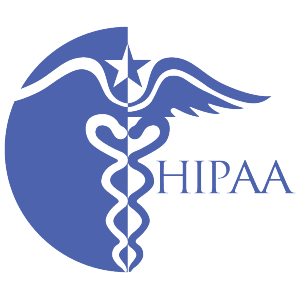 All accounts meet HIPAA, SOC 2, PCI and FedRAMP standards, regulation and best-practices. Security is never an afterthought.
24/7 Tech Support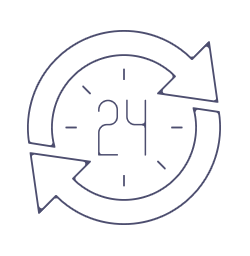 Support is always free, and you'll get a response from a real, live human quicker than you can say "holy-stamp-licking that was fast!".