Closed: July 3, 2020 🇺🇸
Tank top? ✔️ Flip-flops? ✔️ Charcoal for the grill? ✔️ The Checkeeper offices will be closed Friday, July 3, 2020 to kick off a long-deserved 4th of July holiday weekend. Be sure to submit checks for mailing before July 2, 2020 4:00PM EST to get them out before the weekend.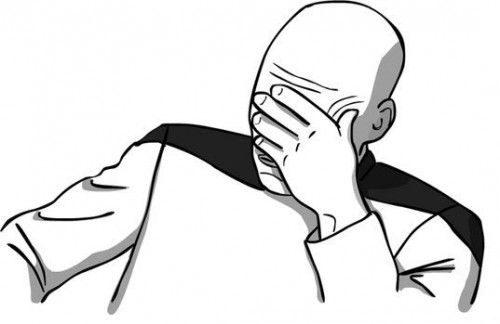 When I needed to pay a security deposit by check or money order, I got a little overwhelmed. I didn't have a check book and thought a money order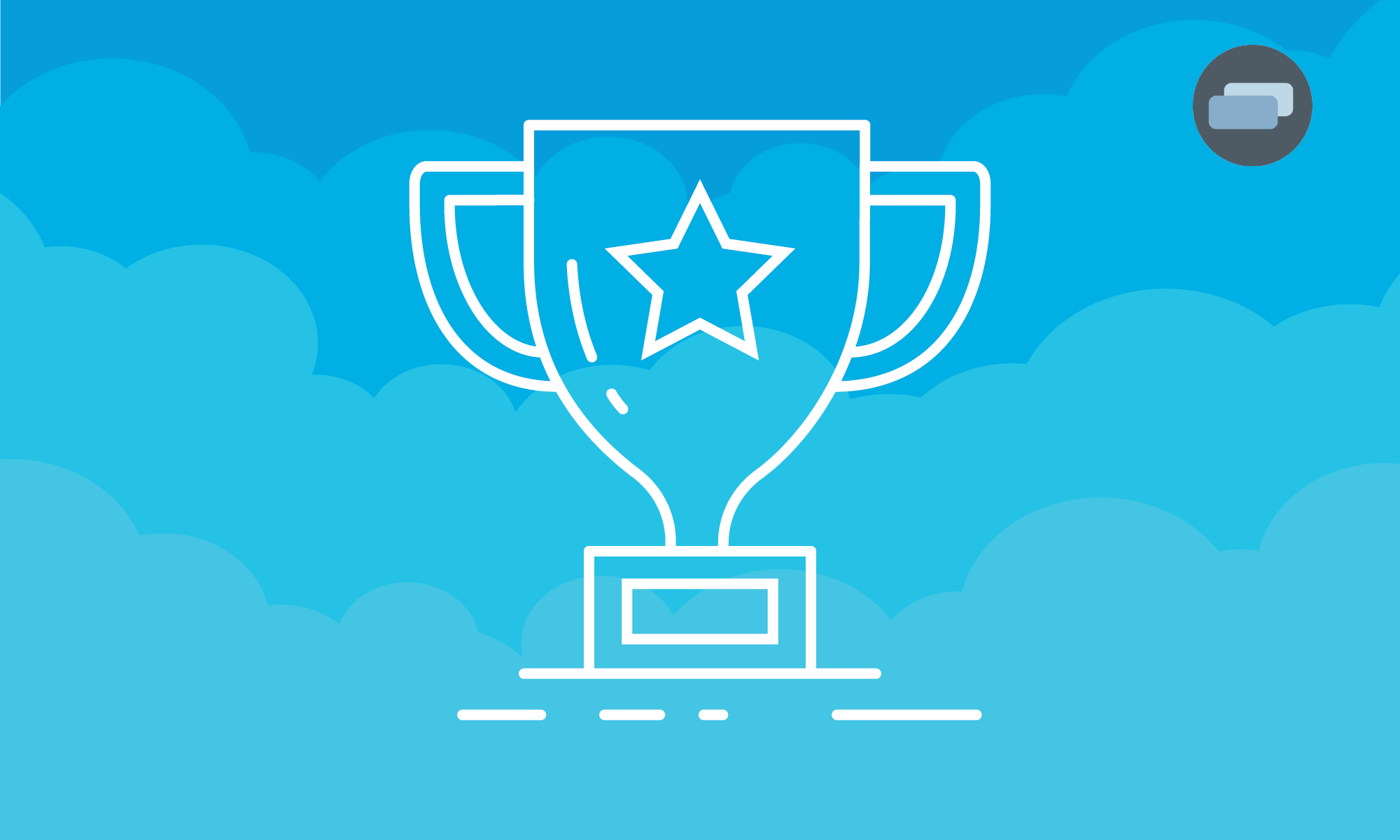 Stop using fancy check stock, it's not necessary. You can print your checks with your own check stock or even blank paper with Checkeeper's printing services.You can save yourself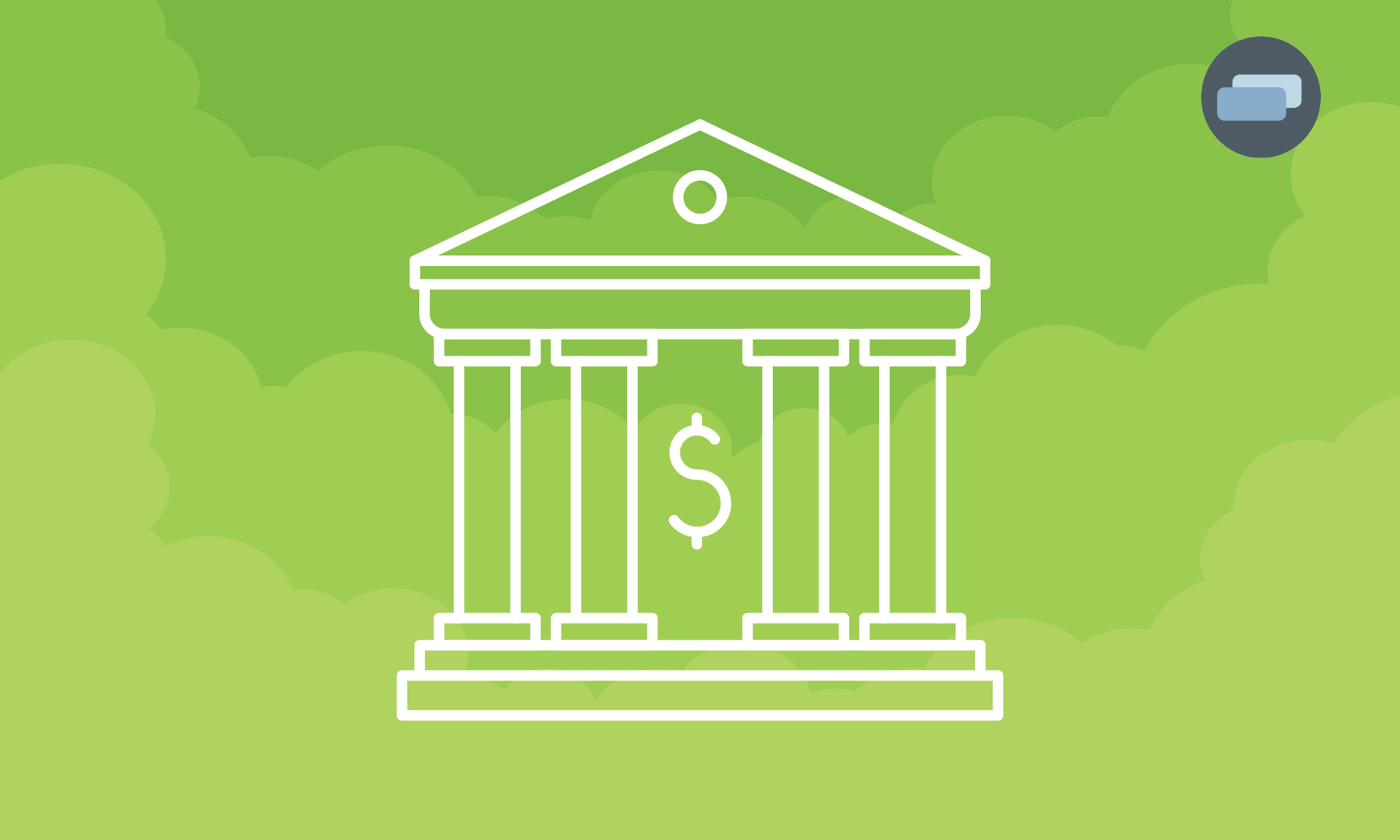 At Checkeeper we are dedicated checkeeping experts. You may have thought getting checks from the bank was the only way, but it's not! Here are five secrets uncovered that banks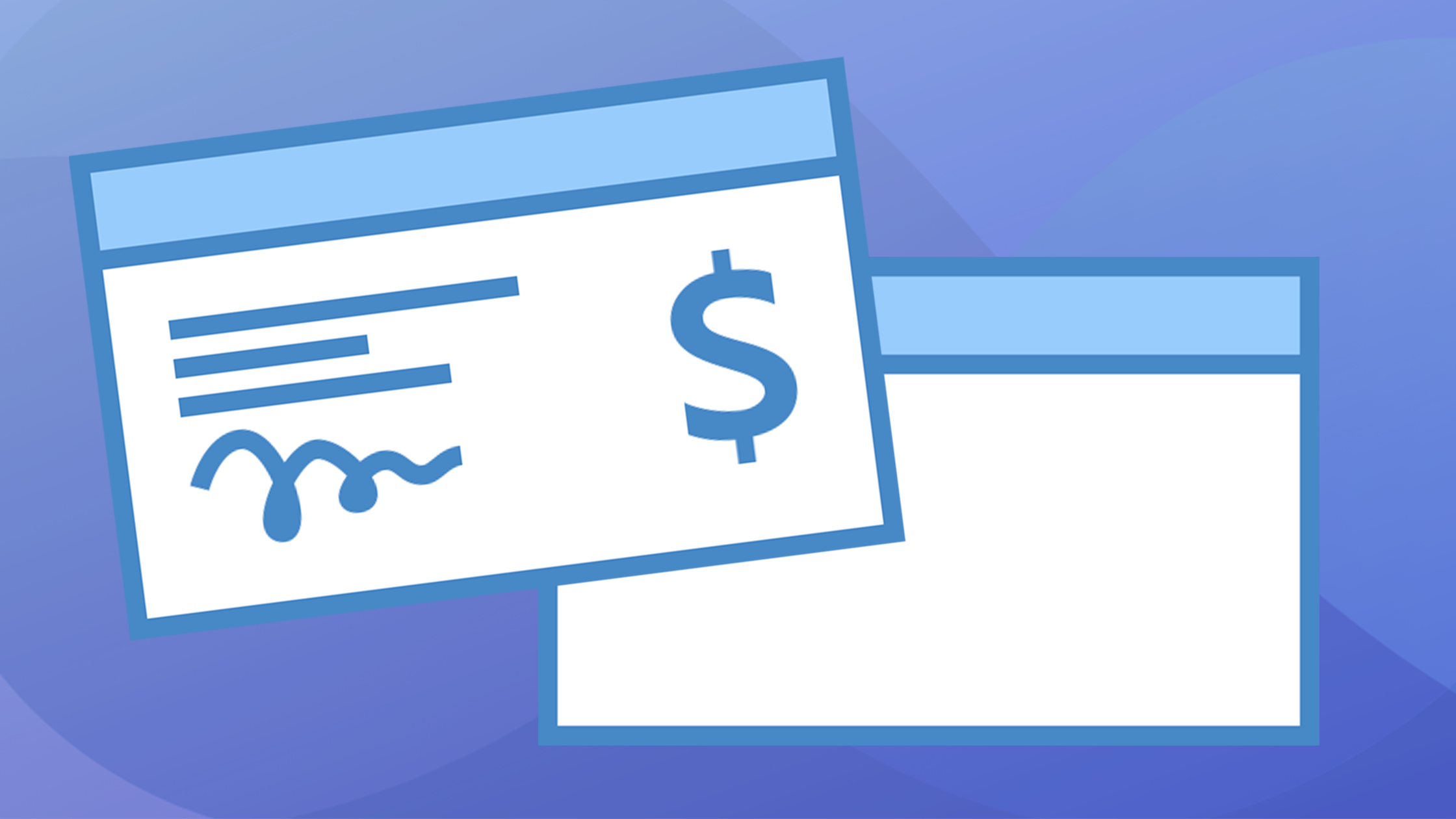 Here at Checkeeper, we offer practical templates for easy printing on plain copy paper. With our convenient template editor, you can incorporate features like banking information, signature, payee, address, check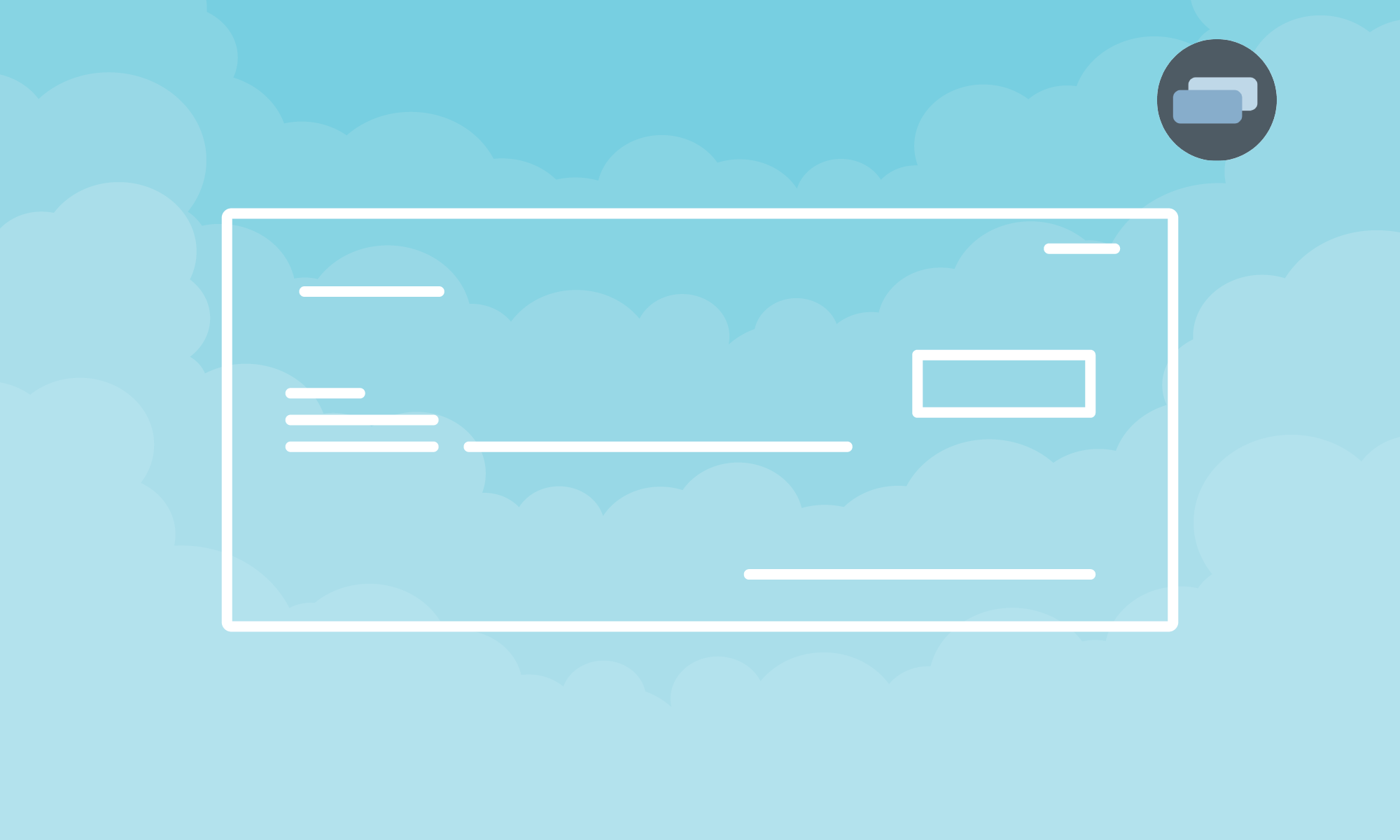 Watch this video and read below to learn how to use the template editor.Create checks with CheckeeperThis post gives you a simple step-by step introduction to using Checkeeper's template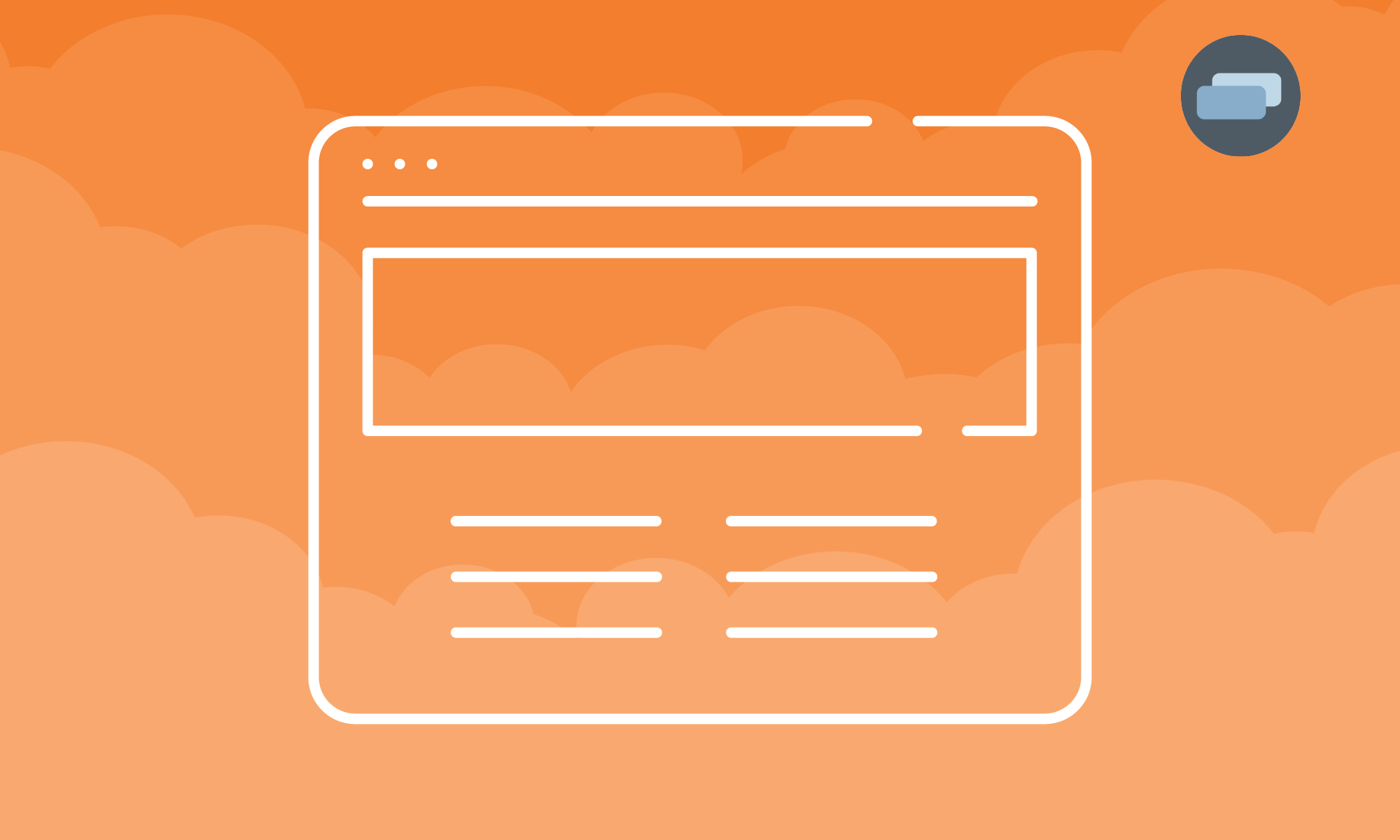 Intro to creating your checksYou can create your checks in your Checkeeper account by using the template editor. In the template editor you are able to position the necessary elements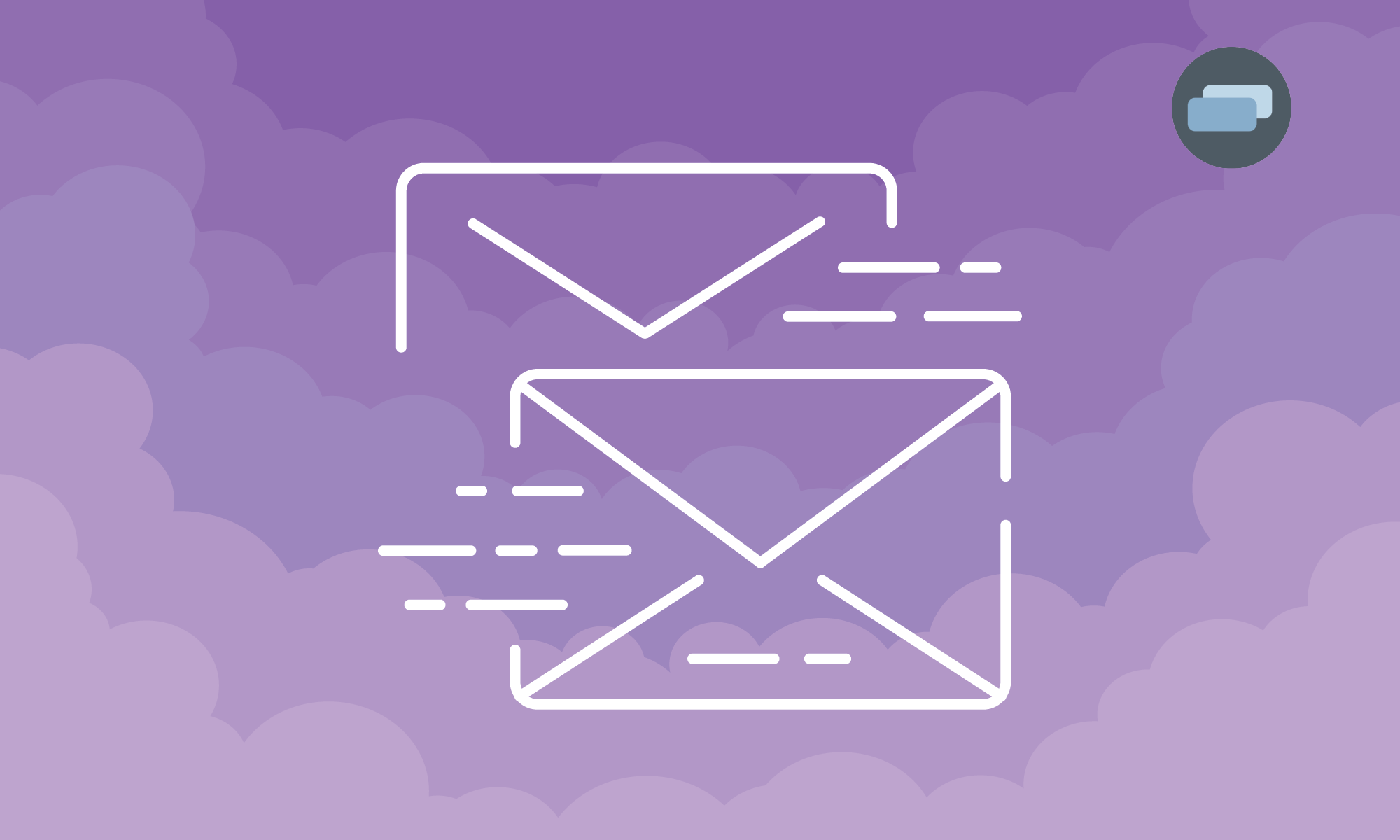 This post will guide you through setting up your check fulfillment with Checkeeper in 5 simple steps.Using the optional check fulfillment service lets Checkeeper print and mail the checks
We Are Open, and Thankful for That.
We don't have much to say about the Coronavirus and its impact on Checkeeper. That's a good thing and we have been lucky. There is a bigger battle going on around the world and that's where we want you to keep your focus and efforts. However we're being asked for confirmation if we are still operating our services and if we are expecting any interruptions. The Checkeeper application and the remote team that supports it will remain functional and available throughout the duration of any quarantines and shelter in place orders. Checkeeper's Print and Mail Services (Fulfillment) remains fully operational and plans to remain operational should "shelter in place" orders be executed in either of our distribution states. Only if the USPS or other mail couriers suspend service would we see an interruption in delivery, however this is unlikely to happen. "The Postal Service delivers much needed medications and Social Security checks, and we are the leading delivery service for online purchases." according to their website. Importantly, the CDC (https://www.cdc.gov/coronavirus/2019-ncov/faq.html), the World Health Organization (https://www.who.int/news-room/q-a-detail/q-a-coronaviruses), as well as the Surgeon General have indicated that there is currently no evidence that COVID-19 is being spread through the mail. Everyone, please stay safe, we are thankful for the loyal clients we have and sympathize with all our fellow small businesses.
...the increasing number of fake check scams aim to target individuals that are already in desperate situations. The Federal Trade Commission (FTC) has laid out details on the most common scams, how to spot them, and how to report them.