More than Check Printing: 7 Hidden Checkeeper Features You Have Been Missing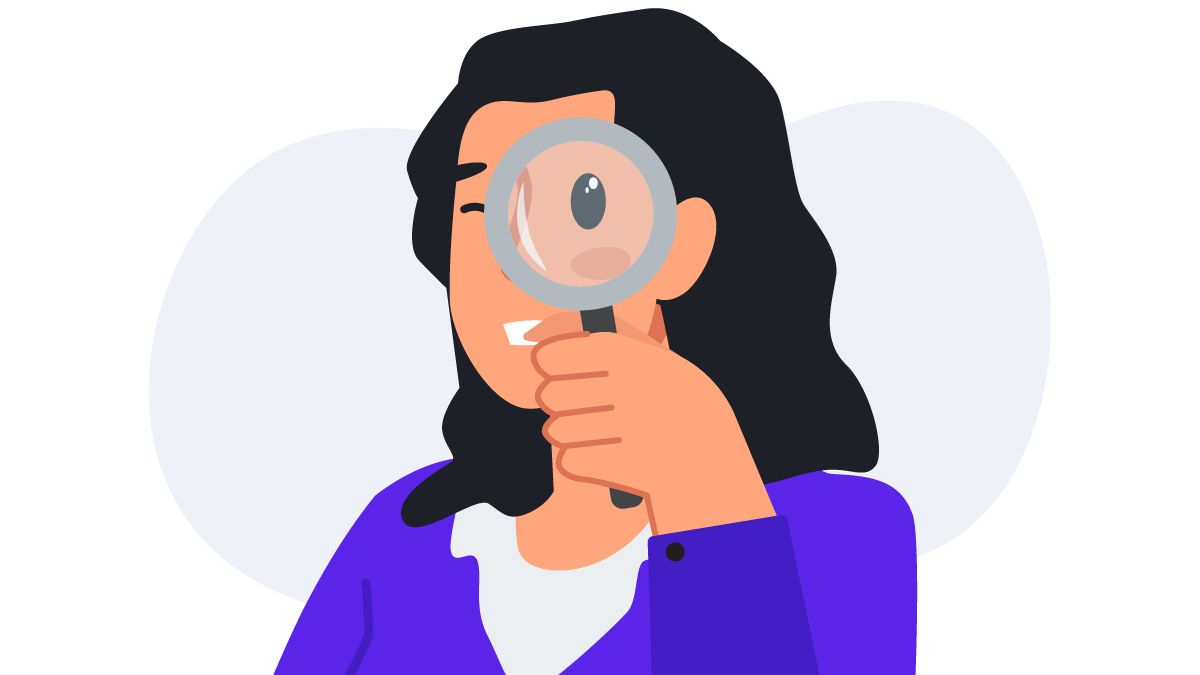 You've been using Checkeeper online check printing and mailing for all your business checking needs, so you likely are familiar with its many features, including: fully-customizable templates, business logo uploading, unlimited check printing from unlimited linked accounts, cloud-storage backup, 24/7 universal access, and convenient priority mailing options that put your professional checks in the mail for you. But Checkeeper offers more than just basic check printing and mailing. If you haven't exhausted all Checkeeper's bonus features, here are some hidden benefits you may have been missing:
1. Attached invoices and documents
Not all your checks travel solo. Sometimes an attachment—invoice table, pay stub, promotional material—needs to be included. Checkeeper offers multiple ways to attach needed documentation for simple, one-step printing and mailing.
2. Integration options
Utilizing software programs that work compatibly together to merge and share data streamlines the bookkeeping and saves a ton of time in data entry and account reconciling. It also reduces the likelihood of error when data is only entered once and automatically updated across all channels. If you've been using Checkeeper as a stand-alone for your business, you may not realize that it also integrates with the most popular accounting and payroll platforms for businesses: QuickBooks Online, Gusto, FreshBooks, Harvest, Xero, Square, and more.
3. User permissions
If you do all your own bookkeeping, you've likely never investigated how easy and secure sharing some of the check-issuing work can be with a cloud-based online check software. Checkeeper keeps you in control of your account but lets you authorize others on your team—or your remote bookkeeper—to issue checks when needed. You can set the permissions to limit the authorizations and track any transaction to its user. Checkeeper allows you to share the work without compromising the security.
4. Importing payment data
When you have only a check or two, filling out the necessary info right from your account is a simple, error-proof process. But if you have a list of payees who are waiting for your payments, you can create multiple checks at once by uploading your CSV file right into your Checkeeper account for fast, accurate check printing. Checkeeper will automatically populate the check fields according to the data on your list, saving you even more time and reducing the likelihood of data entry mistakes.
5. Exporting check history
Checkeeper's searchable check registry is your go-to tool for accessing info on payments made from your account. But did you know that you can access your entire check history—or any date-specific portion of it—and download, view, or print it for more convenient record-keeping and tax preparation? Simple steps guide you through the process and allow you to search by any criteria you choose: date range, payment amount, payee, or memo.
6. Custom mailing
For little more than the cost of an envelope and stamp, Checkeeper will print your checks for you at the fulfilment center and mail them on your behalf anywhere you need them to go. But sometimes you have a large number of checks to print and mail, and the time and money spent getting the order together seems unwieldy. Checkeeper can offer a custom option for large or atypical orders that go beyond the normal batch and individual mailing options. Don't be hesitant to reach out by phone or email to get a custom quote for high volume check printing and mailing needs that fall outside typical parameters for your business.
7. Personal checks
Cloud-based check printing is an ideal tool for businesses looking to modernize the check payment process into the 21st century. But did you know that individuals use Checkeeper, too? When you are traveling, are away from your printer, have run out of checks, or just don't want the bother of writing and mailing your checks by hand, Checkeeper is the solution to on-demand check issuing needs. You can link as many checking accounts as you need and create custom checks for personal (as well as business) use. Design your templates to suit your personal preferences, and have Checkeeper mail your checks for you with the same ease and low cost that you are already used to.