Using QuickBooks with Checkeeper - Easy Set-up, Seamless Integration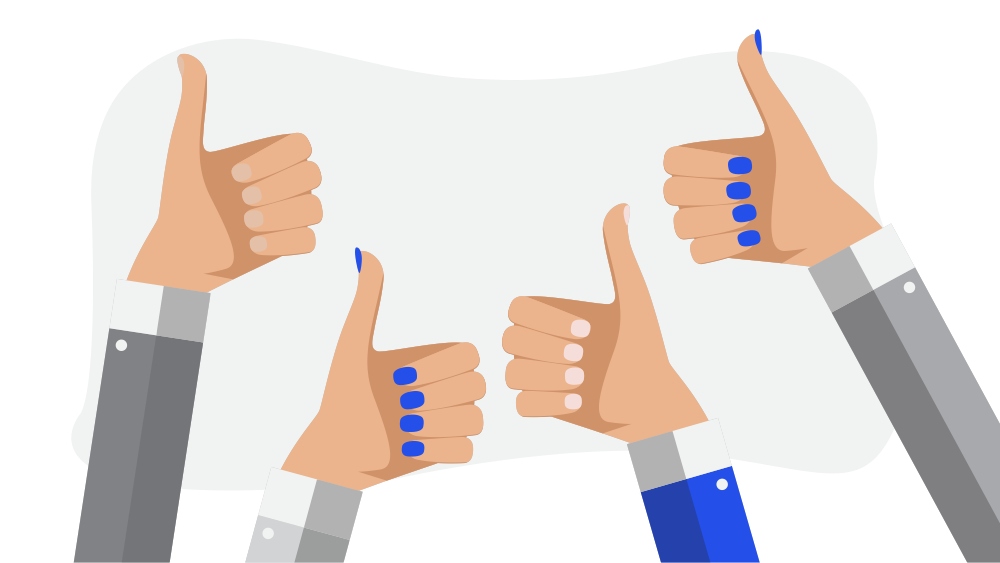 QuickBooks already saves you time and money and solves your accounting headaches. Now it's time to tackle the back-office project of check writing. Whether you are printing in-house, sending electronically, or having them printed and mailed for you, Checkeeper seamlessly integrates with your QuickBooks checks and takes care of all the legwork for you!
Sync QuickBooks to Checkeeper
To access this feature, log into your account and simply click 'Addons' then 'Connect to Quickbooks.' There! You've done most of the work, already!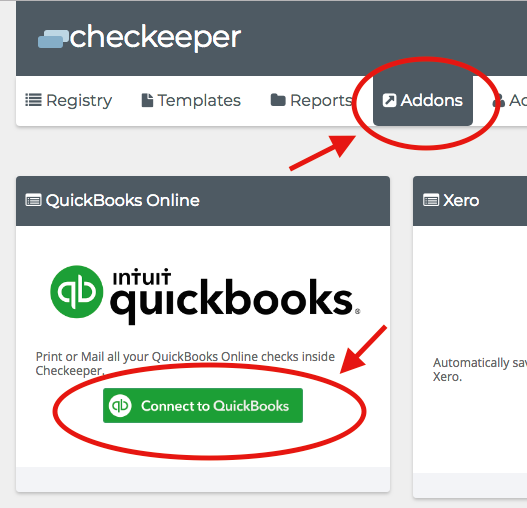 Next, you will need to sync your QuickBooks checks into Checkeeper. This is done in three easy steps:
1) Access your 'Registry'
2) Click 'Sync QuickBooks'
3) View your QuickBooks checks as indicated by the green 'QBO' box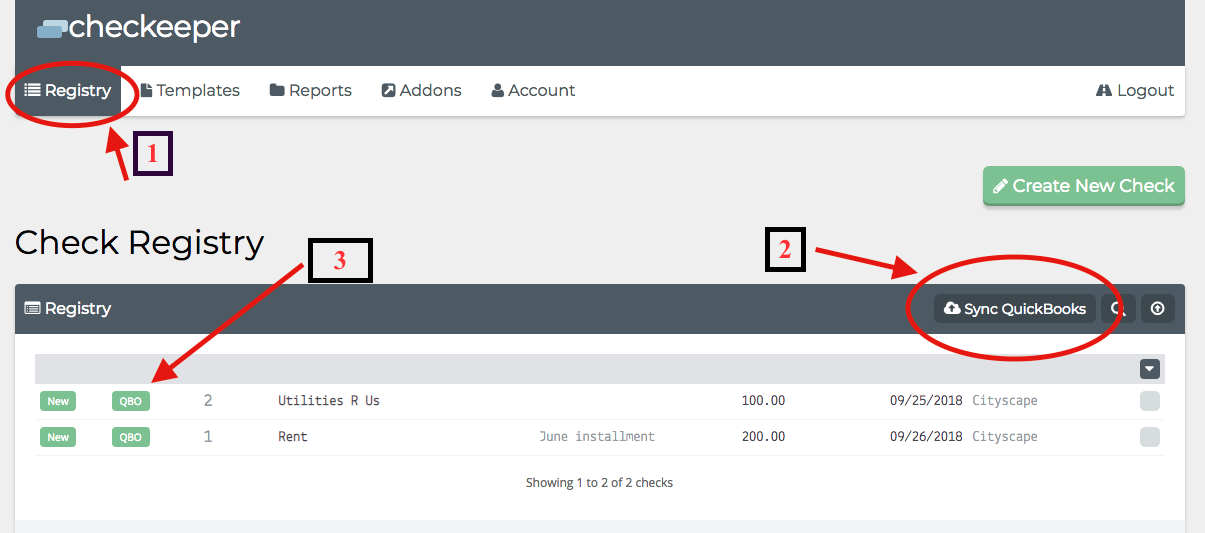 Print or Mail your Checks
Whether you will be printing your checks in-house or using our fulfillment services to print and mail for you, it's just a simple finger-click away! If you are new to our fulfillment services, check out this easy to follow guide, here!
Next, simply select the checks you would like printed or mailed and indicate which you would like to do from the dropdown above the gray boxes.
If you will be mailing, the screen will look like this:

If you choose to print, you should see this: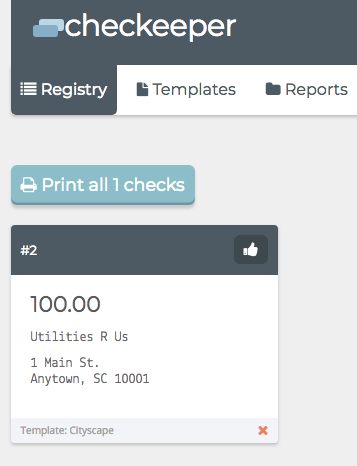 The final step is to now hit 'Print' or 'Mail,' and you are done! The green 'New' box will disappear from the registry from any completed checks to keep you on track.
So, you're probably thinking, "wait, that was too easy, what if I have questions or need some assistance?" Relax. We've got you covered! If you ever have any questions, issues, or feedback, we are here to help! If the Checkeeper icon appears on the bottom right of your screen, click for instant chat! And you can email us anytime at support@checkeeper.com.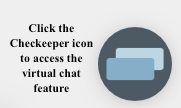 Checkeeper and QuickBooks together just make things better, and remember, we are here if you need us!