Feature: Xero Default Pay-from Account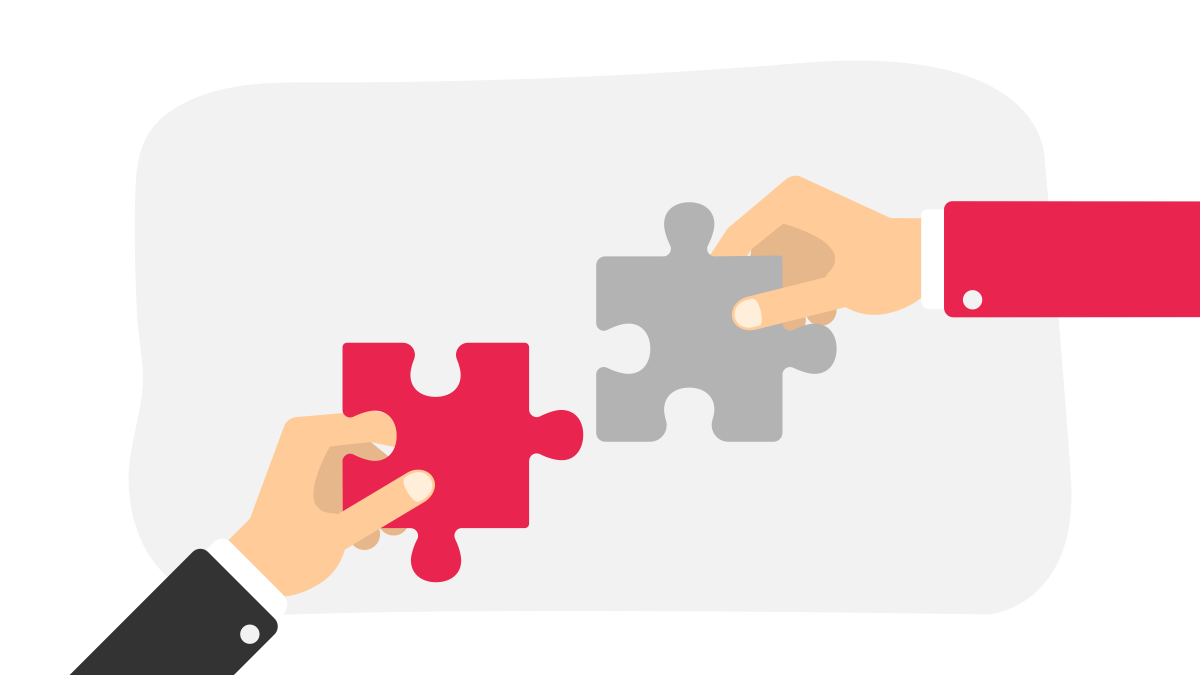 There has been a lot of request for this functionality. The old way worked well, select your Xero invoices to be paid, select the pay-from account and boom, checks from Xero in your Checkeeper registry.
We've heard from customers that having to select the pay-from account every single time, even when it's the same Xero account you're writing the checks from, was growing very tedious.
The good news is now you can select a default Xero pay-from account when creating a check to pay invoices inside Checkeeper. This account will always be selected whenever you create a new Checkeeper check.
The Xero pay-from account is the bank account that Checkeeper sends check information back to Xero with to mark an invoices as paid (from what account). Keep in mind the bank account and routing information on the check is still comes from your template setup.
To select a default pay-from account for your Xero connection, just log into Checkeeper, select the ADD ONS tab, and (if you've connected Xero already) there is a new dropdown menu to select your approved pay-from Xero accounts.
Enjoy!