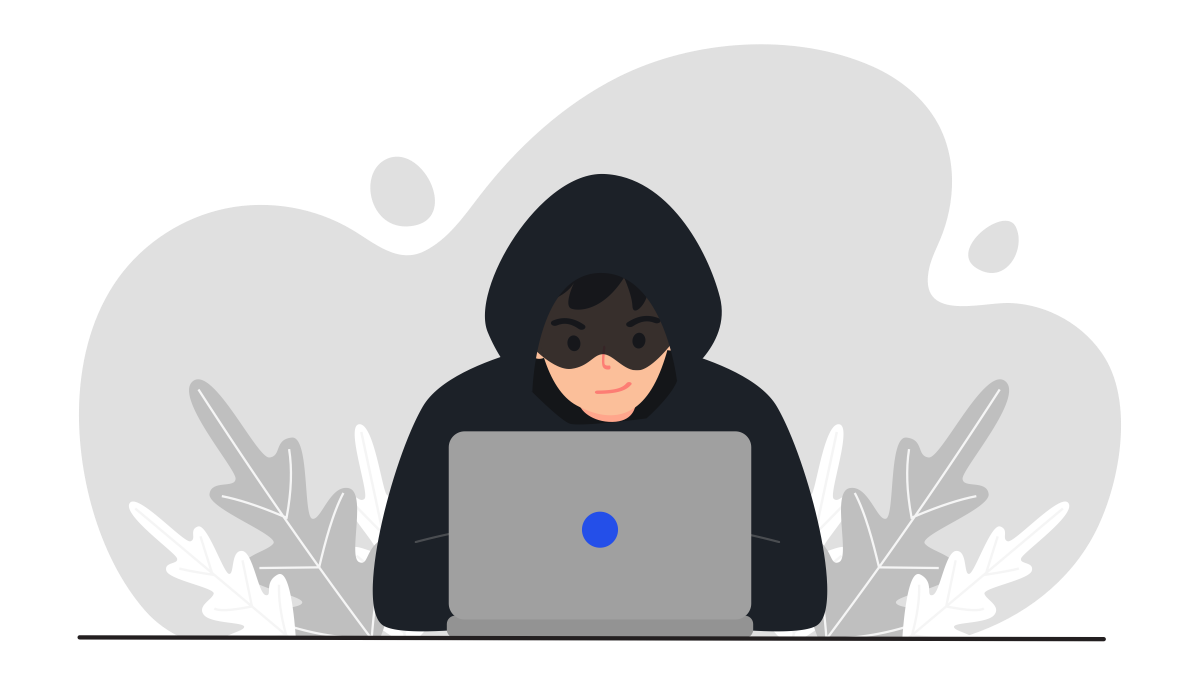 According to a plethora of reports, a recent ransomware attack on Kronos, one of the country's largest human resource and payroll management companies, could affect paychecks for employees across a wide range of industries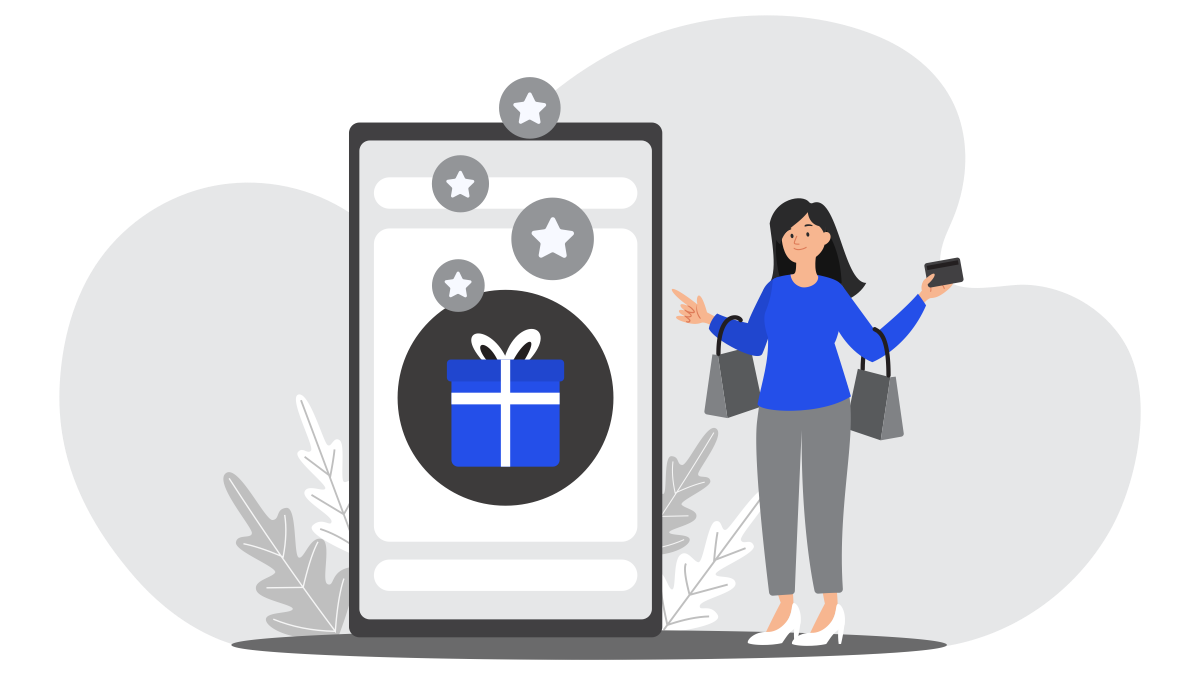 Loyalty programs have long been used as a marketing tool for large companies that cater to thousands or millions of customers. The most common loyalty programs operate on a point-based...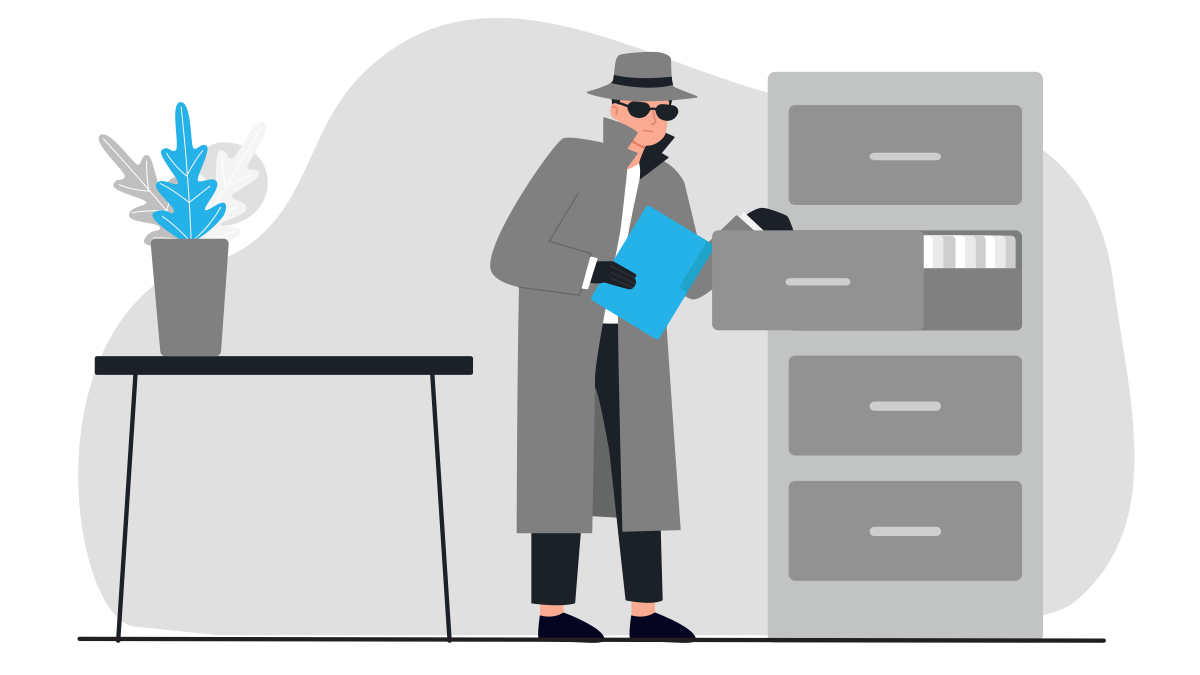 Based on some early user feedback we snuck in a little feature that may not be so obvious at first, but could be a huge time saver for some.... checks
No Mail Thursday, Nov 26 🦃
The USPS will be closed, we'll be closed, you should be closed too. You can still access your Checkeeper account, but fulfillment services will not happen this day. Please submit checks by Wednesday 4pm EST or they will be mailed as usual on Friday, Nov 27th. Happy Thanksgiving!
Site Maintenance Scheduled for September 30th
We don't do this often, but we figured go big or go home! We're adding more giga-pretzles and internet space-tubes to the flux capacitors, and this means the API will be unreachable for a short period of time. What does this mean for you?The Checkeeper application AND the Checkeeper Partner API will be down for maintenance starting at 10pm EST Wednesday September 30, 2020 for about 60 minutes. The Checkeeper website, program and API will be unreachable during this time. We will not have the ability to queue API requests, unfortunately. Requests will have to be retried after this downtime. But it'll be worth it! Why are we doing this?Continued growth and demand, blah blah blah, but really it started as a conversation between Jeff and Justin. Justin: "Checkeeper is amazingly fast already, how can we be even faster?"Jeff: "Put a little mustard on the servers!"Justin: "Sold!"This isn't very convenient…Is it ever? But progress must happen, and we've picked the least impactful time to do it. We promise not to do this too often, and the results of our upgrade will hold us over for a long time. Thanks for your understanding, The Checkeeper Team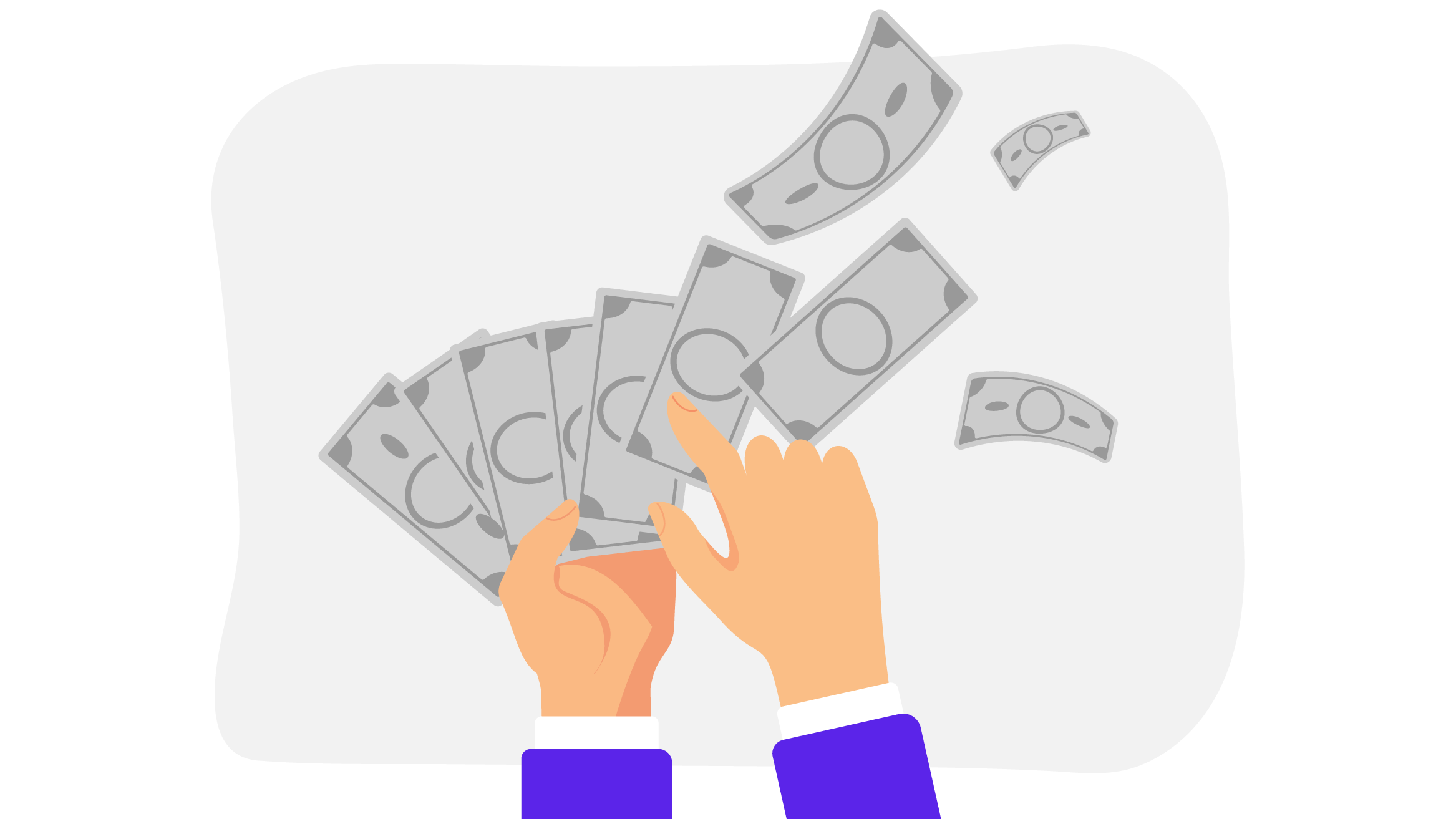 You've spent countless hours organizing, promoting and preparing for your event. Hundreds maybe even thousands of people enthusiastically registered and pre-paid for the activity. Maybe it was a little-league baseball,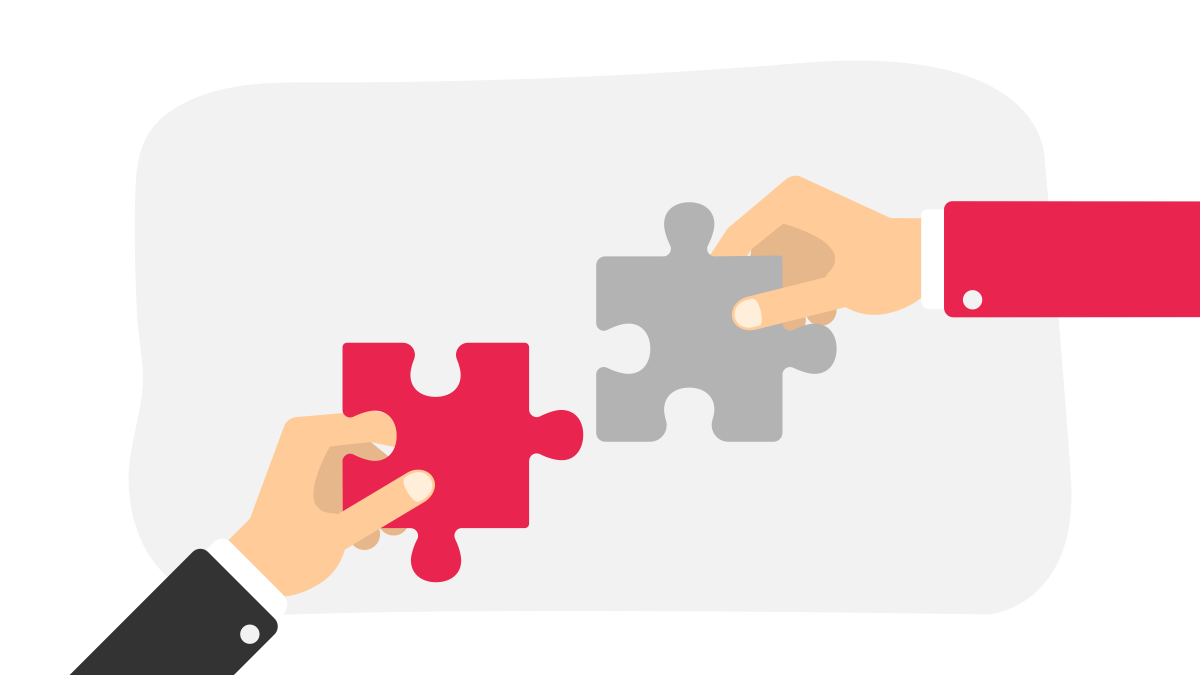 Tired of having to select the same Xero pay-from account when creating a check inside Checkeeper? We found a solution! Now you can select a default account to pay from when creating a check from invoices inside Checkeeper
Closed: July 3, 2020 🇺🇸
Tank top? ✔️ Flip-flops? ✔️ Charcoal for the grill? ✔️ The Checkeeper offices will be closed Friday, July 3, 2020 to kick off a long-deserved 4th of July holiday weekend. Be sure to submit checks for mailing before July 2, 2020 4:00PM EST to get them out before the weekend.
We Are Open, and Thankful for That.
We don't have much to say about the Coronavirus and its impact on Checkeeper. That's a good thing and we have been lucky. There is a bigger battle going on around the world and that's where we want you to keep your focus and efforts. However we're being asked for confirmation if we are still operating our services and if we are expecting any interruptions. The Checkeeper application and the remote team that supports it will remain functional and available throughout the duration of any quarantines and shelter in place orders. Checkeeper's Print and Mail Services (Fulfillment) remains fully operational and plans to remain operational should "shelter in place" orders be executed in either of our distribution states. Only if the USPS or other mail couriers suspend service would we see an interruption in delivery, however this is unlikely to happen. "The Postal Service delivers much needed medications and Social Security checks, and we are the leading delivery service for online purchases." according to their website. Importantly, the CDC (https://www.cdc.gov/coronavirus/2019-ncov/faq.html), the World Health Organization (https://www.who.int/news-room/q-a-detail/q-a-coronaviruses), as well as the Surgeon General have indicated that there is currently no evidence that COVID-19 is being spread through the mail. Everyone, please stay safe, we are thankful for the loyal clients we have and sympathize with all our fellow small businesses.
This will remain undocumented for a short amount of time while we are testing it still. But our check API now supports multiple checks per API call. So a single call to the API can submit up to 50 checks at a time for fulfillment. {code}