Loyalty Programs Increase Revenue and Improve Customer Relationships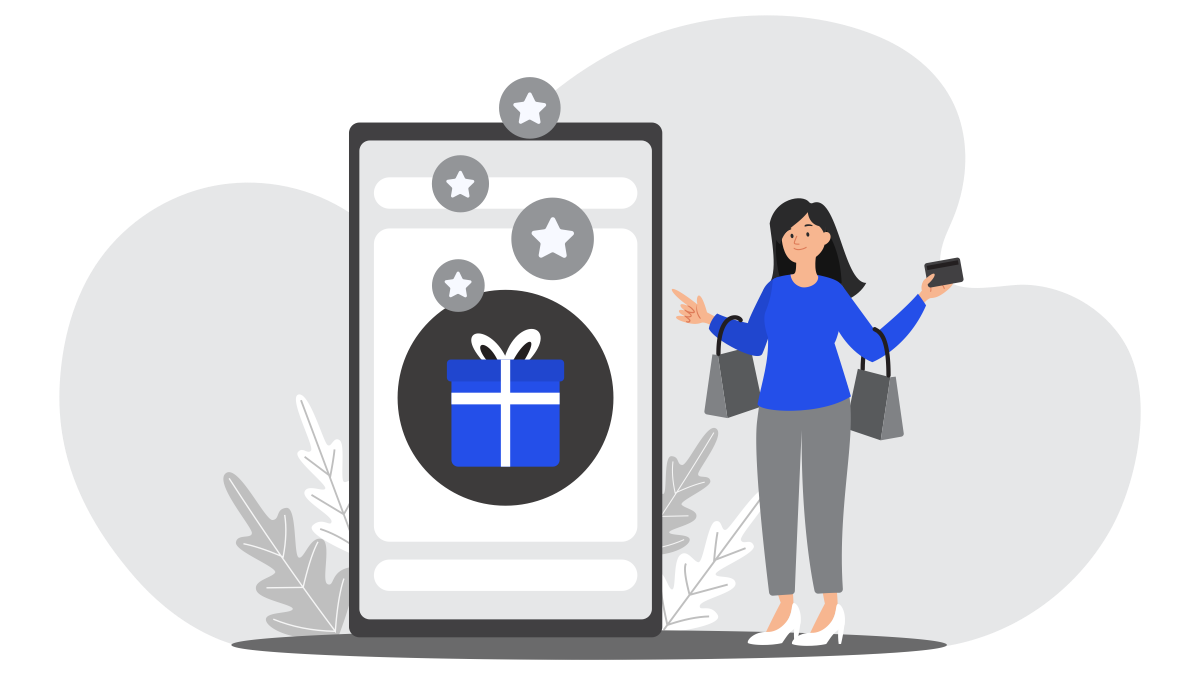 Loyalty programs have long been used as a marketing tool for large companies that cater to thousands or millions of customers. The most common loyalty programs operate on a point-based or a spending-based model that rewards purchases with promises of future discounts and free items or services. But loyalty programs are beneficial to businesses of any size, and may even help small businesses more when they are trying to attract new customers and distinguish their lesser-known brands from the larger competitors.

Thinking of starting a loyalty program that rewards returning customers and incentivizes future sales? Consider the values of your clients first in order to determine what kinds of rewards would be most appreciated; then develop a program that will strengthen your brand reputation and encourage your customers to spread the word.
Customers Spend More When Spending Is Rewarded

Loyalty programs that give customers "points" for purchases on a per-dollar-spent basis give customers a reason to spend more. The potential to accumulate points for a desired reward also brings one-time customers back for repeat purchases, as they try to reach that point goal. Finally, the redemption process itself encourages spending, as customers typically make additional purchases when they are cashing in on their free or discounted reward item.

Loyalty Programs Help You Establish a Relationship with Your Customer

Loyalty programs are extremely beneficial for the company if they are designed well and run efficiently. Program participation requires a sign-up that allows customers to share contact info with the company so that you can market to them in the future. It also allows your business to track consumer purchases in order to customize advertising and product suggestions.

Consumers are often drawn to loyalty programs for the benefits—like free items or free shipping. People who join loyalty programs are more likely to stick to a single brand for an item or service, effectively consolidating their purchase power and channeling all their spending toward a point goal or member benefit. Credit card and hotel loyalty programs have been particularly successful here, as their members tend to remain faithful to a single card or hotel brand in order to maximize the rewards.

Some businesses build into their loyalty programs a tier system that bestows higher status and more reward options on those higher-spending consumers. Once customers have attained a certain status level, they are more inclined to stay loyal to the brand in order to continue reaping the rewards. If your rewards are worthwhile and in line with your clients' values, your loyalty program will make you less likely to lose customers to a competitor.

Some tips to consider when designing your loyalty program

Loyalty programs are a great tool to help small businesses build their brand and draw interested consumers back for repeat transactions. However, they are doomed to failure if they are not organized and run well from the beginning. A loyalty program should never be confusing to the customer and should not require a difficult, unwieldy sign-up or redemption process.

• Make it simple. The process for accumulating points should be straightforward, and the point-goal should be realistic and attainable. The redemption process should also be simple so that customers do not become frustrated and alienated after having their accumulated points go to waste because cashing them in is inconvenient or complicated.
• Make it worthwhile. Assess your clients' values before you decide on what reward or rewards to offer. Do not waste customers' time with a paltry reward that actually suggests they are underappreciated. Use the reward to show your clients that you understand their values and that their loyalty is meaningful.
• Make it personal. When possible, tailor your reward options to the individual you are rewarding. Customers appreciate choice and flexibility in reward redemption. Consider tying the reward process to referrals and customer surveys, as well. This way, you may expand your customer base while also garnering feedback and insight into potential areas for improvement.
Loyalty programs can give a huge boost to customer retention rates. And it is those loyal customers most satisfied with the rewards that are likely to spread the word about your business to friends, family members, and online contacts—especially if there is additional incentive to do so.