Payroll Processing for Many Businesses and Public Operations Faces Disruption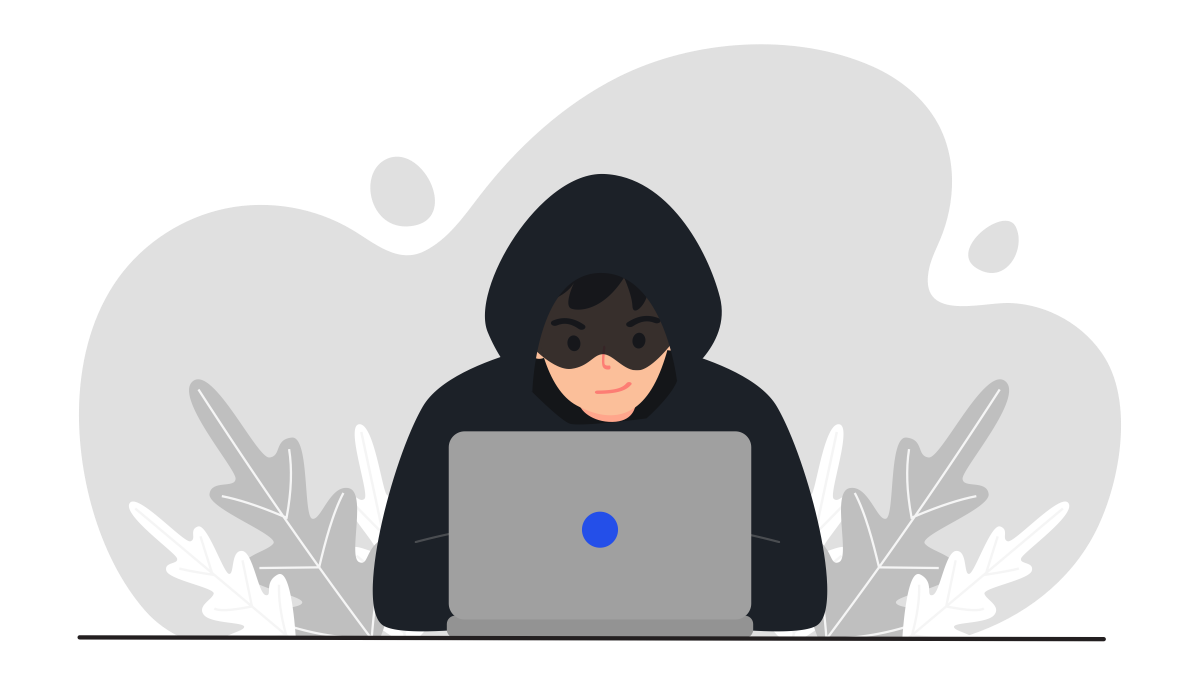 According to a plethora of reports, a recent ransomware attack on Kronos, one of the country's largest human resource and payroll management companies, could affect paychecks for employees across a wide range of industries. NPR reports that the hack has already affected "[d]ozens of companies and governmental organizations," and that "scheduling products specifically designed for health care systems, financial institutions and public safety workers" were impacted.
Many large and high-profile organizations and businesses utilize Kronos for a wide variety of workforce management solutions. According to an update on the company website, assessing the scope of the cyber incident and resolving the disruption may take several weeks. In the meantime, affected clients are advised to seek and implement alternative business solutions.

Old-fashioned Paper Checks Are a Solution to Delayed Payroll
Employers are required by law to keep accurate payroll records reflecting each employee's hours worked, wages earned, and dates of payments, and to issue paychecks promptly for specified pay periods. If your business utilizes a payroll service that is down, you may not have back-up infrastructure in place to issue immediate paychecks and maintain essential continuity in your workers' pay cycles. If your business's payroll management has been disrupted by a recent cyberattack, Checkeeper can assist in sending out prompt paychecks to employees without missing a beat.
Checkeeper streamlines the payroll process by allowing easy inputting or uploading of employee data through your online Checkeeper account and then allows your HR team to print checks directly from the office. Using your company's check stock, you can securely print each employee paycheck with accompanying pay stub and any other documentation required. All information is stored securely in your Checkeeper account so that you can continue to refer to these records and continue to issue paychecks to your employees for as many pay periods as the situation requires.
Batch Mailing for Large Companies
The most efficient, reliable, and cost-effective solution for large companies facing a payroll disruption is Checkeeper's batch mailing option. For large businesses, printing individual paychecks may be too time-consuming of a project to take on in an emergency, especially if the business has never relied on paper paychecks before. Checkeeper's batch mailing option can eliminate the time and office supplies needed to print paychecks for dozens or hundreds or thousands of employees. Once your HR team uploads or inputs the necessary banking and payroll information, Checkeeper will print all the paychecks on site and mail them overnight directly to your office for distribution. This method is by far the fastest and most secure way to continue payroll operations without disruption. If you have some remote workers to pay, Checkeeper can also mail individual checks directly to your employees' homes so that you and your HR managers never need to touch a stamp or envelope.
Interruptions to payroll processing can turn into a crisis—especially around the holiday season—if your business does not have a back-up plan to issue prompt paychecks. Checkeeper offers an affordable solution to printing and mailing secure, timely paychecks, no matter how large the workforce.