You can easily build and customize an invoice table onto each check you write with Checkeeper, but sometimes you may wish to attach documentation to a check as well.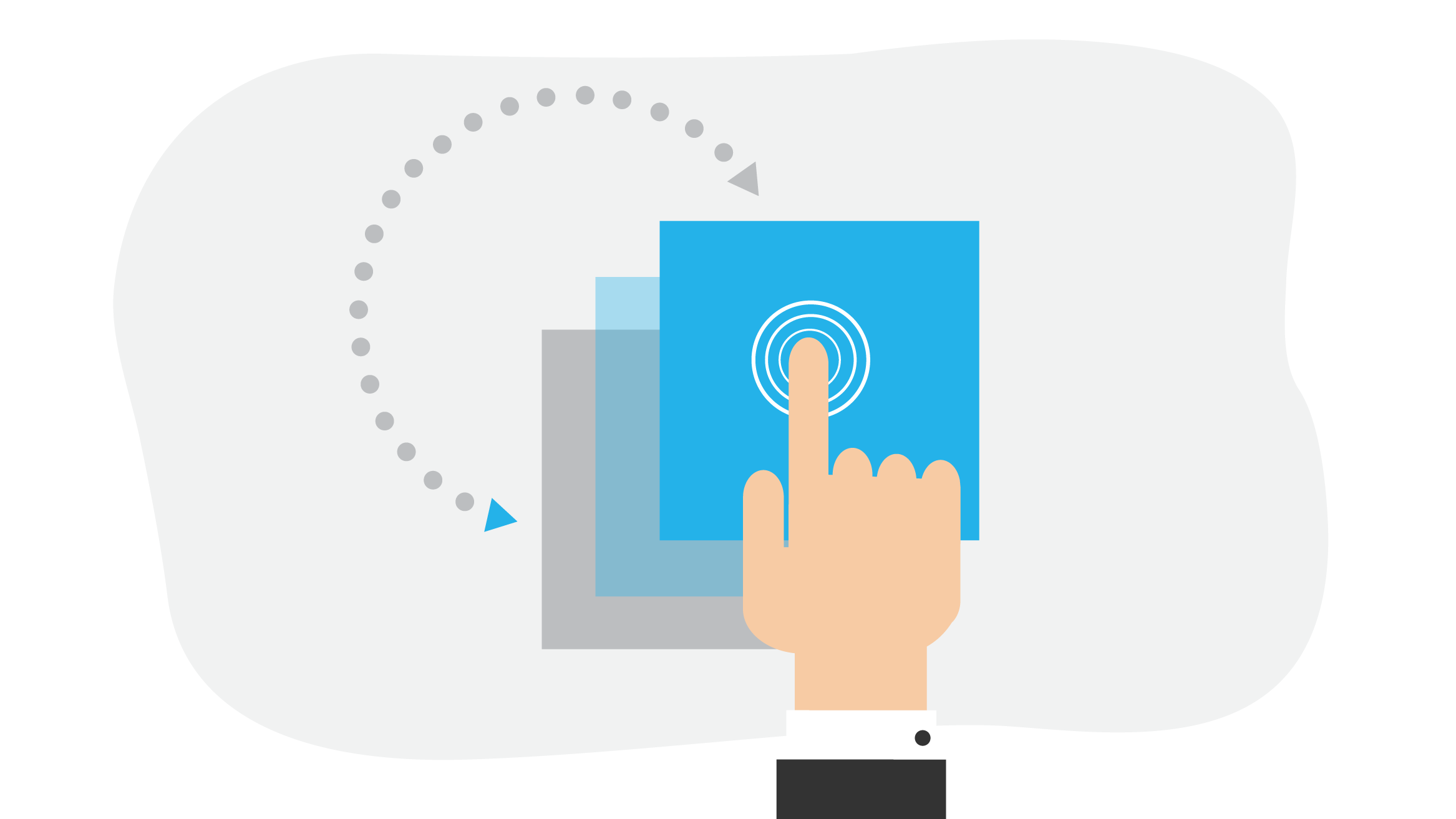 We know time is precious and we love to find ways to save you time within Checkeeper. Which is why we want to share with you a new feature that allows you to copy & paste your invoice tables & paystubs right onto your check.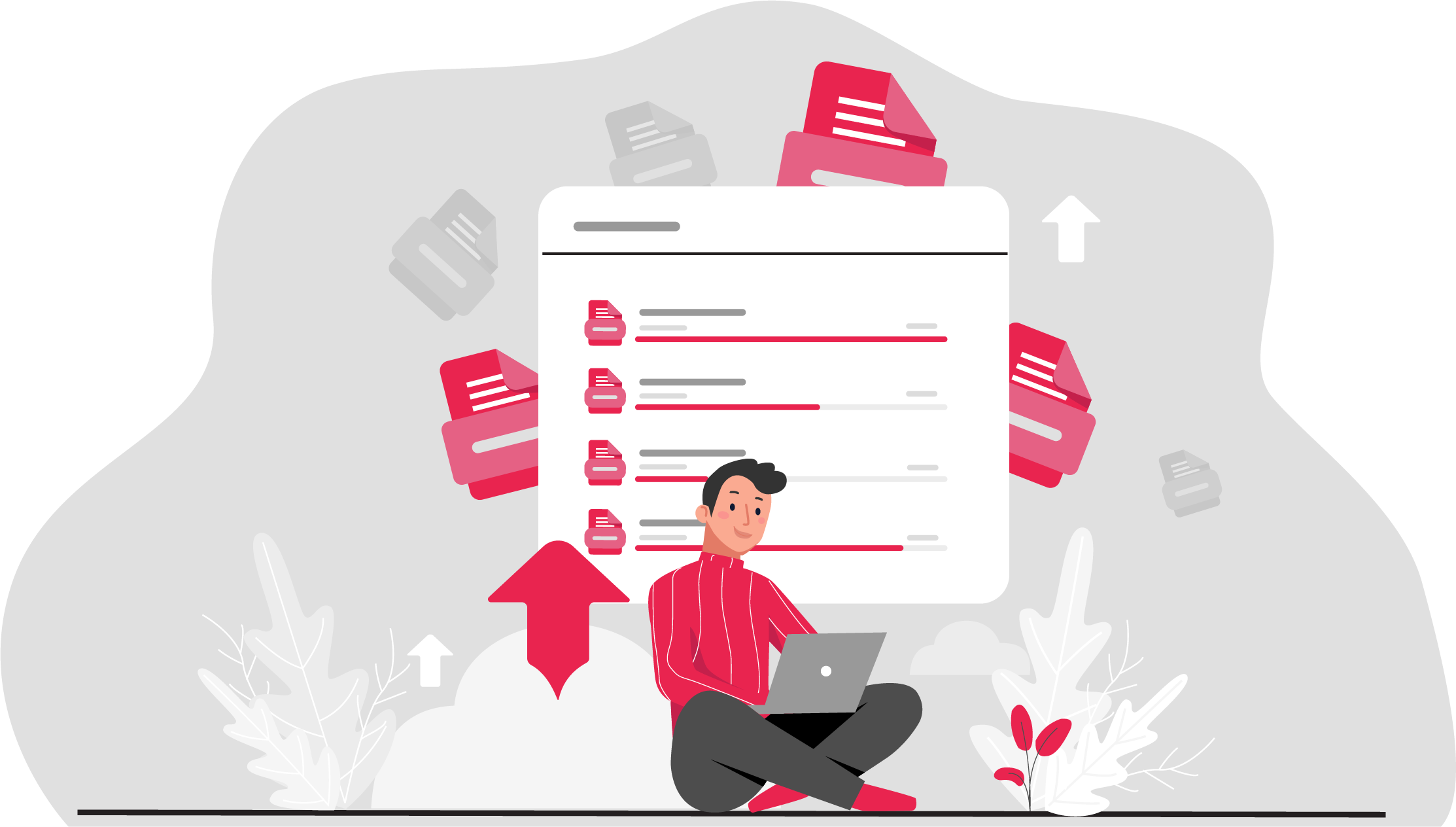 Hello from Checkeeper! So you want to upload a CSV file to your Checkeeper account to print or mail bulk orders efficiently? Stick around to learn all of the ins and outs for how to get this done!