Accessing Your Check History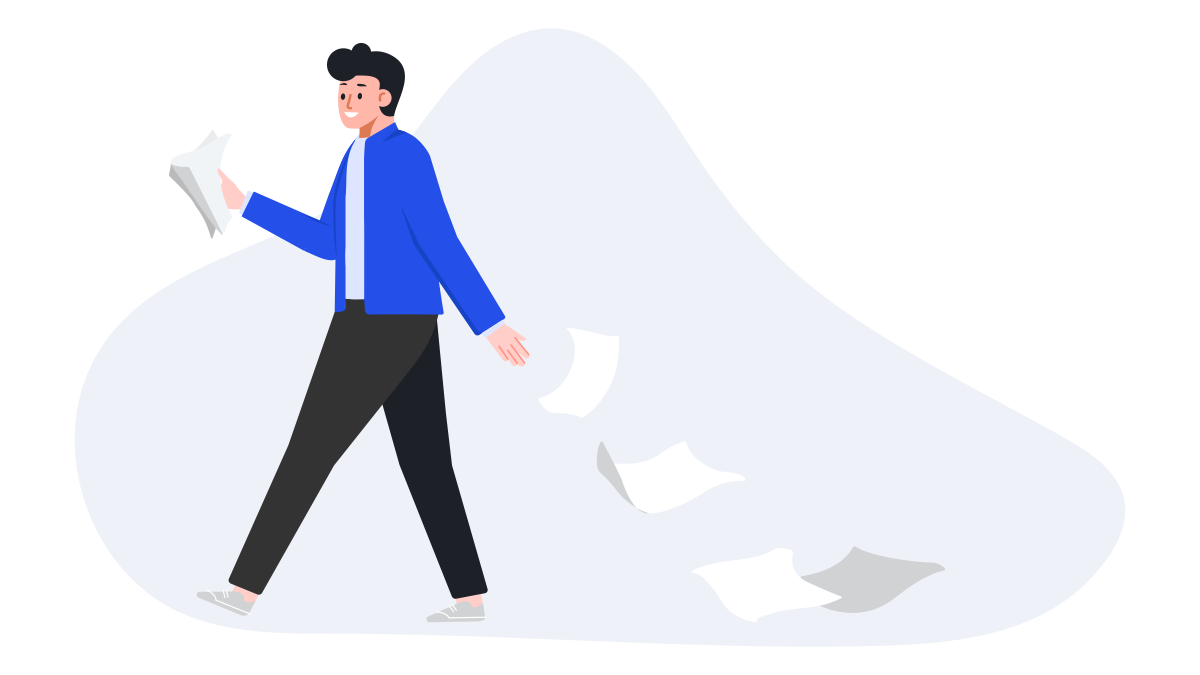 Whether it's time to close the books for this year, or you just like to keep accurate records on hand, you may want to export your complete check history. Checkeeper makes this very simple for you to do. Follow the quick steps below!
Log Into Checkeeper and Click on "Reports" in the Main Navigation

Specify Which Date Range You'd Like to Export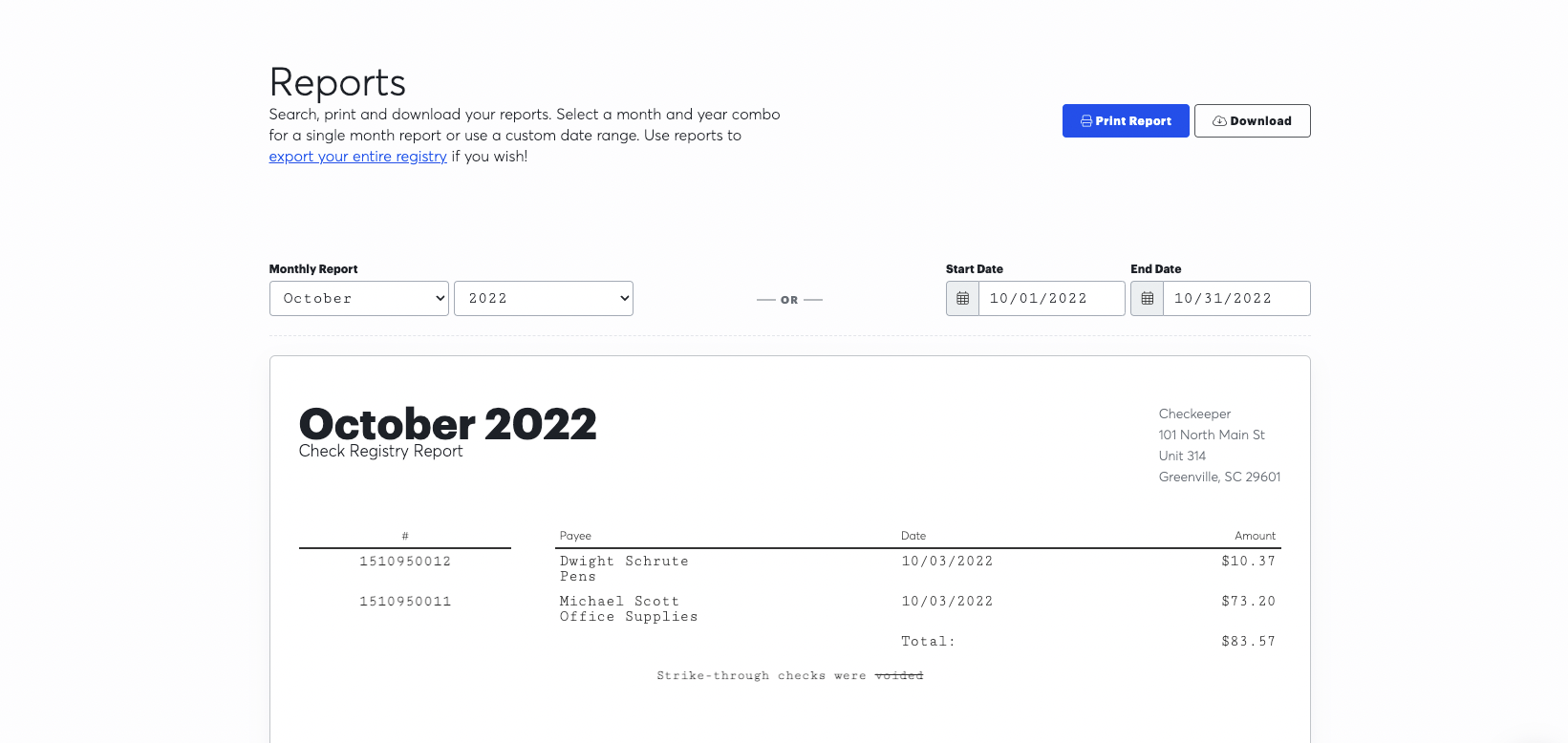 Click "Download"
You will receive  a CSV file with all your checks created from within the date range chosen!

Just like that, you have your complete check history!