Video Help for Checkeepers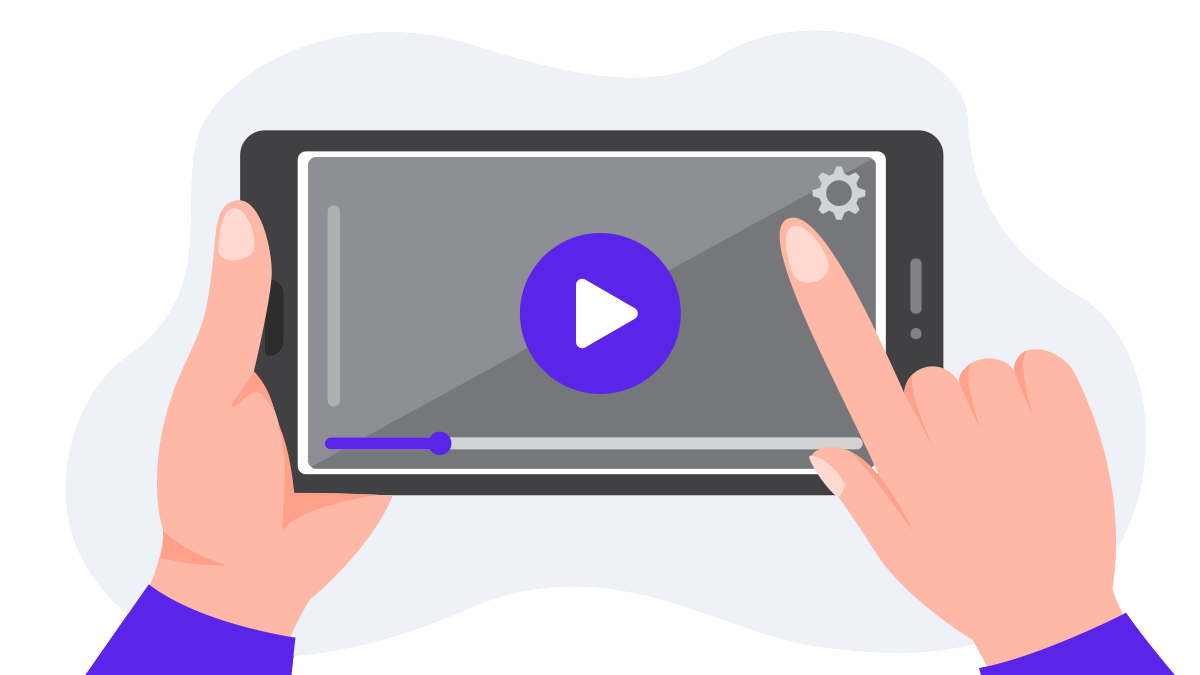 3 Videos to Guide You Through Some Common Situations
The ability to print custom business and personal checks on demand is one of those tech advancements we often wonder how we ever lived without. Old-fashioned checkbooks are quickly becoming a thing of the past, even though billions of paper checks—worth almost 30 trillion dollars—continue to be issued annually. Business owners who write at least one check each month—for rent, utilities, vendor payments, paychecks, supply purchases, insurance premiums, subscriptions, and other pertinent, recurring business expenses—save money and countless hours when they switch from manually-written paper checks to automated check keeping with Checkeeper.
While printing checks on demand from the convenience of your home or office is a very simple and straightforward process, good customer support is still an important feature for those occasions when questions arise or issues require troubleshooting. If you're new to Checkeeper and are still exploring its features, video help is also available to walk you through some common scenarios so that you can begin printing your checks immediately.
Video guide to getting started
Once you're logged in to your account, you can immediately begin customizing the template with your checking information. A very straightforward and quick-moving video tutorial shows you each step to modifying the template: Input your business address in the designated field and add your account and routing numbers that can be saved onto your custom check template. The video also walks you through the convenient drag-and-drop features as well as formatting and alignment options so that your checks appear exactly how you want. Once your template is saved, printing each check thereafter is a simple matter of adding the check info: payee, amount, date, check number, memo.
Before you can print a check with Checkeeper, you need to choose a template and modify it to suit your preferences. The template editor contains built-in layout features that allow you to add background images, logos, custom fields, and stored signatures; the layout editor also enables you to format the template by moving elements around and adjusting the font and text size.
Video instructions for uploading a CSV file
With a bulk check importer, you can have a large batch of checks printed quickly without having to input every check element of each check individually. You can take your spreadsheet containing the list of payees, addresses and amounts, save it as a CSV file, and then upload it into your Checkeeper account. If you've never done this before, this video explains why you might want to and how to do it properly so that an entire batch of checks can be created at once. Uploading a CSV file save you the time of having to create each check individually.
Video tutorial for simplified check mailing
Having your checks printed and mailed for you is an added convenience that saves busy entrepreneurs and office managers hours of time every month. This video takes the user through the process of purchasing mailing credits from within the Checkeeper account and then creating checks to be printed and mailed from the Checkeeper fulfillment center. One purchased credit is all it costs for one printed, stamped, mailed check directly from your registry. After ordering checks to be mailed by Checkeeper, you can view the status to see if your check is "pending," "printing," or "mailed." If you are new to Checkeeper's mailing service, this video is a helpful guide for getting started so that you're confident your check orders are being fulfilled correctly.
Creating and mailing checks with Checkeeper online software is a simplified process that even the least savvy tech user can master with ease. Still, questions come up from time to time and busy professionals may not have time to spend contacting customer service; these videos are short and informative and guide you through each step of setting up your template, converting data from a spreadsheet, and ordering checks to be mailed. A free trial gets you started instantly.