A User-friendly Alternative to Secure32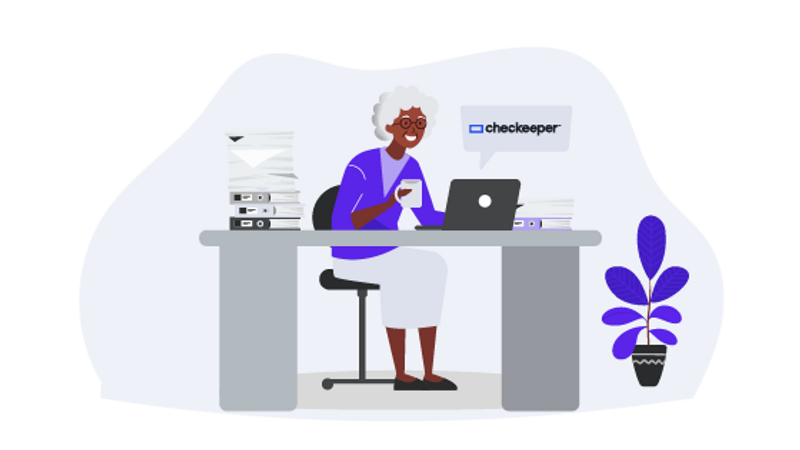 Former users of Secure32 and other discontinued financial applications need to find a new platform quickly so as not to disrupt payroll and accounting. But the downside of adopting a new system quickly is that you and your staff may not have enough time to learn it properly. Precise accounting for businesses and organizations requires tools that can be implemented accurately, efficiently, and consistently right from the start, or the overall financial management will take a hit. Bills may go unpaid, invoices uncollected, and employees uncompensated. The best way to stay compliant and up-to-date with your finances while in the midst of transitioning between accounting tools is to find something that is, above all else, user-friendly and does not require a lot of extensive training that taxes an already-busy staff. Financial software that is reliable, easy to learn, and well-reviewed by other industry leaders is what to look for to make a difficult transition smooth and straightforward.
Checkeeper is a user-friendly alternative to Secure32 and other phased out programs for your business's or organization's check-printing needs. Very little training needed—an account and a device are all you need to get started so that your company's bookkeeping and paycheck processing can proceed as normal.
Intuitive interface
Checkeeper is a simple-to-use, cloud-based application that allows users to print professional business checks from the convenience of the home or office. It is ideal for companies with remote workers because it can be accessed from anywhere. It also does not require specific check stock or printing supplies, though it can accommodate virtually any style of either that your business chooses to use. A wide array of customizable templates gives you unlimited creativity in designing your checks, and the navigation is simple and intuitive.
Step-by-step instructions
Printing checks from your own printer is very straightforward. If your business has more sophisticated check-issuing needs, however, you may want to take advantage of some of Checkeeper's many bonus features: multiple user authorization, payroll processing, invoice or document attaching, and priority mailing options that enable you to have your checks printed for you and automatically mailed on your behalf. For instructions on how to execute these tasks, the Checkeeper website is all you need. Simple, easy-to-follow steps walk you through each function.
Videos
Written instructions are available for the most widely-used Checkeeper features, but for added convenience and quick training, short videos are also available to give clear demonstrations. Want to learn how to start printing checks, upload a CSV file, or have your checks printed and mailed for you? Watch how it's done.
Compatible with online accounting and payroll platforms
The best check-printing software to adopt is one that integrates with the other financial applications you already use. Using a stand-alone creates more bookkeeping work, which means more time spent on financial tasks, more data entry, and more room for error. Working with programs that sync with one another means data only needs to be entered once and it is updated in real time across all channels. Checkeeper connects with QuickBooks Online, Harvest, Xero, FreshBooks, FreeAgent and others. Using the widely-popular Gusto for processing paychecks? Checkeeper integrates automatically for immediate paycheck printing.
Customer support
Checkeeper is extremely user friendly and intuitive to learn. Since it is cloud-based, updates and IT support are all managed online automatically so that there is nothing required of the user. But for those times questions and troubleshooting come up, especially in the beginning, it is reassuring to know that customer support is available and prompt. Live tech support is always available, and a real-time chat can be initiated right through the website.