4 Types of Offices that Need Check Printing Software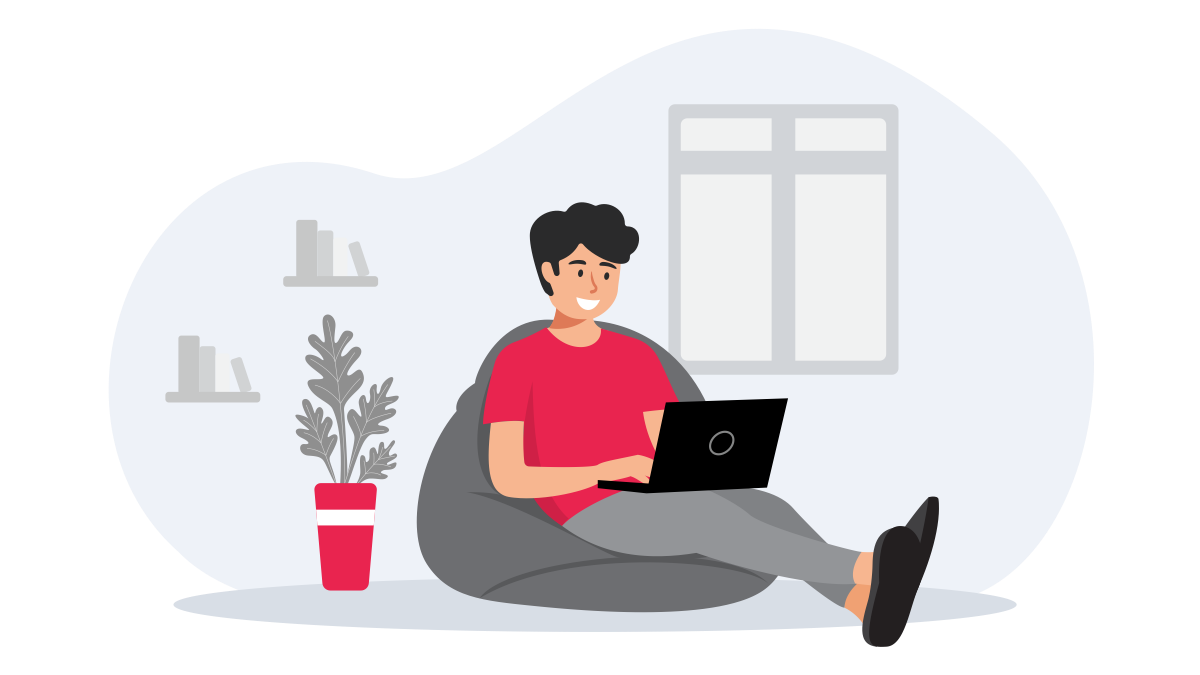 Businesses of all sizes and types find check printing software a helpful addition to their financial management tools. And as our concept of the professional office space evolves further from its traditional model to accommodate a variety of more modern working conditions, online financial services for businesses are becoming even more essential. Four types of offices that benefit significantly from online check printing and mailing software:
1. The mobile office
Many of the small businesses and solopreneurships that have started up over the last few years offer services on-the-go. Home-based services such as landscaping, house cleaning, pet grooming, handyman and repair services, cooking and meal prep, personal financial services, interior decorating, personal organizing, pool maintenance, and in-home childcare and tutoring services are examples of a growing number of businesses in which busy entrepreneurs spend most of their workday moving from one client's home to another. While administrative and bookkeeping are necessary for these kinds of businesses just like any other, a lot of the invoicing, bill paying, and clerical work is done from wherever the provider happens to be working, including his or her vehicle. Businesses whose services require travel to various client locations cannot accommodate large printers and filing cabinets and office supplies; they need mobile-friendly office support that can manage business operations seamlessly from anywhere with minimal tools required.
Checkeeper is the ultimate payment-issuing tool for businesses with a mobile office. If you have a device and an internet connection, you have everything you need to log into your Checkeeper account from anywhere to pay your bills or issue checks to employees. Checkeeper's mailing option allows you to have your checks printed and mailed on your behalf in a matter of minutes, with no printing or mailing supplies needed on your part.
2. The remote office
As the adoption of remote work continues to spread, more business tools for remote office work are cropping up. Remote work can only be productive through efficient online tools that keep all employees connected to each other and give them universal access to real-time data. Cloud-based financial services are a lifeline for businesses owners that manage a few or a lot of remote workers. Checkeeper integrates with the most popular cloud accounting and payroll software for businesses to keep financial data accessible, secure, and up-to-date. Checkeeper can also print on-demand paychecks for remote workers or freelancers and, if necessary, mail them for you automatically.
3. The hybrid office
While remote work has exploded in popularity among busy professionals, not all businesses can offer it. Many of those companies that need at least some level of in-person office presence are now experimenting with hybrid working models that compress the in-person work week or allow workers to alternate between remote and in-person work. No matter what type of hybrid model your business uses, online check printing streamlines the check creating process so that your bookkeeper can issue checks from the various locations she/he may be working. And if you have multiple employees who need to access checking services and updated financial records, Checkeeper's cloud-based system allows you to set permissions and limit authorizations to whatever extent you need and is changeable at any time.
4. The home office
The last few years have witnessed an unprecedented number of small businesses and solopreneurships entering the market—and many of them are being launched straight from someone's home. Even the smallest of business endeavors requires some space to take care of administrative and financial business needs, but many home-based businesses have home office space that is very small and limited. If you work from home and don't have space for equipment, printers, storage bins, filing cabinets, and lots of supplies, Checkeeper can offer the most space-efficient way to print and mail checks. You can print your own checks on demand from your home office on any paper you already have—no special supplies needed because the checks are already formatted according to bank requirements. And if you don't even have a printer? Checkeeper can print your checks for you and mail them on your behalf from its fulfillment center.  The best part of Checkeeper for the home office is that if you move, it moves with you. Your contact information and account numbers can be changed and updated anytime without leaving you with boxes of unusable, outdated checks.