Checkeeper Simplifies Complex Business Tasks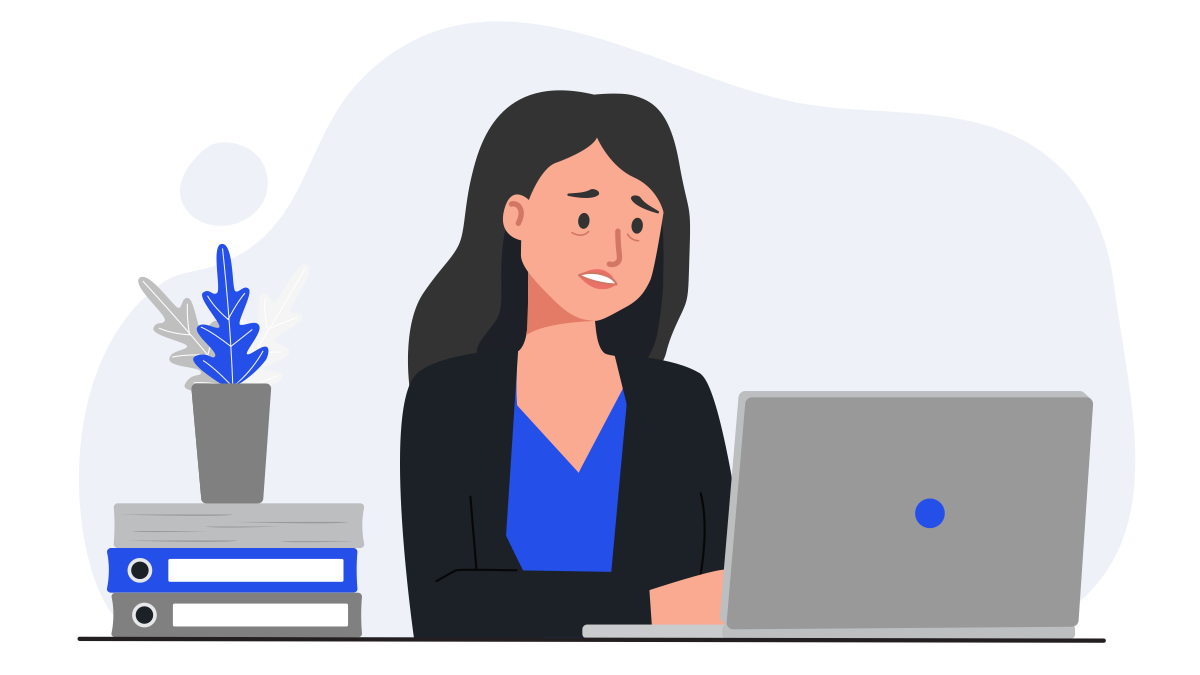 Growing businesses are always on the lookout for ways to simplify time-consuming and energy-draining tasks so that more working hours can be devoted to the product and the clients, as well as to development of growth opportunities. Bookkeeping and tax preparation continue to be cited by small business owners as among the most dreaded and draining aspects of running a business. Cloud-based software like Checkeeper offers the most up-to-date and affordable way to simplify the bookkeeping, improve accuracy, and save time.
Four areas that can be simplified today with Checkeeper:
1.      Bill paying
Bill paying is as unavoidable in business as it is in life. No matter what kind of business you're in, you need supplies, and if you lease office or retail space, you also have utility and rental obligations, as well as affiliated costs of cleaning, maintenance, and insurance. Many businesses also require equipment leases, contracts for additional business services, and recurring subscription fees. The bills never seem to end. Issuing checks manually, signing them, and recording them for account updating is a time-draining task that can be easily simplified. While a variety of payment options exist for small businesses, there are many times when a business check is the most secure or the most convenient—or the only accepted—form of payment. Checkeeper can keep all the bill paying organized and secure. Checkeeper enables you to print each check on demand for every bill that comes in, and Checkeeper will automatically store the record and add the check to your registry so that you don't have to think about it.  You can easily add invoice tables as needed, as well as a stored signature, logo, or other preferred images.
2.      Tax prep
Everyone dreads tax preparation, and the less organized your records are, the more laborious and stressful it will be. An abundance of cloud-based solutions exist to help streamline the record keeping process so that receipts can be more easily scanned and uploaded and retrieved when needed. Checkeeper stores your check registry for as long as you need so that all payments issued can be identified and retrieved instantly. Your check registry is searchable by any field—payee, date, amount, and even the memo—so that no qualified business expense goes overlooked.
3.      Team management
Many businesses are shifting toward heavy reliance on remote workers for a variety of reasons. If you work out of your home, manage multiple locations, or have a business that operates on-the-go, you may be a remote worker by default. The tools available to remote workers have advanced greatly over the last few years, and they can enable team members to work productively and collaboratively even when they are not in the same building. If you have different employees accessing your business's financial accounts, cloud-based bookkeeping services that keep everyone synced is the ideal option. Checkeeper enables you to authorize those workers—and only those workers—who need to initiate financial transactions and automatically keeps track of each employee who accesses the account. Integrating with other business accounting software, financial data can be updated across the board in real-time so that employees all have access to the same, current, accurate numbers regardless of where or when they are working.
4.      Payroll
Checkeeper can take the hassle out of processing payroll by enabling paycheck printing right from your office. Every paycheck needed can be printed on demand and recorded automatically. If you have offsite employees or freelancers to pay, Checkeeper can print individual checks at its fulfilment center and mail each one to a designated address. If you have a lot of paychecks to create, Checkeeper can print them all on your behalf and mail them to your office in one batch for later distribution. Checkeeper also works compatibly with Gusto, one of the premier payroll services that is used by over 200,000 businesses nationwide. Connecting your Gusto and Checkeeper accounts is easy and makes running payroll simple, fast, and accurate.
Good time management starts with simplifying business tasks that are more burdensome than they need to be. Simplifying your business's bookkeeping, accounting, and cash flow management will free up hours each month and make your working time far more productive.