Creating Your First Business Check: What You Need to Get Started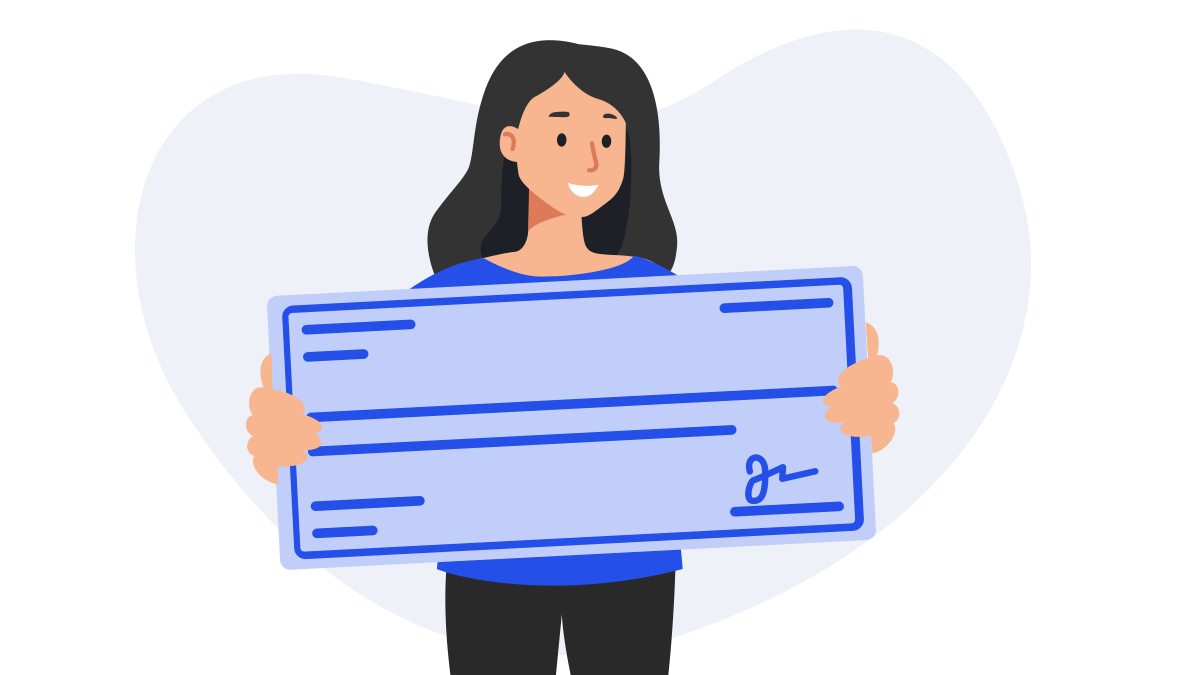 Online check printing and mailing services save busy entrepreneurs time and money while streamlining the bookkeeping and reducing errors. If your business is still issuing checks from old-fashioned check books, here's all you need to get started with an updated check printing system so that you can print professional checks on demand from the convenience of your office.
The basics:
Software
Choosing the right software is the first and most important step to efficient check printing for your business. Not all software services are the same. The most cost- and time-effective programs are those that utilize cloud technology so that you don't have to purchase, download, and continuously update a program that can crash or become obsolete at any time. A reputable online check printing service should:
· offer a free trial
· provide customer support
· offer customizable templates
· offer check mailing
· not require special equipment, paper, printers, or ink
· guarantee account security
Printing supplies
Legally viable checks can be printed on any paper you own. However, business checks look much more professional when they are printed on a high-quality check stock that prominently displays your company name and a business logo. The check printing software you select should be able to work with any check stock you prefer and allow you to drag-and-drop the essential check elements for a fully customized design. No special printer is needed to print professional business checks; your regular office printer will suffice.
MICR encoded font for account and routing numbers
A legally cashable check must contain your checking account number and the bank's routing number along the bottom, and they need to be printed in MICR encoded font. A quality check printing service will format your account and routing numbers automatically in the MICR font that banks require. This should be included with no additional investment or effort on your part.
Your business logo
Your check printing software should allow you to customize the design elements on your check any way you want. Your business logo, which reinforces your brand to every person you pay, is an important feature of professional business checks, and your check printing software should be able to accommodate it. Select a check software that allows you to upload and store your company logo or other images to add to your checks as needed. And if you modify the logo, you should be able to simply replace the stored image with the new one: never be stuck with a box of outdated checks again.
If you have a computer and the items listed above, you have everything you need to start printing professional business checks. Business owners who are busy growing their companies and want to spend less time on routine bookkeeping find some additional check-printing features essential. These include:
A searchable registry
Checks printed from your online account should be automatically registered in your online ledger for organized bookkeeping. A registry that is searchable by any field on the check (payee, amount, date, check number, memo) makes account reconciling much simpler.
Integration with accounting and payroll systems
Bookkeeping can be greatly simplified with online check printing, and if the software is compatible with other accounting and payroll systems, the recording and reconciling is done for you. Checkeeper works seamlessly with the most widely-used accounting and payroll software for small businesses.
Mailing options
Quality check-printing services allow you to print checks from any printer you own. If you don't have a printer, however, or are not always near it when you need checks, it is important to select a check printing service that offers users an automatic printing and mailing option. With the right check printing service, you can design your checks on demand from your laptop or phone and order them to be printed and mailed from the check fulfillment center on your behalf. No printing supplies needed at all if you opt for automatic printing and mailing, and tracking is included.
User permissions
Companies that have more than one person handling payments may need to authorize multiple employees to access accounts. Checkeeper allows you to designate additional account users and to dictate which features and functions they can access.
It takes very little to get started printing professional business checks: everything you need you likely already have. Ditching the old-fashioned checkbook for the modern alternative with Checkeeper is simple, cost-effective, and can be tried risk-free.