Unique Payment Solutions for Unique Businesses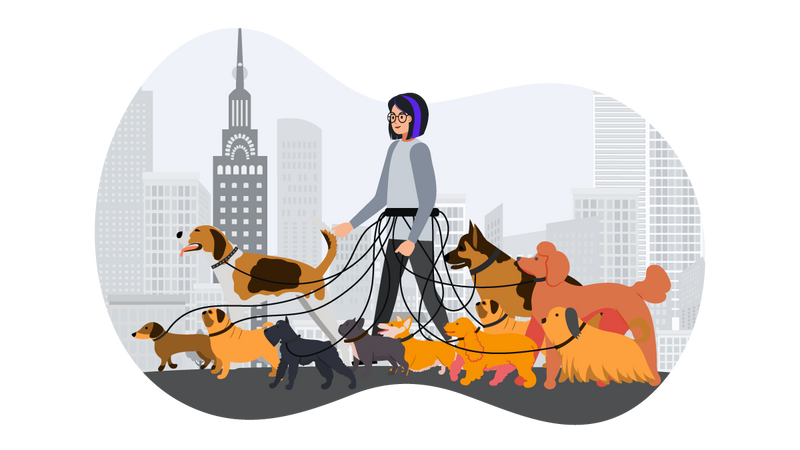 Online check printing helps businesses of all sizes by streamlining the payment process, expediting paychecks, and improving the record-keeping for better expense tracking and tax preparation. It also saves time by integrating data with other accounting programs and by offering same-day mailing services that handle all the payment printing and sending for you. It is no surprise that thousands of small businesses have given up the old-fashioned way of writing, signing, and sending checks in favor of modernized methods that incorporate cloud-technology into one of the most trusted ways to issue and accept payments.
Tackling the bookkeeping demands of a new business—in addition to everything else a busy entrepreneur has to do—may seem like one big headache. Online check printing can be a great asset to business owners just starting out who find themselves with unique payment-issuing needs:
Starting a business that is seasonal
While the benefits of online check printing are enjoyed by tens of thousands of year-round businesses, seasonal businesses get unique benefits from switching to online check printing. Whether a business season is summer (related to tourism and beach, pool, golf, or other outdoor activities) or winter (related to snow removal or winter sports), revenue is not going to be consistent all year—some months, the business may not operate at all. Therefore, seasonal business owners need a way to issue payments and track expenses that can adjust with the season's changing revenue and spending. For many expenses, you may not want to authorize an auto-pay to deduct money from your account during those times your business is idle. Online check printing through Checkeeper allows you to subscribe month-to-month for only as long as you need and enables you to print checks to vendors and suppliers right from the convenience of your home or office. Make life even easier by having Checkeeper print and mail the checks for you. All transactions are recorded and stored so that you can download or print out a complete check payment history when your working season comes to a close.
Have some part-time people to pay? Part-time, seasonal helpers who work sporadically are unlikely to set up direct deposit with your company. If your company has some part-time or freelance seasonal workers to pay, online check printing through Checkeeper is the most convenient way to get them prompt paychecks.
Starting a business that is mobile
Many of the small businesses surging right now are services that go directly to the clients' homes. House cleaning, pet sitting, dog grooming, pressure washing, landscaping, food preparation and delivery, home renovating, decorating, and tutoring are only a few among the many popular small businesses cropping up all the time in residential areas. Whether your mobile business is a side gig or your main source of income, you are on-the-go a lot and do not have space to store a lot of office equipment. Chances are, much of your business is conducted from your vehicle. Online check printing makes issuing payments as convenient as possible: all you need is your device and a Checkeeper account, and you can have a check instantly printed and mailed from the Checkeeper fulfillment site. You don't need a single printing or mailing supply—not even a pen.
Your usual payment processor has had a disruption
Checkeeper is a permanent fixture for thousands of businesses and individuals, but it can also be a temporary fix for companies who suddenly find themselves without reliable check printing. In the last year alone, a major payment issuer suffered a cyberattack, a large bank collapsed, and a popular AP service was abruptly discontinued. All of these events left thousands and thousands of clients—companies and organizations of all sizes—caught off guard with no way to issue important, time-sensitive payments. This is especially disruptive for employees who are counting on their paychecks and are entitled to timely payments in spite of unpredictable breaches. Online check printing can step in here for as long as needed. Setting up an account is simple and takes only a couple minutes and a few clicks. From there, you can create and print the checks you need or have Checkeeper do it and mail them to your recipients. Need a lot of checks printed for you at once? Need them back in your hands before they are distributed? Checkeeper is the perfect solution for a one-time or recurring batch mailing of paychecks and your account can be canceled anytime, should your regular AP service resume.
With Checkeeper:
· All checks are formatted with MICR that bank computers recognize
· Checkeeper stocks all the mailing supplies so you don't have to
· Tracking number is available for priority mailed checks
· Multiple and remote users can be authorized
· Transactions and details are securely stored in an easily-searched registry