Questions to Ask When Changing Online Check Software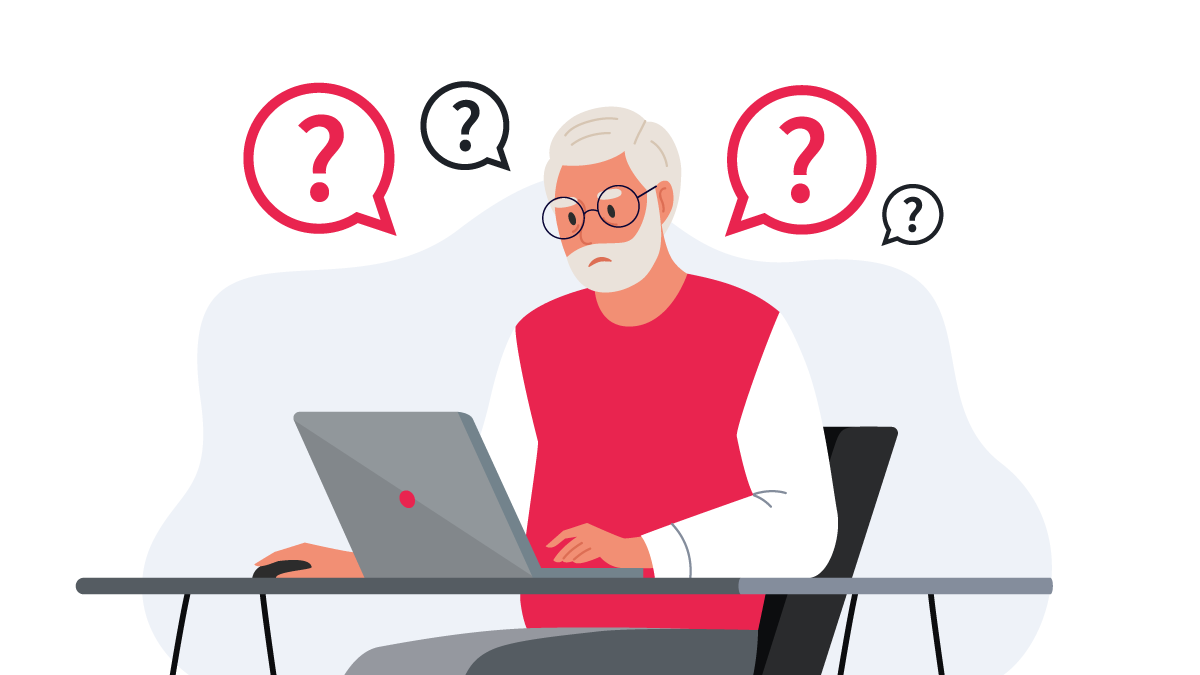 Those switching from a discontinued check payment provider (such as Secure 32 or one of the other services that have exited the market) are finding themselves on the hunt for a new way to issue checks. But before choosing, research is important. To keep your accounts payable up-to-date and undisrupted during your transition, you'll need to choose the right new service for reliable, secure issuing of your check payments.
When choosing a new online check printing option, some important questions to ask:
Does it integrate with accounting?
Gone are the days of using a lot of different software products and apps to complete each bookkeeping and clerical task separately. When choosing the right software, integration is key. Adopting programs that integrate saves time and improves accuracy by reducing data entry; one entry updates all financial data at once, in real time, so there is no lag and no opportunity for conflicting sets of data. Checkeeper integrates with the most commonly-used online accounting and payroll products around so that data is entered once and merged automatically for instant, universal retrieval.
Can it be accessed remotely?
In the era of remote and hybrid work, universal access is a vital feature to consider when evaluating online business services. Even if you are not fully remote yet, there are times when you are traveling or away from your office that you may need to access your books or issue a fast payment. Checkeeper connects you, your team, and your bookkeeper to your checking data from anywhere you happen to be working.
Can I authorize user permissions for employees or a virtual bookkeeper?
Those who run their own business often take on just about everything themselves—at first. But as the business grows and the demands increase, taking on some help is a smart and economical choice. Handing off control of your checks is a big move and requires a great deal of trust—in both the person or people you authorize, and in the platform you choose to manage your transactions. Checkeeper offers a highly secure platform that keeps you in control of your user authorizations at all times. You can set the permissions to allow access to whomever you choose and you can limit their access according to your preferences. Checkeeper tracks every transaction on your account and can tell you the user responsible for every payment initiated.
How many checks per month can I print?
This is a vital question for companies that issue a lot of paper checks. If you work with a lot of suppliers or have a large accounts payable, you do not want to have to worry about exceeding an arbitrary limit on the number of check transactions you or your bookkeeper can make. It is important to look for a check printing company that allows unlimited checks each month for no additional fee.
Can I have a check mailed and tracked?
Paper checks are often the best way to go when a payment is large and time-sensitive. Having Checkeeper print and mail your check for you through one of the priority payment options assures you that your check will arrive safely and on time.
Can I send attachments?
Sometimes a check is more than just a check. When you need to include additional documentation, invoice tables, pay stubs, promotional material, or other pertinent enclosures, you'll need an online check printing and mailing service that can handle the extra work.
Do I have to buy all new supplies?
The transition from your old AP provider to a brand new service is burdensome enough—you have to create new logins, adopt new software, and learn a new system. You shouldn't have to invest in a lot of expensive new supplies, too. Checkeeper is one of the only online check printing companies that can work with whatever supplies you have—or even none. Use the check stock and standard printer you were already using before, or, if you lack both, have Checkeeper print and mail checks for you and you don't need a single envelope, stamp, or printer—you don't even need a pen.
Change is not easy, and changing check printing software because your old one has been discontinued, has suffered a security breach, or no longer satisfies your needs is incredibly inconvenient. But the bills cannot wait just because you have to regroup. Checkeeper makes the transition as seamless as possible: checks can be printed and mailed on demand with no special supplies needed. Have more questions than those listed above? A quick phone call or email can get you a custom quote if your situation has unique check-printing or mailing needs.