High Volume Check Mailing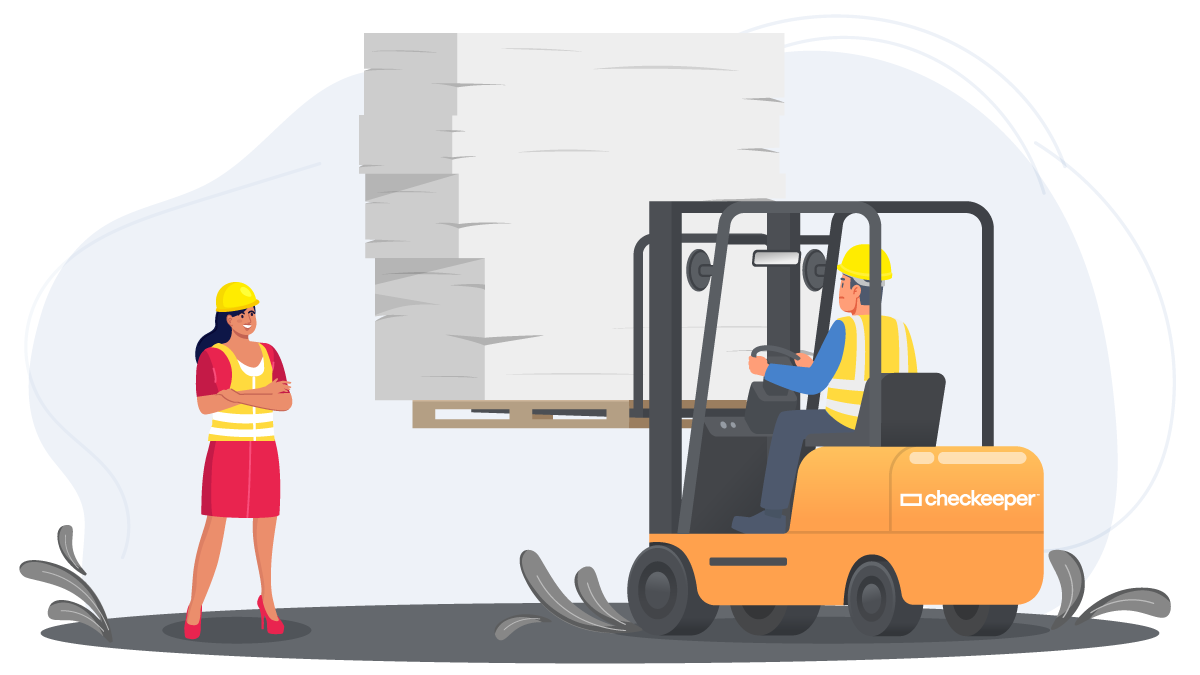 If your business finds itself needing to issue a large number of checks at once for rebates, refunds, or other purposes, online check printing and mailing services can be a lifesaver. While writing out a lot of checks at once, signing them, addressing each one, and then preparing them all for mailing is an undoubtedly time-consuming task, there are times when the work may be required to get your customers their money promptly. A professional check printing and mailing service can handle a high volume of checks at once while adding a professional touch to the process. Checkeeper will print all your checks on high-quality check stock—complete with your business logo and signature—and have them in the mail the same day.
Upload your file
Placing your order for multiple checks is easy if you have a CSV file or Excel spreadsheet containing the necessary information: payee, amount, address. Checkeeper offers simple instructions on how to upload your file; once that's done, Checkeeper takes care of the rest, printing and mailing each refund check with no additional time or materials required from you.
When you already have a complete file with the payees' details, your work is mostly done for you. But if your file is incomplete, you may be able to obtain the necessary contact data by placing a refund request form on your website that solicits the pertinent info that you can then add to your file.
Search transactions to find customer data
Searching your transactions according to a date range or specific payment amount may also help you locate some missing customer data. Searching your transactions for unique identifying features may help you zero in on payments specific to the refund or rebate in question, and from there you may be able to fill in some fields on your customer list.
Include attachments
If you have additional documents, attachments, or promotional material, Checkeeper can also include them in the mailing. Detailed instructions for adding attachments makes the process simple.
Batch mailing to a single address saves money
For those times when you need a lot of checks printed at once but want them back in your own hands before disbursement, Checkeeper can save you a lot of time and expense with a batch mailing option that bundles many checks in one package and sends them back to you after printing. Checkeeper will print any number of checks from a single order and mail them to whatever address you designate. Priority mailing options allow you to choose USPS priority mail, UPS 2nd day air, or UPS next day air for batch orders that need a tracking number.
Checkeeper is a one-stop, custom solution to check mailing needs
Checkeepers already know the benefits of low-volume, everyday mailing options that Checkeeper offers: for little more than the price of a stamp and envelope, Checkeeper can print individual checks and mail each to their intended payee. But for large orders of checks that need to go out simultaneously, Checkeeper can also offer custom solutions that save an enormous amount of time and energy, while adding an extra professional touch to refund and rebate checks. Checkeeper never touches your funds but allows you to design your checks with your bank account and routing number automatically formatted in the MICR-encoded font recognized by bank computers.
A Checkeeper account and some purchased credits are all you need to get started initiating a standard high-volume check order. If you need a solution specially tailored to your circumstance, call or email Checkeeper for a custom quote. Get more hours of your day back by having Checkeeper handle the monotonous work of high-volume check issuing.