5 Ways Online Check Printing Can Cut Bookkeeping Time in Half (or less)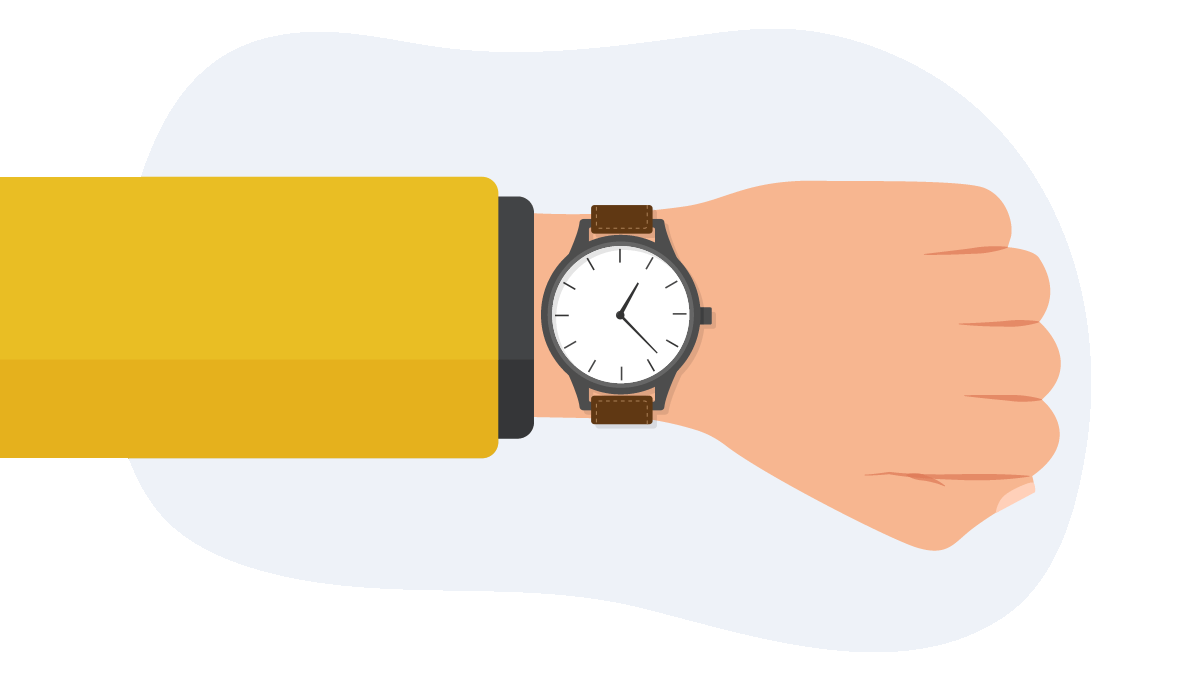 No one wants to spend more time on bookkeeping than they have to, especially when you're managing most of the other aspects of your business single-handedly. But good financial management is necessary to a thriving business and a strong cash flow, so organized, accurate bookkeeping records cannot be sacrificed to save time. Fortunately, online accounting and management tools have come a long way in helping busy business owners and managers maintain accurate financial records in far less time. While some specific bookkeeping needs may vary according to size of company, industry type, amount of revenue, number of full-time employees, and other factors, certain bookkeeping tasks are essential and universal and need to be done properly and frequently. Checkeeper is a time- and energy-saving accompaniment to your bookkeeping system and can help you cut down your bookkeeping time so that you have more time to attend to other important aspects of running and growing your business.
Checkeeper is a go-to for busy people who want to accomplish more in less time. 5 things Checkeeper can do to give you back more hours in your week:
1. Integrate with accounting
Using programs that integrate with one another is key to effective time management. You can spend far less time on data entry when your online software programs sync with each other, allowing your data to be entered once and updated in real time across all channels. Being able to enter data one time also reduces errors, saving additional time later that would otherwise have to be spent tracking down discrepancies and making adjustments and corrections. Checkeeper integrates with QuickBooks Online, Harvest, FreshBooks, Xero, and more.
2. Integrate with Gusto for payroll
Companies of all sizes have benefited from online payroll and HR management that streamlines payroll processing and simplifies payroll tax filings. Gusto is one of the most widely-used services around; Checkeeper integrates with Gusto, streamlining the payroll processing and recording for those employees who get paid with a paper check.
3. Mail checks for you
Printing business checks on demand right from your office takes less time than filling them out and signing each one the old-fashioned way, but for even greater time savings, have Checkeeper do all the work for you. Checkeeper can print your checks for you and get them in the mail the same day—either to their designated payees, or back to your address if they are checks you want to disburse yourself. Online check mailing services are ideal for times when you have a large batch of checks to print at once and don't want to devote hours of your day to the task. Plus, no time needed to obtain mailing supplies or to drive to the post office for a large number of checks or a time-sensitive payment; Checkeeper can do all that for you.
4. Record check details for quick exporting and reconciling
A lot of bookkeeping time is spent on two important tasks: recording and reconciling. Accurate books cannot exist if your expenses are not consistently recorded and accounts accurately balanced. Checkeeper accounts come with a secure online registry that automatically records all the details of every check you create; referencing your transactions takes very little time since your check registry can be searched by any field of a check in question: payee, date, amount—even the memo. All recording is done automatically, making reconciling your accounts a simpler, more time-efficient process each month.
5. Connect you to your bookkeeper
Many small business owners handle their own books. But as your company grows and the bookkeeping needs become more complex, you may choose to outsource some or all of the work to a virtual bookkeeper to free up even more time in your week. Checkeeper uses cloud-based technology that enables you to access your account from anywhere you happen to be working, and it lets you authorize other users to access your account when needed. Checkeeper was made with bookkeepers and accountants in mind and offers an easy-to-learn, easy-to-use platform that many bookkeepers are already familiar with. You can limit permissions as you need and trace any transaction to the specific user who authorized it.
Business bookkeeping encapsulates an important series of tasks that can take a lot of time—but it doesn't have to. Free up hours of your week and month by selecting high-quality tech tools that do a lot of the work for you.