6 Common Myths about Online Check Services Cleared Up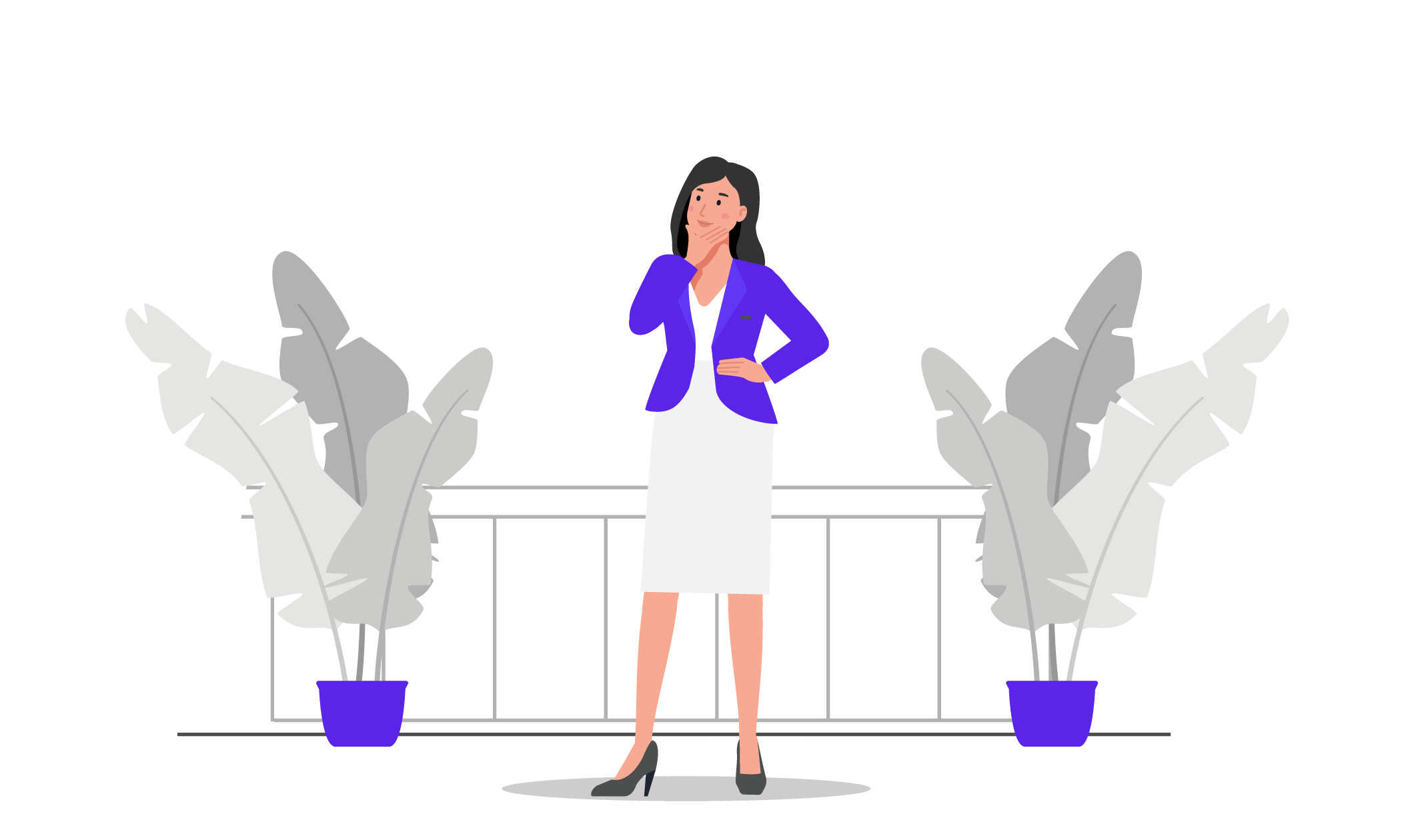 Streamlining your business bookkeeping has never been simpler or more convenient since the advent of online software tools that organize and centralize all your financial data and sync updates in real time. An online check printing service is an essential add-on to any business's accounting and payroll operation. While a plethora of payment options are available to businesses, checks remain an important financial tool and a common method of sending and receiving payment. An online check-printing and check-mailing service enables you to issue checks on demand, record and track payments, and update your books automatically. Business owners who have not adopted an online check service may have some false assumptions about what is involved. Some common myths and misconceptions clarified:
1. I don't have the right paper.
Any paper you already have is the right paper. Checkeeper can print business or personal checks on preprinted check stock, blank check stock, or plain white paper, if that is your preference. The online template allows you to customize fields and position elements however you desire. No special paper needed.
2. I don't want to invest in a special printer just for checks.
No specialized printer is needed to print checks. Any standard printer can print legally viable checks from your Checkeeper account. All checks are automatically formatted with the MICR encoded font required by banks. Don't own a printer at all? You don't need one because Checkeeper can also print checks with MICR in magnetic ink and mail them on your behalf right from its fulfillment center.
3. Self-printed checks won't have my business logo.
Checks can be marketing tools as well as financial documents, and including your business logo on your checks is an important component in your overall branding. The Checkeeper template allows you to add images, logos, stored signatures, and custom backgrounds. Designing your check is simple, and if you redesign your logo at some point, updating the image in Checkeeper takes just seconds, whereas ordering new pre-printed business checks takes time and wastes money.
4. Multiple employees are authorized to issue checks. There will be no way to keep track.
All checks issued from your Checkeeper account are automatically stored in a secure registry, regardless of how many human resource employees are authorized to access the account. You can authorize multiple users on your account and restrict their access to specific features, as needed. User permissions can be updated or changed at any time. Checkeeper integrates with QuickBooks Online, FreshBooks, Xero, Gusto, and other widely-used accounting and payroll platforms so that it works compatibly with your bookkeeping system and keeps all check payment info updated in real time.
5. I have too many checks to start a new system.
There is no such thing as "too many" for Checkeeper, and a large quantity of checks to write—such as paychecks for a sizeable staff or check payments to a lot of vendors and freelancers—is just the reason to adopt a check-printing software. Checkeeper prints unlimited checks from unlimited linked bank accounts for no additional fee. Print one or one-hundred: it costs the same and is much more efficient than writing them out manually. Custom price quotes for printing and batch mailing are available for large orders.
6. It is too expensive.
The number one reason business owners regularly cite for reluctance to adopt tech tools is cost. Many applications for businesses are often assumed to be too expensive for more modest business budgets. In fact, the opposite is true. Cloud-based financial services for businesses offer the most affordable tools to organize and streamline accounting operations without outsourcing to pricey firms, creating new hires, or buying a lot of expensive software and equipment. Many cloud-based services come in the form of monthly subscriptions and/or tier-based plans so that there are appropriate and affordable options for businesses of all sizes and needs. Checkeeper offers one low monthly plan that can accommodate any business, can be canceled anytime, and can be tried for free with no risk or obligation. Checkeeper's mailing option absorbs the entire expense of printing and mailing supplies, costing a user only a little more than the price of a stamp and envelope to have a business check printed and mailed the same day.