5 Types of Business Payments Online Check Printing Should Handle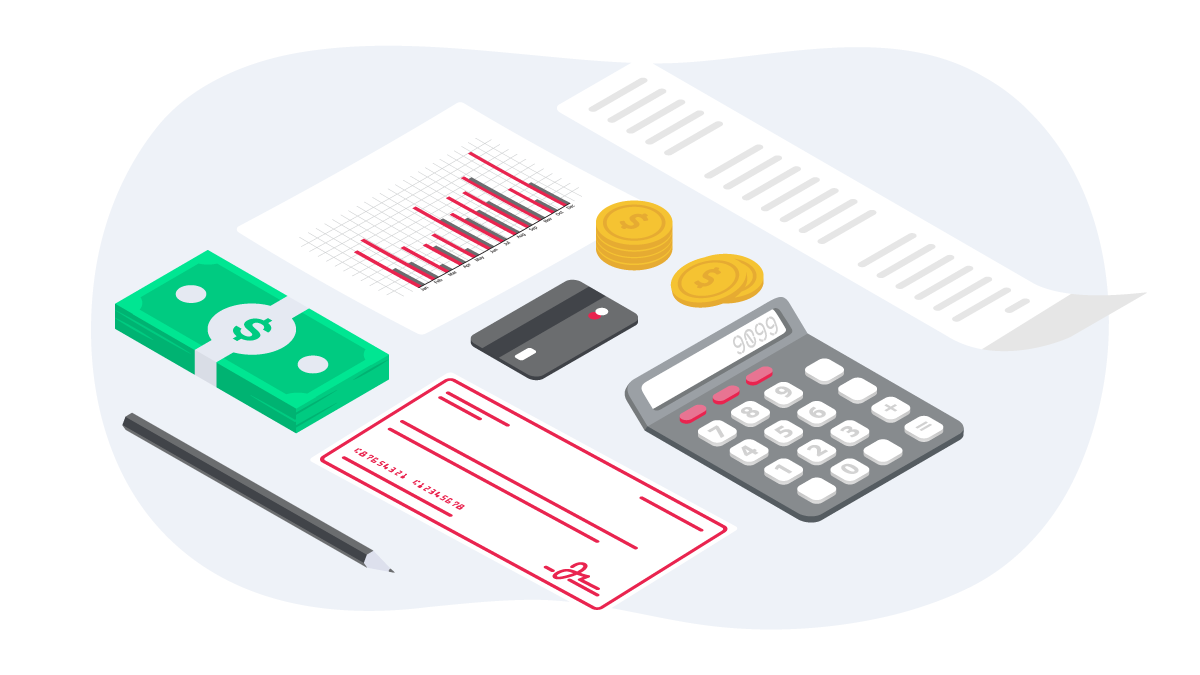 Checkeeper online check printing and mailing has served tens of thousands of clients over the last decade. Checkeeper can streamline the business payments your bookkeepers need to issue and add efficiency and automation to your AP process.
Consider five types of payments that Checkeeper can take over for your business:
1.    Bills to suppliers
Every business has bills to pay: for supplies, inventory, utilities, contractor services, insurance premiums, subscriptions, credit cards, and other routine costs that underlie the day-to-day operations. Paying those bills each month is important to keep the business going—and for avoiding a lot of late penalties and diminished credit—but it can also become a time- and energy-draining task. You can cut your bill-paying time in half by using Checkeeper to print your payments, on demand, right from your office computer. If you have bills stored in a Xero or Odoo account, you can pay them even faster by linking your account with Checkeeper for automatic conversion of bill to check; all the invoice information is seamlessly imported, and multiple payments to the same payee can be bundled into one check—with attached invoice table—to reduce both paperwork and time spent.
2.    Payroll
Running payroll is another time-consuming task because it requires regularity, accuracy, and legal compliance. You can print paychecks on demand directly through your Checkeeper account for those employees who prefer a paper check, or you can add your Gusto or Square account to Checkeeper for faster payroll processing. Selecting the built-in check template and the pay stub feature from within Checkeeper can get your needed paychecks printed quickly. Businesses with many paychecks often prefer to outsource the whole project to Checkeeper so that paychecks are printed at the Checkeeper fulfillment site and mailed back directly to the office in one overnight bundle for onsite distribution. Have remote employees to pay, too? No problem. Checkeeper can also print your individual checks and mail them to recipients at their homes or offices within the day.
3.    Loan and lease payments
If you had to take on debt to launch your business, you know how important maintaining good credit is to accessing the best business loan products available. If you are leasing anything—space, vehicles, furniture, or equipment—Checkeeper can help you get your required payments printed and mailed expediently. All transactional information is automatically stored for you in your searchable registry so that when you close the books for the year, you can export a detailed list of all loan and lease payments made, to whom, and when. The searchable registry and exporting features help simplify tax preparation and make expense tracking more efficient.
4.    Customer refunds and rebates
You can print your own business checks quickly and affordably through the Checkeeper platform, but for those times when you need hundreds or thousands of checks to mail to customers for refunds or rebates, you will need a custom solution. Creating and sending a large volume of rebate checks will consume most of your week, require a lot of printing and mailing supplies, and send you on numerous trips to the post office. And why? Checkeeper prints and mails thousands of checks every single day and can take on your high-volume client refund and rebate check order for a hassle- and headache-free experience. An email or call to Checkeeper can get you a custom quote, if needed, as well as simple instructions for uploading your CSV file or spreadsheet so that checks can be printed and mailed to each client promptly.
5.    Urgent payments in an emergency
If you have an outsourced accounts payable or payroll service that you have been using for years, you may not see the need for online check printing. However, thousands of companies, hospitals, universities, organizations, and individuals have learned over the last few years that a security breach, tech outage, bank collapse, or product discontinuation can come out of nowhere and leave employees and vendors scrambling to receive payment. Checkeeper works on a month-to-month, no commitment basis so that it can be used as a stop-gap in an emergency situation, allowing employees, suppliers, landlords, and freelancers to continue to get paid. All Checkeeper accounts come with a 14-day free trial that unlocks all the features, templates, and integrations; Checkeeper can work as a stand-alone service for your check payment needs on a temporary, emergency basis, or it can be adopted as a long-term solution.