5 Checkeeper Features to Try Today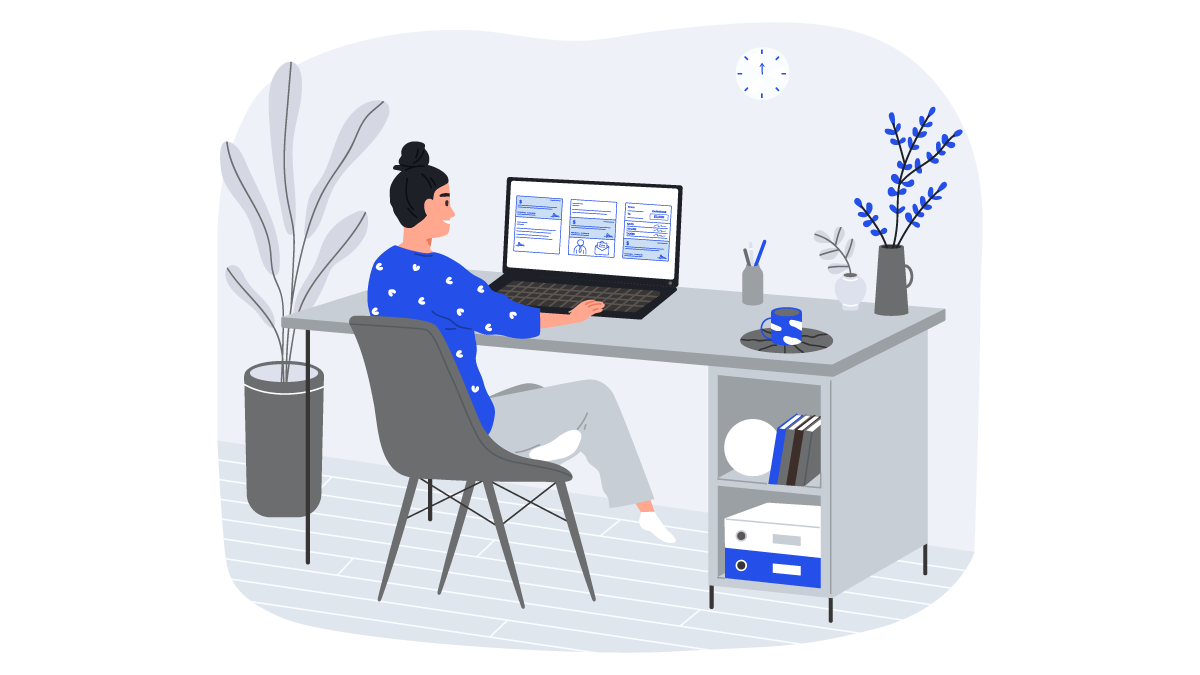 Whether you are a new user, a free-trial member, or a seasoned pro with Checkeeper, you have already come to learn and appreciate how convenient and cost-effective it is to print your own checks on demand from wherever you happen to be working. Checkeeper offers all the perks of unlimited check printing on a fully-customizable template with automatic registering for smooth, hassle-free bookkeeping.
Want to get the most out of online check printing through Checkeeper? Consider five things to try today:
1.    Have your checks mailed for you
Printing your own checks from the convenience of your home or office could not be simpler or faster—unless you had someone else do it for you. Checkeeper can print and mail all your needed business checks for you so that you don't have to spend any of your time—or money on printing and mailing supplies—to have your payment checks in the mail that day. Checkeeper offers an array of priority mailing methods as well as batch mailing options for those times you need checks back in your hands before distribution.
2.    Connect to Odoo or Xero to pay your bills
Convert your bills into checks by connecting your Odoo or Xero account to Checkeeper for simplified bill paying. Import your bills right into your Checkeeper account and print the needed checks – or have them printed and mailed for you by Checkeeper. Multiple payments to the same recipient will be automatically bundled with attached invoice tables for cleaner, more streamlined transactions. Video instructions for connecting these and other add-ons can guide you.
3.    Upload your CSV files for faster processing
If you only need a check or two, online check printing is an expedient way to create accurate, automatically-recorded checks. But if you have a long list of clients, customers, vendors, employees, or other business affiliates waiting for their payments, refunds, paychecks, or reimbursements, printing each check individually will take more time than it has to. You can create multiple checks at once by uploading your CSV file or spreadsheet right into your Checkeeper account; Checkeeper will populate the check fields according to the listed data, and you can preview all the check data and/or change layouts before printing. Uploading your CSV reduces the manual entry while improving the accuracy when many checks are needed.
4.    Include invoice tables and attachments
Online check printing can print more than just checks. Have documentation to include? Need invoice tables, pay stubs, benefits explanation, or promotional material sent along with your check? Get the most out of Checkeeper features by copy and pasting your invoice tables or attaching files or other needed documentation right to your checks.  
5.    Link Checkeeper to your other accounting programs
Online check printing combines the ease and convenience of paper checks with the speed and modernized security offered by cloud-based financial management services. Get the most out of Checkeeper by linking it to your other accounting, payment, and payroll products so that financial data entered once can be updated and reflected across all channels. Checkeeper integrates with FreshBooks, Gusto, QuickBooks Online, FreeAgent, Xero, Square, Odoo, and others for streamlined financial management.
Checkeeper offers unlimited check printing from unlimited linked accounts with no lengthy contracts or commitments. Get the most for your money by sampling the various features and add-ons that Checkeeper offers so that paying bills and running payroll are as cost- and time-effective as possible. Use mailing services to send a single check (when you don't have the supplies) or thousands of checks (when you don't have the time). Add custom backgrounds, custom fields, and your unique company logo so that your business checks are formatted and designed according to your exact bookkeeping needs.