Virtual Assistants with Bookkeeping Skills Help Small Businesses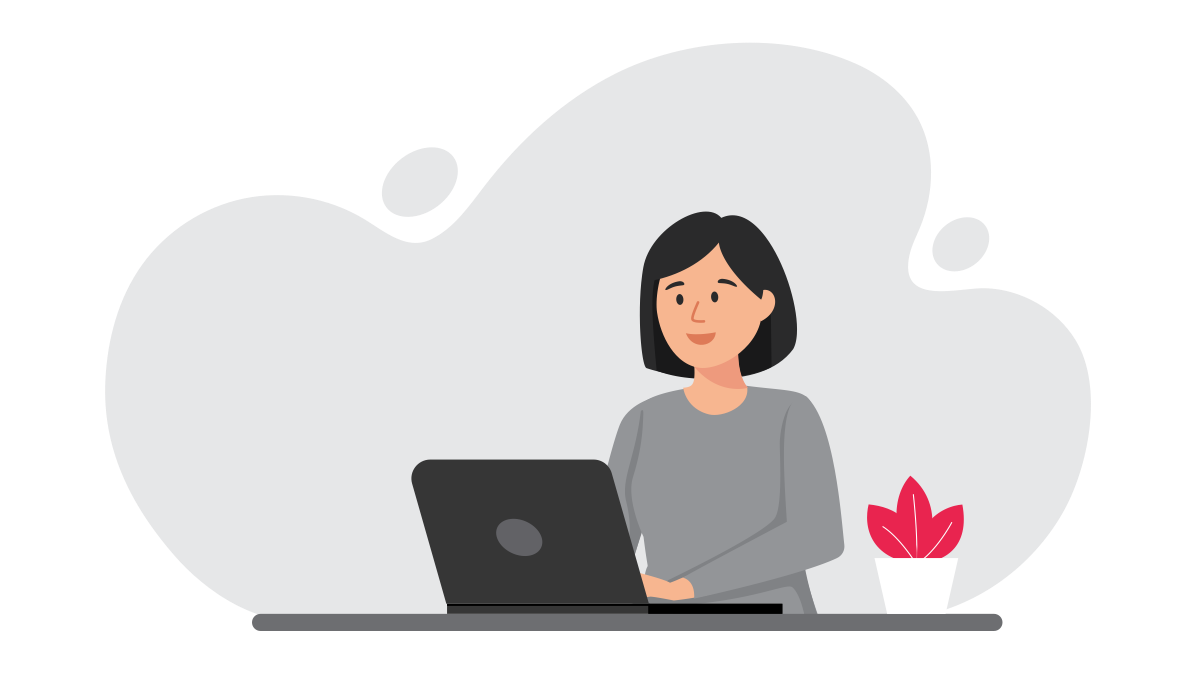 Most small businesses have a small staff of full-time employees. And if the business is just starting out, that small staff may be a staff of one or two for a while. Bringing someone on to help ease the burden of daily clerical and administrative tasks can free up a lot of a business owner's time and energy so that more focus can be placed on sales, growth, and meeting company goals. Everyone's productivity is maximized with efficient administrative support, and virtual assistants are a helpful go-to for small businesses on a budget that want the administrative support without a hefty expense.
One of the easiest and most cost-effective ways to help your business get organized is to outsource administrative and clerical tasks through a virtual assistant. Virtual assistants work as freelance, remote workers, typically for businesses that cannot afford to hire a full-time assistant or only need assistance with specific tasks. While virtual assistants can act as receptionists, personal assistants, office managers, or customer-service reps, one of the most helpful and practical ways they can assist your office is with bookkeeping. Virtual assistants with bookkeeping skills can provide double the value.
If your business is in need of someone to help manage your company's daily financial transactions, you'll want a virtual assistant with some bookkeeping experience. Many virtual assistants are experienced with some of the online accounting platforms available to small businesses and can take care of many financial tasks that, while necessary, are time-draining. Some routine financial tasks that virtual bookkeeping assistants can help with:
·       Paying and recording bills
·       Sending out client invoices
·       Following up with clients on outstanding invoices
·       Recording incoming payments
·       Assisting with payroll processing
·       Issuing checks
·       Gathering receipts and records for tax preparation
·       Reconciling bank and credit card accounts
The desire for flexible, remote work helps virtual assistants partner easily with small businesses.
Virtual assistants may work independently or come through a service, and those with extensive bookkeeping experience can be a tremendous value to the busy small business owner. One of the best ways to find a reliable virtual assistant who can also help with the financial management is through professional referrals and input from other business owners in your field or region. Since virtual assistants might charge by the hour, number of transactions, or types of services selected, small business owners benefit from paying only for the time and features they need. In addition to good bookkeeping skills, virtual assistants should also possess good communication skills, be attentive to details, and be highly organized.
A virtual assistant and bookkeeper can be cost- and time-effective if he or she is familiar with the online accounting and payroll software your business uses. Working remotely, your virtual assistant can handle the day-to-day financial tasks through your platform and keep your accounts updated in real time. Checkeeper is a practical add-on to most small business accounting and payroll platforms and enables you to outsource the check-writing permissions to your virtual bookkeeper with ease. Checkeeper allows you to create permissions for check-printing and mailing as needed, and gives you the ability to quickly trace any check back to the account user who generated it. Since Checkeeper is an online cloud-based system, all information is securely stored, backed up, and can be accessed from anywhere your assistant happens to be working.
As more and more financial management moves online, a virtual assistant with bookkeeping experience can be the affordable answer to helping you navigate your business's administrative, financial, and payroll responsibilities from anywhere.