Online Check Printing Streamlines the Transition from Personal to Professional Bookkeeping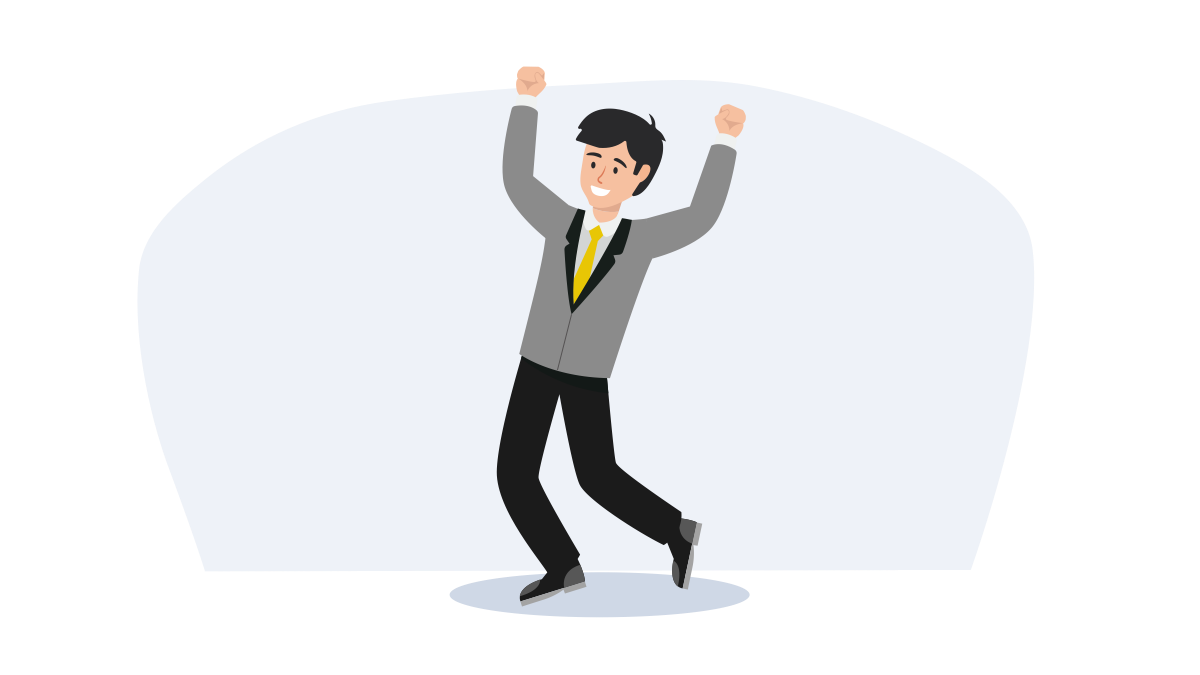 Small business owners tend to handle a lot on their own—including the bookkeeping. While doing it all yourself makes sense for a while, as the business grows there may eventually come a time when the guidance and assistance of a professional bookkeeper is needed; outsourcing the financial management for your business will give you back innumerable hours that you can spend on other pressing tasks while also adding a level of professional organization to your finances.
Thousands of small business owners use online check printing for fast, convenient, affordable business checks that can be customized to any preference and created and mailed on demand. One of the perks of having an online check printing system in place is how easy and seamless it is to hand it off to a professional bookkeeper when the time comes.
Checkeeper was made with bookkeepers in mind. Bookkeepers use Checkeeper's check printing and mailing service every day for issuing payments and balancing accounts either for themselves or on behalf of clients. When your business is ready to move from DIY bookkeeping to working with an in-house or virtual bookkeeper, Checkeeper makes the transition simple.
Some features that make the transition seamless for you and your new bookkeeper:
Your bookkeeper has access
Since Checkeeper is cloud-based, its features can be accessed from anywhere by the employees and virtual bookkeepers that you authorize. If you've already been printing checks online from your Checkeeper account, sharing the access with your bookkeeper—whether she is on site or remote—is simple, streamlined, and secure.
Your bookkeeper has past records
One of the biggest challenges to getting started with a professional bookkeeper is updating him or her on all the records and documentation—especially if your records are not organized or complete. It can be a tremendous task to update the books from afar when they are sloppy or have errors and oversights. Checkeeper keeps your history of issued payments for as long as you need. The easily-searched registry can convey every check issued from your account so that your bookkeeper has the most accurate history of your business's check payments.
Your bookkeeper can be authorized to issue payments
Your Checkeeper account keeps you in control by letting you allow user permissions at your discretion. As a business owner, you were likely doing all the bookkeeping yourself and had little need to authorize others to issue payments and balance accounts. Now that you have decided to take on some professional assistance, Checkeeper makes it easy to let your bookkeeper in without disrupting your financial management system or starting over with a new one. Your bookkeeper can issue checks from your account and mail them (or have them mailed)—complete with your business logo—just as if you'd created them yourself.
Your bookkeeper's transactions are monitored
While your bookkeeper is a trusted professional, security is always a concern when you have your business checks issued by various people from various locations. Checkeeper tracks all check payments issued from your account and identifies the users who initiated each payment. If there is ever a dispute or a question about authorizing a payment, you can identify quickly the person who created and mailed the check in question.
It is easier to turn over books to a bookkeeper when needed if you are already using online software. Like other online accounting and/or payroll software that you may be using, your Checkeeper account can grow with your company and adapt to its changing needs. An unlimited number of transactions and unlimited number of linked accounts means that you can add on as you need and are never penalized for going above an arbitrary allotment. You can also authorize multiple users for those times the bookkeeping demands exceed what one person can reasonably handle or for when you decide to outsource the work in order to lighten the burden.