Automating Helps Businesses of All Sizes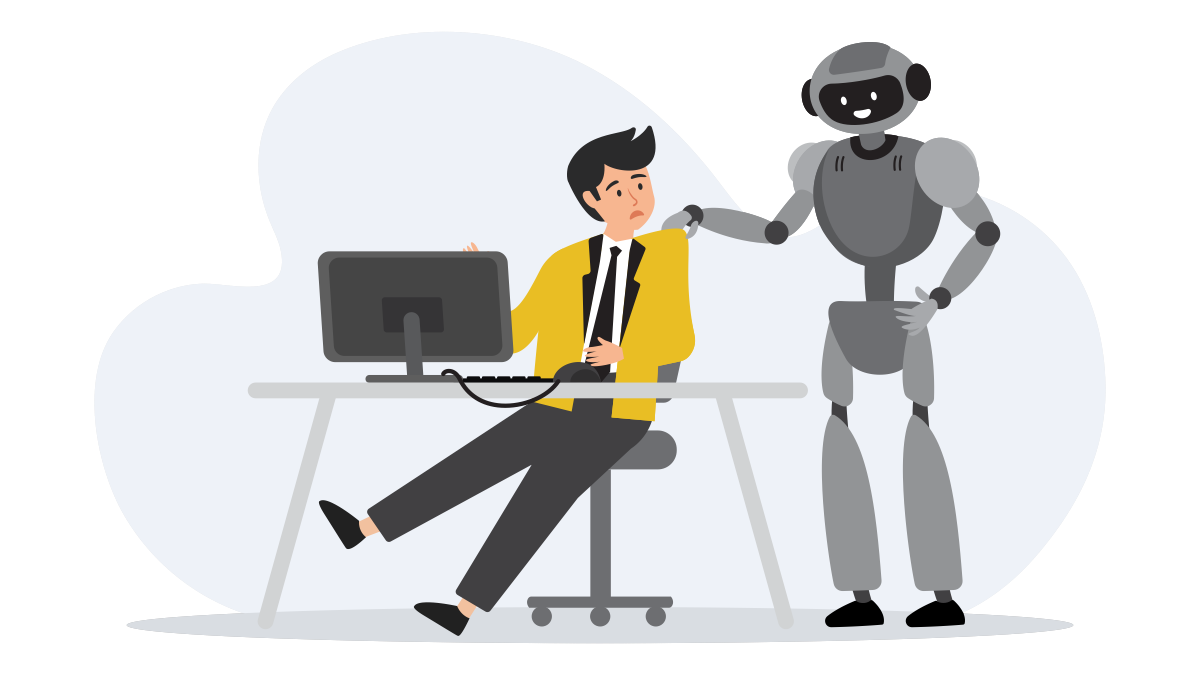 The list of ways that automating tools help businesses is long.  Businesses of all sizes—even solopreneurships and very small enterprises—have benefited from automating routine administrative and bookkeeping tasks that used to suck up many hours of the week. Everyone can work more productively when there is less busy work. And automating tools for businesses don't just save time—they save money, too, and they greatly improve accuracy and efficiency by reducing human error and allowing everyone to work simultaneously with the same software by taking advantage of cloud technology that is universally accessible. Automating tools can help businesses track ROI more effectively and allow for more accurate financial forecasting.  If your budding business has not adopted some of the widely-available tech tools that help business streamlining, some options to consider moving forward:
Automating email
Email marketing continues to be widely used, as a well-designed email marketing campaign can produce a strong ROI. Automation can help small businesses make email marketing more effective, more direct, more professional, and more time-efficient. Welcome emails to new subscribers, as well as follow-up emails, retargeting emails, and sales promotional emails, can be sent automatically to your subscriber lists as needed.
Automating customer support
Automation is the answer for small businesses that lack the staffing needed to offer quality customer support. Automated chat services cannot answer every question, but they have been shown to address the vast majority of typical customer questions and concerns instantly while still being able to redirect the more complex issues to an appropriate representative. Automating services that can assign a specific query to the right person or department create greater efficiency and reduce wait times as well as client frustration.
Automating bookkeeping
Bookkeeping and accounting continue to be cited as one of the most dreaded aspects of running a business. A lot goes into managing the books, tracking expenses, sending out invoices, reconciling accounts, and calculating taxes. Automating services for small businesses have come a long way and have begun to offer even the smallest enterprises many of the bookkeeping services that used to be accessible primarily to large companies. Many of the most widely-used accounting services for small businesses also integrate with check-printing software for those times when a mailed check is needed. Having outgoing and incoming payments automatically categorized, registered, and calculated saves headaches and drastically reduces error.
Automating payroll
A thriving business is likely to need more workers; unfortunately, calculating payroll taxes and deductions for employees is another huge source of headache and dread for small business owners. Issuing prompt, accurate paychecks to your employees is a must, and it is a process that can be made much simpler with automated payroll software that does the hard part for you. A payroll service that works compatibly with your check-printing service allows you to promptly pay those employees who don't use direct deposit or who work on a freelance or part-time basis.
Many of the most repetitive administrative tasks can be automated. New tools are being introduced to the market every day that allow businesses to streamline their routine administrative and bookkeeping tasks so that more time is available for productive work. The most important criteria in selecting the right automating business tools include: cost, features available, and ease of use. Small business owners on a budget do not typically want to make a hefty investment in software, particularly if it means paying for a lot of built-in features that aren't really needed. The best software services are those that offer low-cost, low-commitment plans, integrate with one another, and are extremely user-friendly with good customer support when needed. When the right automating tools are in place, every aspect of the business can run more smoothly and allow for more data-driven decisions and analysis.