Tech Tools Fix 3 of the Biggest Bookkeeping Problems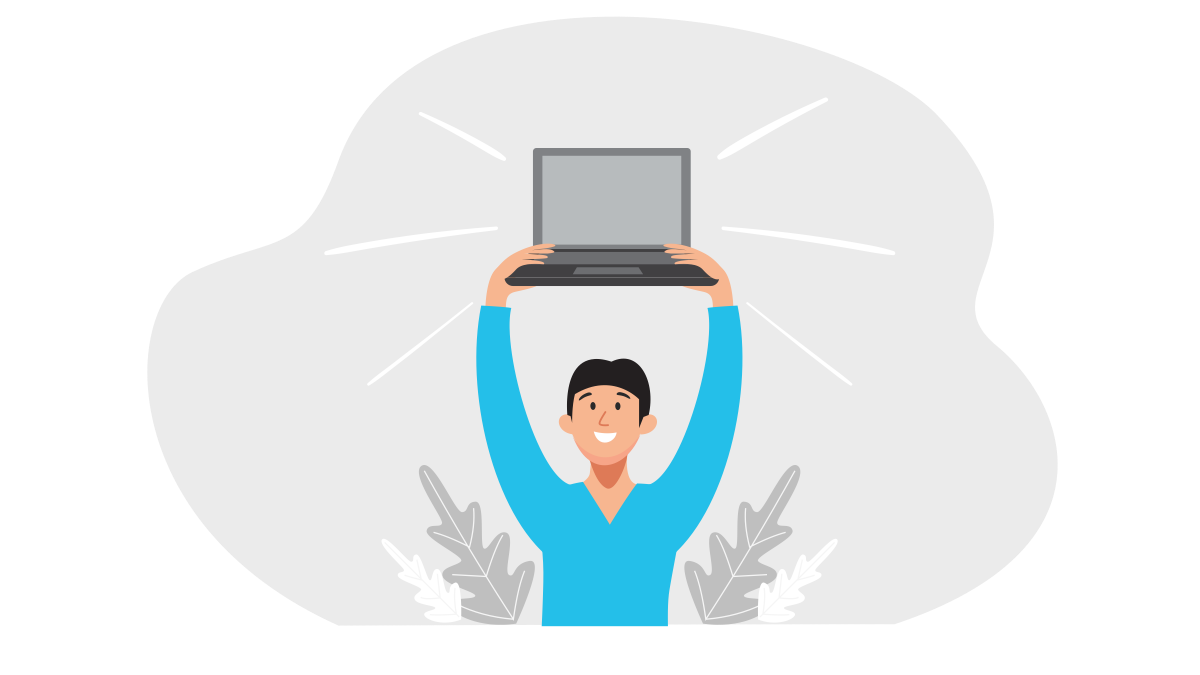 Every business has bookkeeping responsibilities—even small and solo ventures. But bookkeeping is also widely cited as one of the most dreaded small business tasks, and one in which many errors can occur. Unfortunately, mistakes in bookkeeping can be costly and can result in missed income opportunity, overlooked deductions, and inaccurate financial projections.
The biggest sources for bookkeeping errors usually have to do with the methods used. Small business owners who struggle to keep accurate books and don't have a lot of time to dedicate to bookkeeping may need to reevaluate their system to see if modifications are necessary.
Addressing three typical problems in small business bookkeeping:
1. An outdated system
Technology evolves rapidly, and digital tools for small businesses are as abundant as ever. There is no reason to continue with accounting software that is out of date. If your accounting software needs manual updating, it may be time to research the many newer products on the market that can accomplish accounting tasks quickly, accurately, and affordably. Online services that charge monthly rates can be a good solution for small businesses on a budget because they don't involve paying for a lot of features you don't need or use. Services customized for businesses based on size or type of industry give small business owners exactly the features needed for efficient bookkeeping. Cloud-based software backs up data automatically and can be accessed by your team from any location, making it an ideal solution for remote or hybrid work. Cloud-based programs are also updated automatically offsite so that your business does not have any IT burdens for its maintenance. If your business uses an outdated downloaded software—or no software at all—this may be a good time to look into accounting programs that cater to small businesses and can integrate with other automated platforms you use, such as those for invoicing, billing, time tracking, and payroll.
2. Poor record keeping
One of the biggest sources of bookkeeping errors is poor record keeping. Accurate bookkeeping requires organized storage of receipts, bank transactions, invoices, bills, and other financial documentation. Old fashioned file folders and cabinets may work for a little while, but as a business grows, it will likely need a more expansive system that keeps every important record organized, categorized, and easily retrieved. Failure to store receipts and records can haunt you at tax time when you need those receipts to document deductible expenses. If your business has outgrown your filing cabinet, or if you are just generally disorganized with paper records, it may be time to look into an automated system that allows you to scan and upload receipts and important financial documents. Using accounting programs that connect to your bank account can automatically update financial data in real time and keep track of business expenses and payments.
3. Human error
Mistakes are unavoidable, even in business, but they can be costly. If your numbers are off or totals are not matching up as they should, data entry mistakes are the likely culprit. The more times numbers need to be entered—and the more people involved in the entries—the greater the likelihood for error. Financial programs that integrate with one another offer the best shield against frequent data entry mistakes because they allow numbers to be entered once and then automatically updated in real time across all channels.
Digital tools for small businesses are abundant, and new products enter the market all the time. Checkeeper, an online check printing and mailing service, checks all the boxes for reducing bookkeeping mistakes. Using up-to-date cloud technology, Checkeeper offers a modern solution to check issuing that allows business owners to issue paper checks from any device with only a few clicks. No special supplies are needed to issue checks—you don't even need a printer if you opt for Checkeeper to print and mail your checks from their fulfillment facility. Records of ever check issued are stored securely and backed up; they are also easily searched by any field for quick access when you need to reconcile your accounts or file taxes. Finally, Checkeeper integrates with many of the most popular accounting and payroll products on the market so that all data is synced in real time and accessible from wherever you happen to be working. For a low price and a free trial, Checkeeper is the perfect tech add-on to your updated bookkeeping system.