SVB Collapse Causes Payment and Payroll Delays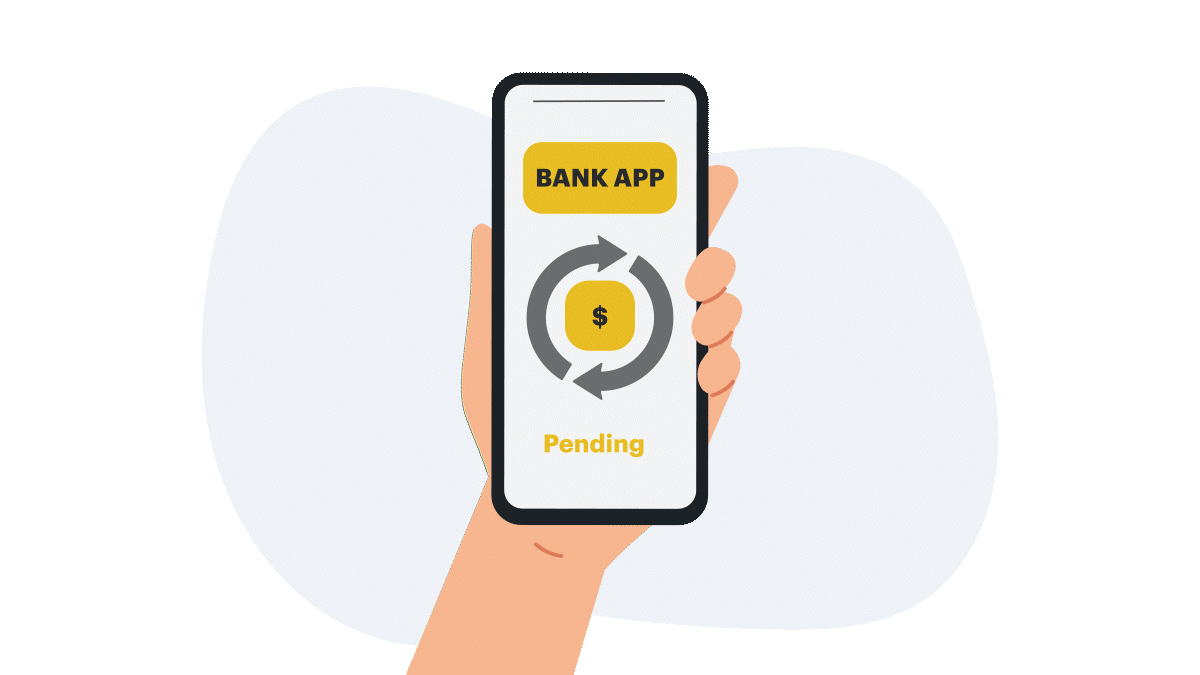 The recent and sudden collapse of Silicon Valley Bank has created alarm and confusion for the bank's largest account holders, many of whom have deposits in excess of the federally-insured amount. While the FDIC is working to restore customers' deposits and resolve delays in accessing funds, some companies are left wondering how they will meet immediate payroll and vendor payment obligations. While the crisis is being resolved, account holders have been advised to seek alternative solutions to automatic payment, bill pay, direct deposit, and other online banking services that they were using.
Payroll and payment disruptions
Businesses affected by the SVB collapse are busy searching out new banking institutions for transferring funds and implementing temporary payroll solutions since several widely-used human resource companies, such as Rippling, have been impacted. For companies who have to now use manual pay—maybe for the first time ever—online check printing can be a temporary or long-term solution to a disrupted payroll and imminently-due payments. Checkeeper allows easy inputting or uploading of employee data and can print checks from a linked checking account at a bank that is either a temporary or permanent holder of your business's funds. Checkeeper simply prints all the relevant information onto a customized check—with the account and routing numbers automatically formatted in the MICR that bank computers recognize—and does not touch your funds in any way. This means you can use Checkeeper for as long or as briefly as you want, and you can create an unlimited number of checks during the time your account is active. Change banks again? No problem. Simply update the bank info in Checkeeper and the new checks print according to your new specifications. Print as many checks as you need and link as many accounts as you want. One monthly Checkeeper subscription does it all and can be canceled anytime.
Store records securely
Checkeeper accounts come with a secure online registry that stores a complete history of all checks issued and is searchable by any check field. This means that your payroll and payment records are stored and can be retrieved on demand to minimize disruption and gaps in your accounting and bookkeeping.
Include pay stubs and invoices
You can use Checkeeper to include with your checks needed documentation, such as pay stubs, invoices, promotional material, or any other attachment pertinent to the transaction.
Use batch mailing for a one-time disbursement
Have a lot of people to pay quickly? Printing them out individually may be too time- and resource-consuming of a project to take on in an emergency, especially if the business has never relied on paper paychecks before. Checkeeper can handle all of this for you: upload into your Checkeeper account a CSV file with the relevant payee and payment data and have Checkeeper print all the checks for you at their fulfillment center. Checkeeper will then mail them directly back to your business in one bundle for you to distribute to individual employees. This batch printing and mailing option can be used once (to bridge a temporary payroll gap) or multiple times for as many pay cycles as needed. It is by far the most efficient and cost-effective solution to issuing a lot of checks instantly and simultaneously. Have suppliers or remote workers to pay? Checkeeper can print those checks out separately and mail them to the individual addresses needed.
Payment disruptions can have an immediate and devastating impact on employees who rely heavily on prompt payments. Delays in paying suppliers will impact inventory and can have a ripple effect on your business's ability to deliver products and serve clients. Checkeeper has been providing check printing and mailing resources for years to businesses of all sizes and can be a one-time or long-time solution to issuing accurate, prompt, secure check payments.