Payment Delays Disrupt Financial Management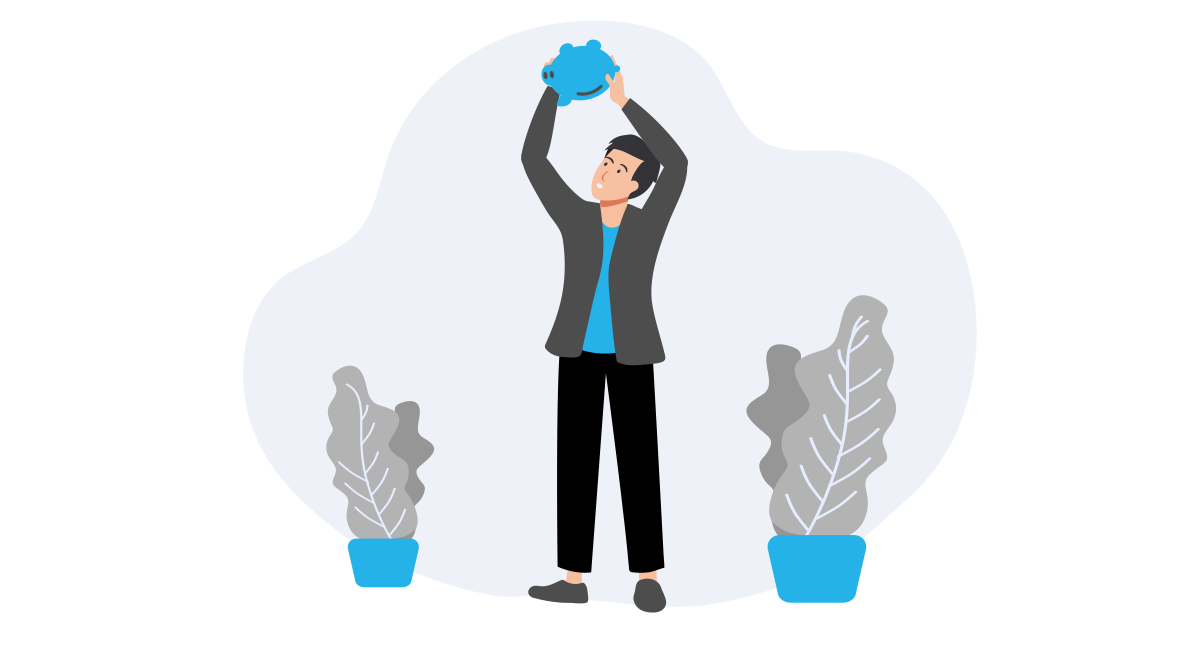 Delays in payments to and from your company waste money, and tracking them down wastes time, too. Good financial management requires prompt payments and accurate expense tracking. Online bookkeeping and accounting software can help get small business finances back on track and ensure timely payments for maximum cash flow and reliable budgeting.
Delayed Receivables
No matter how few clients you may have at first, setting up a good invoicing system from the beginning ensures smoother financial management as your business grows and you acquire more customers. While it may not seem like a big deal to have clients pay a little late here and there, habitual delays in receiving income will ultimately disrupt your cash flow and make it difficult for you to keep on top of your own expenses. Delayed receivables can also pose big bookkeeping problems, as the expected monthly revenue will not match actual cash on hand—sometimes with great discrepancy; even though business may be relatively stable, delayed receivables will cause the periodic financial statements to vary widely and give an inaccurate picture of your business's overall activity.
Some small businesses offer incentives for early payment or for payment in full from clients. Detailed itemization in your invoices also encourages quicker payment, as each charge is clearly laid out and explained for those clients who may hesitate because they can't recall the invoiced services or the agreed-upon prices. Many online invoicing systems are available to help get your customer invoices out quickly to ensure faster payment, and it can be worth your time to research the most highly-rated products for your particular industry. Automated invoicing also follows up on the unpaid invoices with gentle reminders to clients so that you have minimal delinquencies. Invoicing services that integrate with your accounting services streamline the bookkeeping process further by automatically importing received payments and updating financial records in real time so that your account balances are always up-to-date for optimal planning, budgeting, and forecasting.
Delayed Payables
Just as your business's financial success depends upon timely payments from your clients, so does the financial success of your vendors and suppliers, all of whom expect timely payments for their own services. Having unpaid or late bills can incur costly fees that add up needlessly. Accounting software products that automate the bookkeeping for you keep you on track and alert you to bills or expenses you need to pay. They also import and categorize the funds you spend on your business expenses so that your bookkeeping records remain up-to-date and your checking account stays balanced in real time.
Checkeeper offers online check printing and mailing that assists in timely payments to vendors and integrates with accounting software for optimal, effortless, accurate financial management. Online check printing allows you to print business checks on demand right from your office; checks can also be printed for you and mailed on your behalf in a single business day, without requiring you to supply any printing or mailing supplies whatsoever. Timely, secure, trackable payments keep your accounts payable and your checking registry up-to-date. Checkeeper also allows you to paste invoice tables and/or attach relevant documentation to your mailed checks.
Digital solutions enhance efficiency and eliminate delays
Delays in sending and receiving payments can plague financial management for small businesses. Online software products that organize all aspects of the finances can streamline payments, invoices, and expense tracking so that financial delays are a costly problem of the past. Checkeeper offers unlimited usage for subscribers and works compatibly with the most popular accounting and payroll software products available for small business bookkeeping.