Hello friends! Checkeeper will be closed to observe Thanksgiving on November 24 and 25, 2022. To ensure all your checks are mailed on time, submit any high-priority and holiday-related orders as early as possible. Need delivery by Wednesday? Submit by Monday, Nov 21 4pm EST using UPS Two-day.Submit by Tuesday, Nov 22 4pm EST using UPS Next-day.Checks submitted for mailing after 4pm EST on Wednesday, November 22 will not be mailed until Monday, November 28th. We're thankful for you and your business- if you have any questions email us at support@checkeeper.com Enjoy your holiday week/end!
Checkeeper closed on Friday, November 11th.
Hello Keepers! Checkeeper will be closed on Friday, November 11th, in observance of Veteran's Day! We will resume normal business hours on Monday, November 14th. So get your checks created and submitted before 4pm EST on Thursday to ensure they still get mailed out this week. Enjoy your long weekend!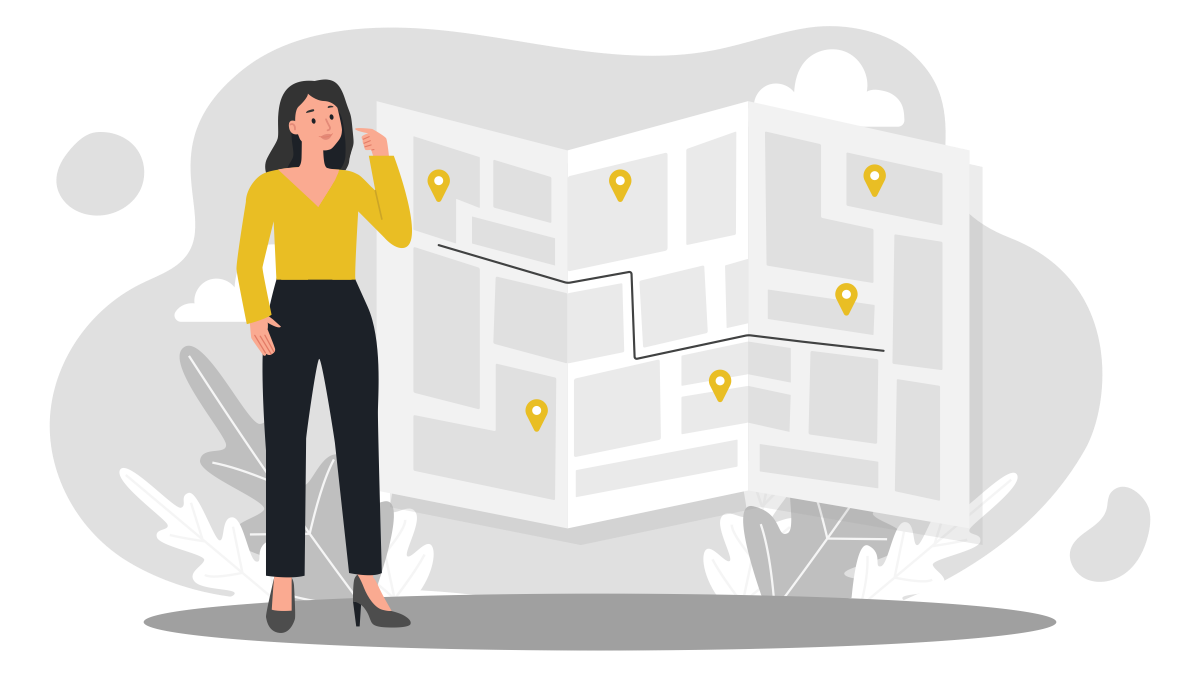 Sup keepers, we've got big news. Checkeeper has officially partnered with Square! You'll now be able to upload your Square payroll into Checkeeper to create checks. Pretty neat-o, huh?