8 Reasons to Update the Bookkeeping This Summer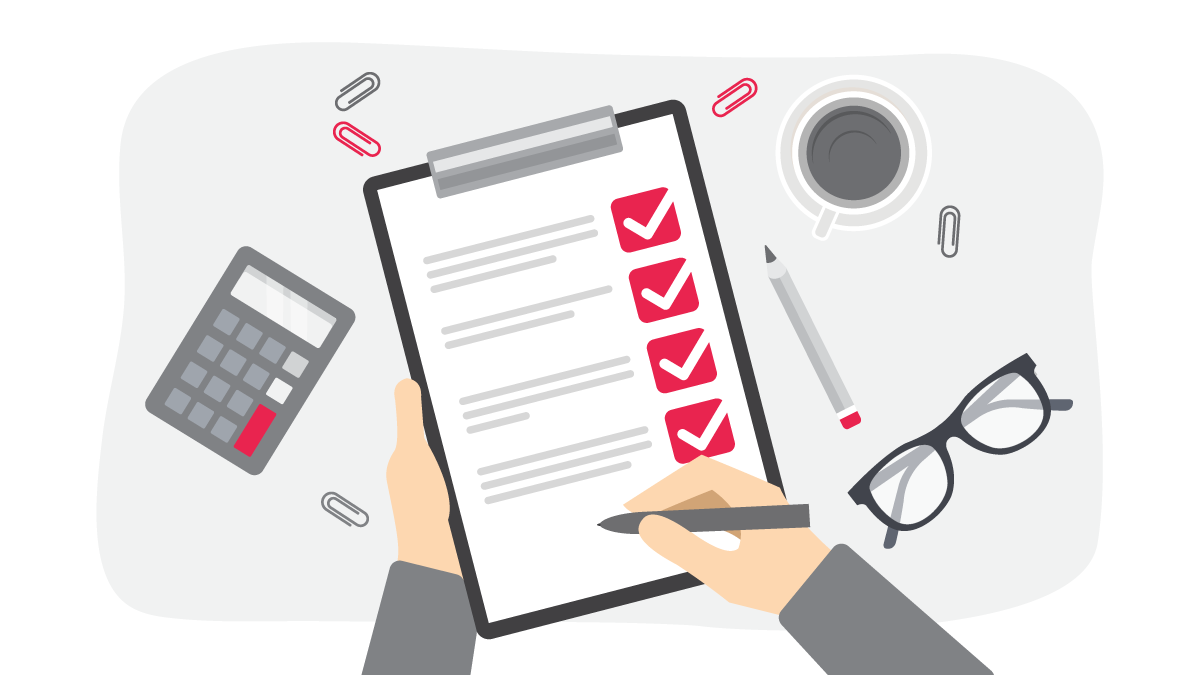 If you've been neglecting your books a bit during the busy summer season, it is not too late to reorganize. Consider 8 reasons to update your books before summer is out:
1.    Be ready for fall
Though summer is in full swing now, autumn will be upon us soon. If your company markets products to parents, college kids, teachers, childcare providers, or families in general, you will want to be prepared for the back-to-school season—your competitors will be. While you think about products and marketing, it is also a good time to declutter the books so that you can keep accurate financial records this season for later analysis and improvement.
2.    Improve accuracy for better budgeting and cash flow management
When bookkeeping is not standardized, errors are common—and costly. For managing cash flow and staying on budget, accuracy is vital. Cleaning up the books and shifting to an automated system that syncs all transactions into one easy-to-use platform greatly reduces bookkeeping errors and gives you an up-to-the-minute, real-time snapshot of your spending and your cash flow so that you can make better financial decisions for your business.
3.    Get paid sooner with better invoicing
Staying on top of invoices and chasing down late payments can pose a big drain on time and energy. Online tools are widely available to help automate the sending and recording of your incoming payments, as well as the following up with friendly reminders of upcoming due dates. Prompt receipt of your payments leads to more predictable, reliable cash flow and allows you to keep your own outgoing payments on time.
4.    Save money by locating and eliminating wasteful spending
Every year businesses waste thousands of dollars on avoidable costs, including late fees, bank charges, overdraft fees, unneeded subscriptions, and various other pointless expenditures that drain cash from your business. A better bookkeeping system can help you spot and eliminate wasteful spending for better budgeting and more consistent account reconciliation. Put a quick end to excessive charges that drain your account and give nothing in return. Put your money to better use by reinvesting it into marketing, advertising, and product development to keep you competitive in the upcoming months.
5.    Be better prepared when you close books for the year
When it is time to close the books for the year, you will be glad for accurate, organized records that can be retrieved on demand. Updating your bookkeeping now will help you more accurately track expenses this fall and winter so that you can provide your accountant with accurate records and take advantage of eligible tax deductions. If you use online check printing, a complete history of all check payments issued can be easily downloaded or printed to assist with tax prep and account reconciling.
6.    Be ready for the holiday season
Christmas may seem far off, but the holiday shopping season is not. Holiday marketing and shopping seem to start earlier and earlier every year, and it is never too soon to be ready. Updating the books and your overall financial management process now will give you plenty of time to implement a system before the busy holiday season starts. The more streamlined and standardized your bookkeeping system, the better your analytical tools will be when you want to track sales, product popularity, expenses, and overall cash flow this holiday season.
7.    Simplify payroll
As your business grows and takes on new hires, attention to HR and payroll management becomes more important—and more time consuming. Calculating payroll deductions and computing payments can become a complex task that can be simplified with the assistance of affordable online tools for businesses that handle much of the work for you. Online check printing can work as a stand-alone service for times a paper paycheck is needed, or it can integrate with many of the popular payroll software tools so that your staff is paid accurately and promptly.
8.    Get back more of your time
Updating your bookkeeping does take some time--but it pays you back greater in the long run. The sooner you update your bookkeeping and implement a standardized method (or hire a bookkeeper), the sooner you can start redirecting your time toward more productive and satisfying aspects of running and growing your company.