7 Reasons to Go from Bookkeeper to Checkeeper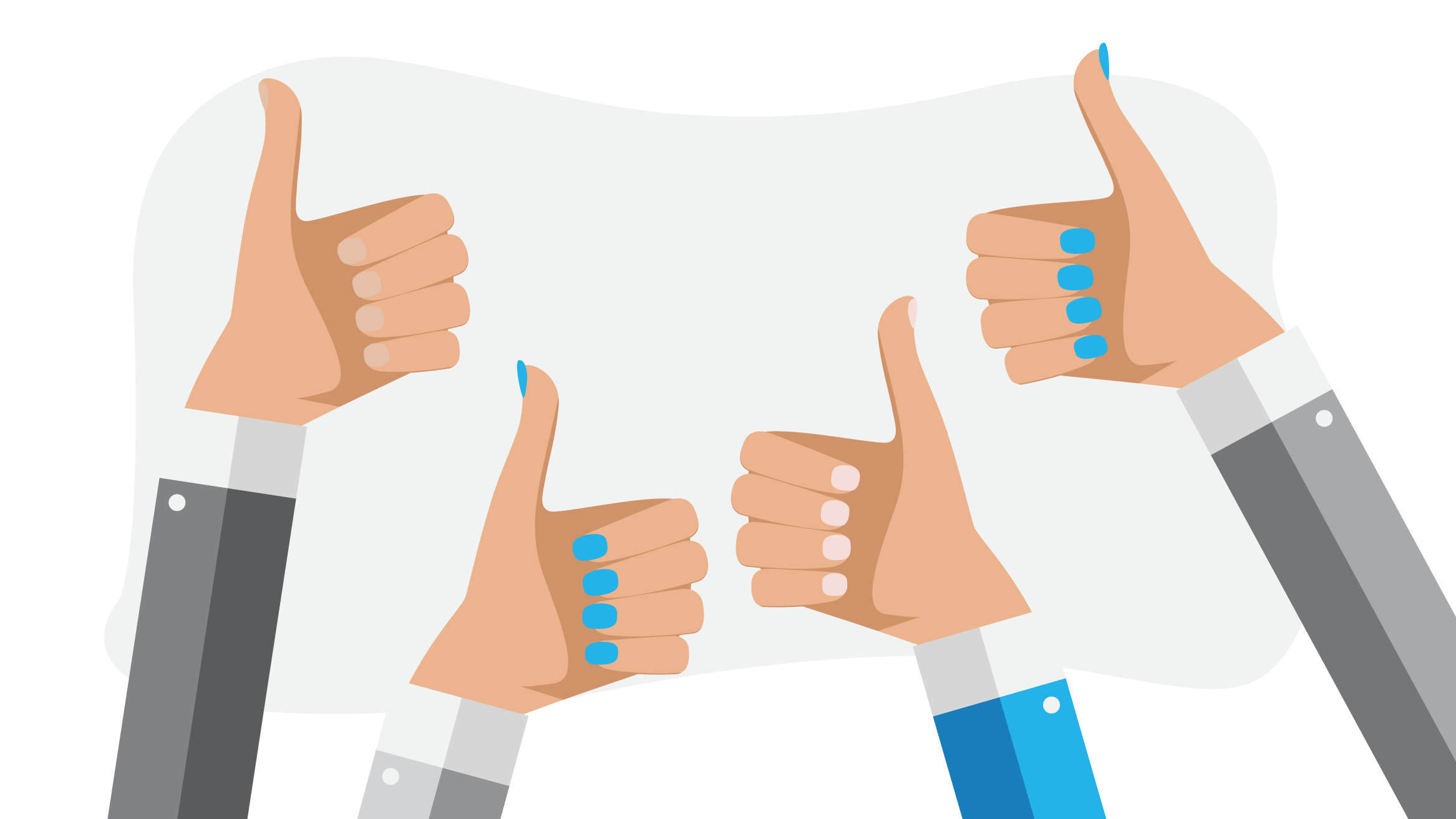 Checkeeper's online check-printing software was designed specifically with accountants and bookkeepers in mind. While anyone who writes checks can benefit from the convenience and affordability of a Checkeeper account, bookkeepers who have multiple clients and checking accounts to monitor at once will find a Checkeeper account pays for itself over and over—in both time and money. Here's why:
1.    Print on any check stock
Checkeeper's unique feature is that you can print checks on any check stock whatsoever—or none, if that's your choice. As a bookkeeper, you have to juggle a variety of check formats for different clients: some use check-on-the bottom, check-on-top, or check-in-middle; some have custom-designed checks with logos, and some clients with low check volume may have no preference at all. Checkeeper allows you to upload an image of your check stock or select a provided template and then customize and edit the fields with drag-and-drop options. Checkeepers have access to unlimited check-printing from unlimited bank accounts.
2.    Searchable registry makes bookkeeping easier
Your bookkeeping time is spent on much more than just issuing checks. Accounts need to be continuously monitored and updated for your clients to ultimately review. Many business decisions will be made based on reviews of the books: how much cash is coming in and how much is needed for expenses? Checkeeper automatically records every check you create in searchable registry. Checkeeper offers powerful registry search tools that allow you to find payments quickly based on any search criteria you choose: payee, date, amount, and even the memo.
3.    Checkeeper integrates with your accounting software
Checkeeper's platform is so versatile, chances are you are already using software that works seamlessly and compatibly with Checkeeper. A Checkeeper account is the perfect complement for the most popular payroll and accounting services available: QuickBooks Online, FreshBooks, Gusto, Xero and more. Streamlining your check-printing with your daily accounting is easy, reduces errors, and saves time.
4.    Checkeeper will mail your checks for you
Bookkeepers with many clients are among the busiest of financial professionals. If you manage multiple accounts, mailing payments may be an administrative drain on your time for no reason. Checkeeper can print the checks you need and mail them on your clients' behalf. It costs only a little more than the price of the stamp to get checks printed and mailed so that you don't have to divert your time away from the bookkeeping. All checks printed at the Checkeeper fulfillment center are printed with MICR ink and mailed the same day.
5.    Checkeeper can send documentation with checks
Checks often need to be accompanied by some type of documentation. If your checks are for payroll and they need paystubs, or if they are for expenses and require invoices or receipts, Checkeeper's versatile platform can accommodate.
6.    Excellent customer support is included
Checkeeper is intuitive and easy to use, and most questions can be answered right from the website. But troubleshooting issues can arise, and you don't want to work with an online service that never gets back to you or only feeds you vague automated responses. Checkeeper's customer service is staffed with live people who can answer questions, guide you through issues, and even arrange custom quotes for large projects.
7.    It's free to try
Not sure? There's no harm in trying. Checkeeper offers a 14-day free trial so that you can explore its features and try out multiple templates. The low monthly fee after the trial is affordable for even the smallest of bookkeeping enterprises and pays for itself many times over in unlimited use. Not satisfied? A 30-day money-back guarantee promises you will be.
Checkeeper was named Best Check-printing Software for Small Businesses of 2022 for good reason. Busy bookkeepers can manage their clients' finances and issue payments without purchasing any special software or setting up a complicated configuration. Checkeeper is a low-cost, low-risk solution to issuing checks in a digital world.