Your Successful Business Needs Reliable Bookkeeping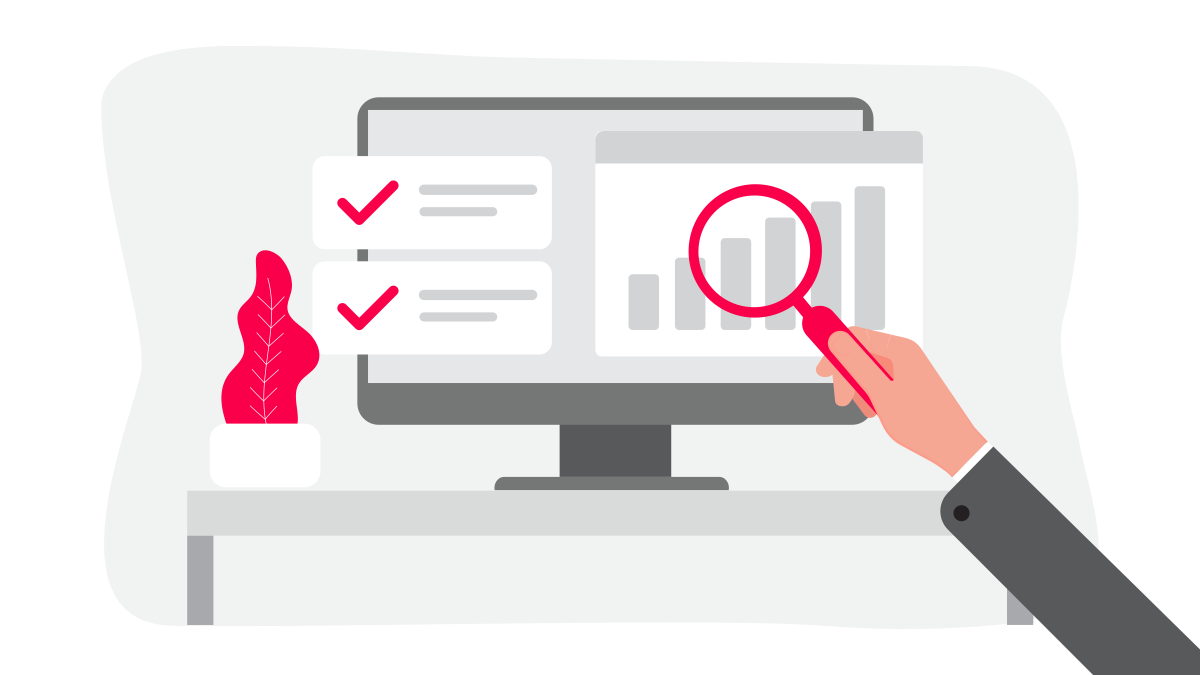 Thousands of businesses get started every year, and 2021 was particularly exceptional for the surge in entrepreneurship. But times are uncertain. The economic outlook seems to change daily, vacillating between optimism and caution, as public guidelines continue to remain in flux. Companies can take nothing for granted. Adaptability has thus become one of the most crucial elements in running a successful business today.
Hiring a bookkeeper is not the first concern of most new businesses, particularly now, as small business owners attempt to navigate new and shifting terrain—often on very small budgets. However, accurate financial records are absolutely essential to running a successful business. Small business owners can usually manage their business's finances in the beginning, when staffing is thin and budgets are small. Eventually though, as a business expands to become more profitable and employ more people, managing the daily accounting tasks can become an impossible drain on the owner's time, diverting energy, resources, and countless hours away from the demanding work of creating products and generating sales.
Some businesses reach a scale that requires a dedicated bookkeeping hire who can manage all the financial records. Typical responsibilities of the bookkeeper would include: recording incoming cash, making payments, logging bank deposits, maintaining the budget, processing payroll, keeping track of operating expenses, and documenting all other financial transactions. Smaller businesses that do not have the need (or budget) for a dedicated bookkeeper may opt to outsource the work or utilize accounting software that automates financial tasks in-house. For small and medium-sized businesses, this is definitely the route to take.
One of the biggest benefits to incorporating accounting software is how much streamlining it offers. Accounting software programs for businesses are designed to complete all your financial tasks and store all the records automatically so that every payment can be traced and details of all transactions are available for easy and efficient tax preparation. Many also offer customizable options for reports and invoices.
Printing and Mailing Checks Consume a lot of Bookkeeping Time
While there are a plethora of bookkeeping and accounting software programs on the market that will take care of basic financial needs, most do not offer check-mailing services. Printing, sealing, mailing, and recording check payments is a series of time-consuming bookkeeping tasks. If your goal is to minimize administrative time and maximize efficiency, you will want to incorporate into your bookkeeping a check-writing service that can take care of the entire check-writing and mailing process with a few clicks. You will also be best served selecting a check-writing service that is already compatible with whatever accounting software you've chosen. Having your financial records communicate directly with your check-writing account will reduce time and error and save money in the long run.
Checks to Suppliers
Failing to make timely payments to your suppliers will damage your relationships with them and harm the overall reputation you are trying to build for your brand. It will also hold up your supply shipments and possibly inflict sizeable late fees as well.
Checks to Employees
Millions of Americans have quit their jobs in the last year alone to look for more satisfying, less-demanding, and higher-paying work. Processing timely and accurate payroll checks is vital for maintaining your staff and recruiting more talent.
Checks to Customers
Ideally your customers are paying you. But sometimes you may need to send refund checks to them. Keeping customers waiting for refunds or rebates to which they are entitled alienates them and creates bad word-of-mouth for your brand. It can also result in negative reviews online and through social media.
Checkeeper Can Help Bookkeepers Manage Check Payments
Checkeeper offers customizable check templates that can be printed on any check stock and will work compatibly with a variety of popular accounting software programs. Checkeeper also offers check-mailing services so that you don't have to touch a check at all. A check can be created, printed, and mailed within a single business day.