On-time Payments with the Right Tools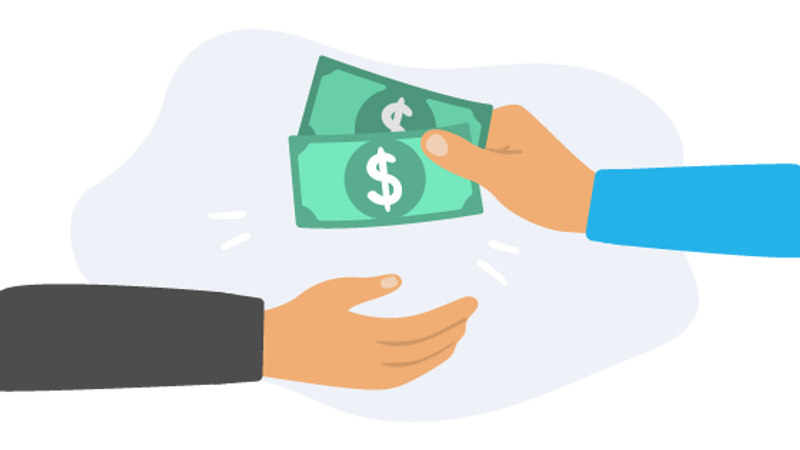 Maintaining good financial relationships is crucial in creating a thriving business. Just as important as receiving timely payments for your products or services is making sure your payments are on-time, as well. Being habitually late in making payments can:
· affect your credit
· generate a bad reputation in the business community
· deter investors
· ruin business relationships
· reduce access to the best interest rates on loan products
· frustrate suppliers and clients
· create a negative impression of your business as cash-poor
Keeping current on your business's accounts payable is important in maintaining good relationships and a reliable stream of supplies to keep your own cash flow up. If you're finding it challenging to keep up with payments, a better, more streamlined bookkeeping system is probably in order. Online bookkeeping and accounting programs can alert you to unpaid bills and put you on a schedule so that your accounts payable is up to date and accurate.
If you don't prioritize good bill-paying habits early, there are a lot of people your business will alienate. Some people you can't afford to leave unpaid:
Vendors and suppliers: Your suppliers keep your business going. Leaving too many unpaid or late paid invoices will incur costly late fees for your company and could lead to severed ties.
Contract workers: If your business is small in staff, you are likely outsourcing some important tasks to remote and part-time freelance workers to save money. Good choice, but they expect to be paid. An online check printing and mailing software can make sure that paychecks get printed and mailed promptly to your outsourced, off-site workers, regardless of where they are or how frequently they work.
Landlord and utilities: If your business operates in a physical store or runs out of an actual office, keeping the lights on is essential. Not all landlords and utility services take credit cards. An online check-printing (and mailing) service can keep your monthly obligations up-to-date and the issued checks can be automatically synced to your other accounting programs.
Your bank loans and equipment leases: If you borrowed money to start your business, expand it, or finance some of your equipment, you likely have monthly obligations to pay back. When credit cards are not an option, paper checks are a reliable way to pay off monthly loan or lease payments and they can be automatically uploaded and stored into your accounting's business expense category.
Your employees: Your employees are your company's most important resource. Prompt, accurate paychecks are vital to keeping quality employees around. An online check-printing service that works compatibly with your payroll processing system, if you use one, is the perfect add-on for those employees who do not use direct deposit and prefer a physical check.
Checkeeper can have your professional business checks printed in seconds, with nothing needed on your end except a printer and the check stock of your choice. If you're on the go and not near your checking supplies, you can print legally viable checks from your Checkeeper account on any paper you have. If you're far from a printer, you can have your business checks printed and mailed for you right from the Checkeeper fulfillment center. No need to carry a checkbook, envelopes, and stamps around with you as you transact business. Checkeeper can have your checks created and mailed with check details automatically imported into your accounting software. Need paychecks on demand for employees or remote workers? Checkeeper can issue your paychecks, mail them the same day, and even sync the pertinent data with your Gusto platform.
If you are looking for an alternative to hand-writing your checks, or if you are a former user of Secure32 or other discontinued application, Checkeeper can make the transition to online check printing and mailing a seamless; your vendors, workers, and service contractors will not even know you switched methods, but they will appreciate the prompt payments every time.