Financial Management for Tourism Businesses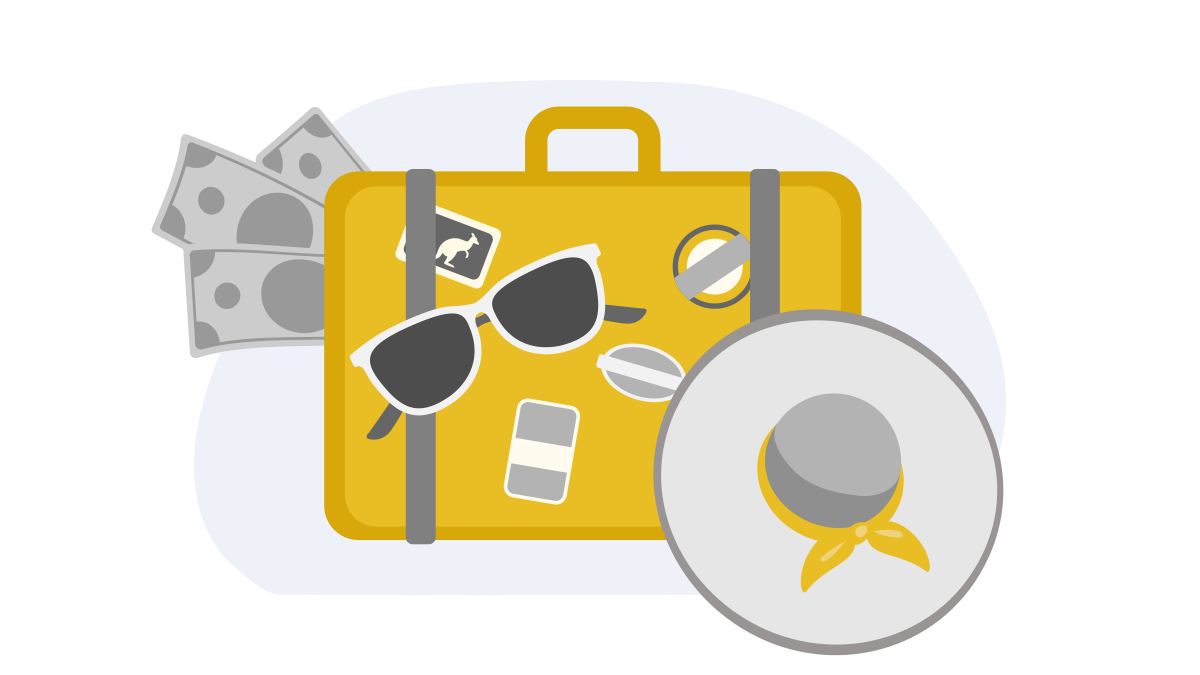 Summer 2022 has proven to be a season of heavy travel for millions of Americans. An estimated 75% of American adults have already taken or are planning to take a vacation this summer, proving that travel and tourism are, indeed, rebounding well. This is good news for businesses located in tourist regions, many of which struggled during the slowdowns, closings, and general travel-reluctance of the past couple summers. While the prospect of high revenue levels in 2022 is encouraging for businesses that cater primarily to tourists, maintaining a tourist-based business requires careful budgeting and planning in order to stay afloat the rest of the year.
Popular summer-based businesses in 2022
Walking tours
Shuttle and transportation services
Accommodations
Beach attire
Souvenirs
Fishing gear rental or sales
Restaurants
Concessions and food trucks
Equipment rental for water sports and beach activities
Bike rentals
Boat charters
Entrepreneurs who run a business or are looking to open a business in a tourist area are likely to see far more fluctuations in revenue than other businesses, and they have special considerations to take into account for optimal financial management.
Staffing
Businesses that cater primarily to tourists are likely to have staffing needs in the summer that far exceeds what is needed in winter months. Keeping track of daily labor costs is especially important for seasonal businesses so that payroll costs are not excessive and unnecessary. Calculating payroll costs and processing paychecks is very time-consuming for busy business owners, especially in summer-based businesses when turnover is high. Automated payroll services that do all the work for you can help you stay on top of payroll processing and tax filing and making sure your employees are all paid accurately and on time.
Budgeting
Tourist-based businesses that take in the majority of their revenue during the summer still have to plan for the whole year. The budget will look different from non-seasonal businesses that have a more predictable revenue stream and more fixed monthly costs. Budgeting apps for small businesses and online bookkeeping services can help entrepreneurs in summer businesses create realistic budgeting and spending goals that align with the ebb and flow of the revenue. Automated services that track expenses and provide detailed financial reports can give business owners a clear picture of their financial situation as it changes throughout the year.
Personal income
Business owners in the tourism industry generally see more lopsided income than those who work more jobs with traditional hours and schedules. This means the personal budget is as important as the business budget. Many people who run businesses in tourist areas have to get creative with income opportunities and may need to consider other ways to supplement their wages during the slow seasons. Of course, taking on a second job or a side gig is a practical way to supplement income, but finding ways to create multiple revenue streams from your business when activity is slow can also help bring in money while still enabling you to be your own boss.  Leasing out equipment or vehicles, renting out space, selling products online, and offering online courses or consulting services are some ways owners of seasonally-based businesses generate income after the tourists leave.
Online bookkeeping and accounting tools can go a long way in helping owners of small summer businesses stay organized and financially responsible. They can help you stay current on your books and stick to your budget during the seasonal fluctuations typical of tourist businesses. Looking for some affordable tech tools that can automate many of the company's administrative and financial tasks is a good investment of time that usually pays for itself many times over and allows for better financial decision-making during the busy periods as well as the slow ones.