Marketing without Wasting Money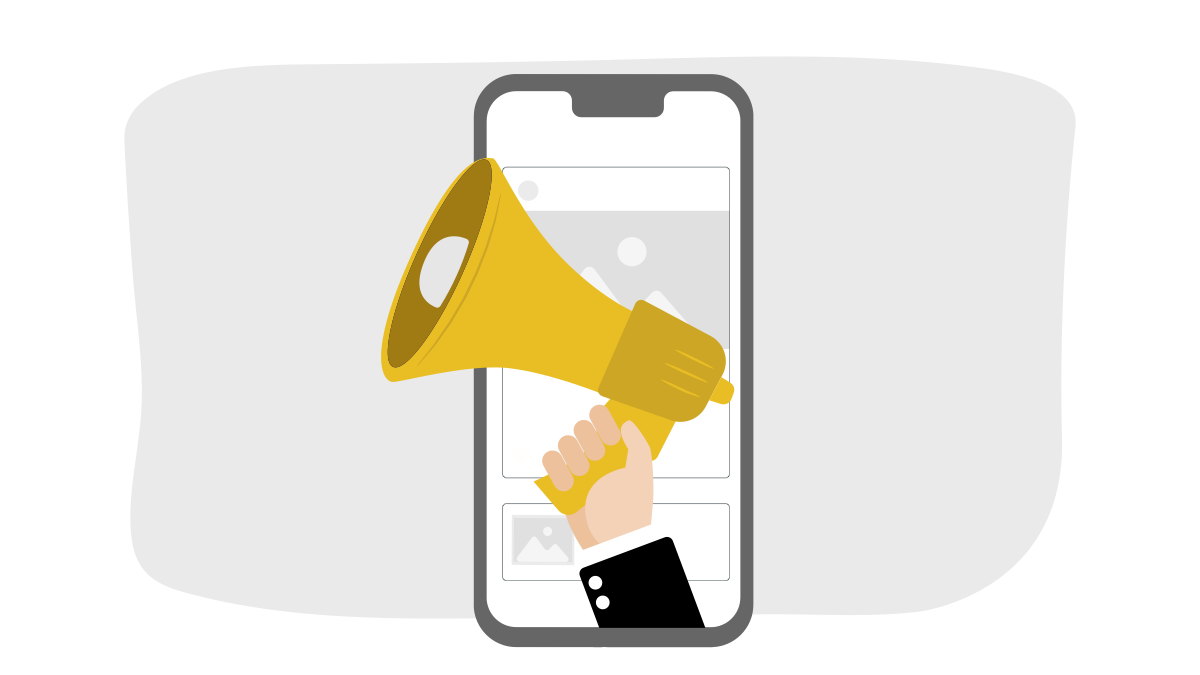 When starting a small business, everything has to be budgeted. While there are a lot of opportunities for overspending, marketing is one the major areas growing businesses tend to spend too much, and with too little return. Good marketing is essential for attracting customers and growing your client base, but there are a lot of ways to overspend on areas that bring little return. Reduce your marketing overspend by making sure the return on your investment can be tracked. Some helpful tips to get started:
· Target the right people
Focusing your marketing efforts on the right demographics prevents a lot of wasted spending. Analyzing your current customer base, soliciting surveys, studying competitors, and doing market research can help narrow down the people most likely to try your products and services. People already interested in your product cost the least to acquire and are the most likely to have personal and social media contacts in the same demographic to recommend your business to. Identifying the right audience for your product also helps you craft spot-on messaging right from the beginning that will resonate with your prospective customer base.
· Track conversions
You are virtually guaranteed to overspend on marketing if you are not tracking the relative success of your campaigns or don't know which videos, ads, emails, or events are responsible for driving up sales. A variety of online analytical tools can help you track the conversions of digital marketing campaigns and help you make more informed decisions about which marketing campaigns to lean more heavily upon and which to drop completely. Using marketing strategies with no measurables leaves you open to wasting money without even realizing it.
· Consult professionals
Business owners just starting out tend to do everything themselves—including marketing. While word-of-mouth and referrals are a time-tested way to generate new leads, their reach is limited, even in the digital age. Business owners who have exhausted DIY marketing techniques and have saturated their social media audience may need to turn to an expert for a more professional and comprehensive approach. Doing some research on marketing firms that specialize in your industry will help prevent wasting money on the wrong agency; alternatively, you may look into making your own hire and selecting a marketing specialist with experience and expertise in your industry to tailor campaigns that introduce your products to your target demographic seamlessly.
· Continually reevaluate and update your marketing strategies
Marketing opportunities are ever-evolving, and no one campaign will suit all businesses at all times. The best way to reduce overspending and wasted dollars is to continuously analyze and revise marketing campaigns. Setting clear goals for each aspect of your marketing will help you evaluate its relative success to determine whether to continue. As more avenues for advertising crop up online, it is important to stay updated on the platforms that consumers in your target demographic are likely to use and be influenced by.
Careful research and planning are worth the investment
It is not uncommon for marketing to take one of the largest slices of a small business budget. Generating new leads and creating a base of repeat customers obviously drives up sales, but not all marketing campaigns are equal. Spending some time researching the methods—and the professionals—that work best in your industry saves a lot of time and money down the road. Setting clear goals, tracking conversions, and measuring the relative success of each marketing component gives a clear overall picture of which techniques and messages best reach your target audience. As with other aspects of your growing business, don't be too hesitant to make changes as needed. Continual evaluation and analysis of your marketing will prevent you from wasting excessive money on failing campaigns.