Top 5 Must-Haves When Choosing a Check Service for Your Business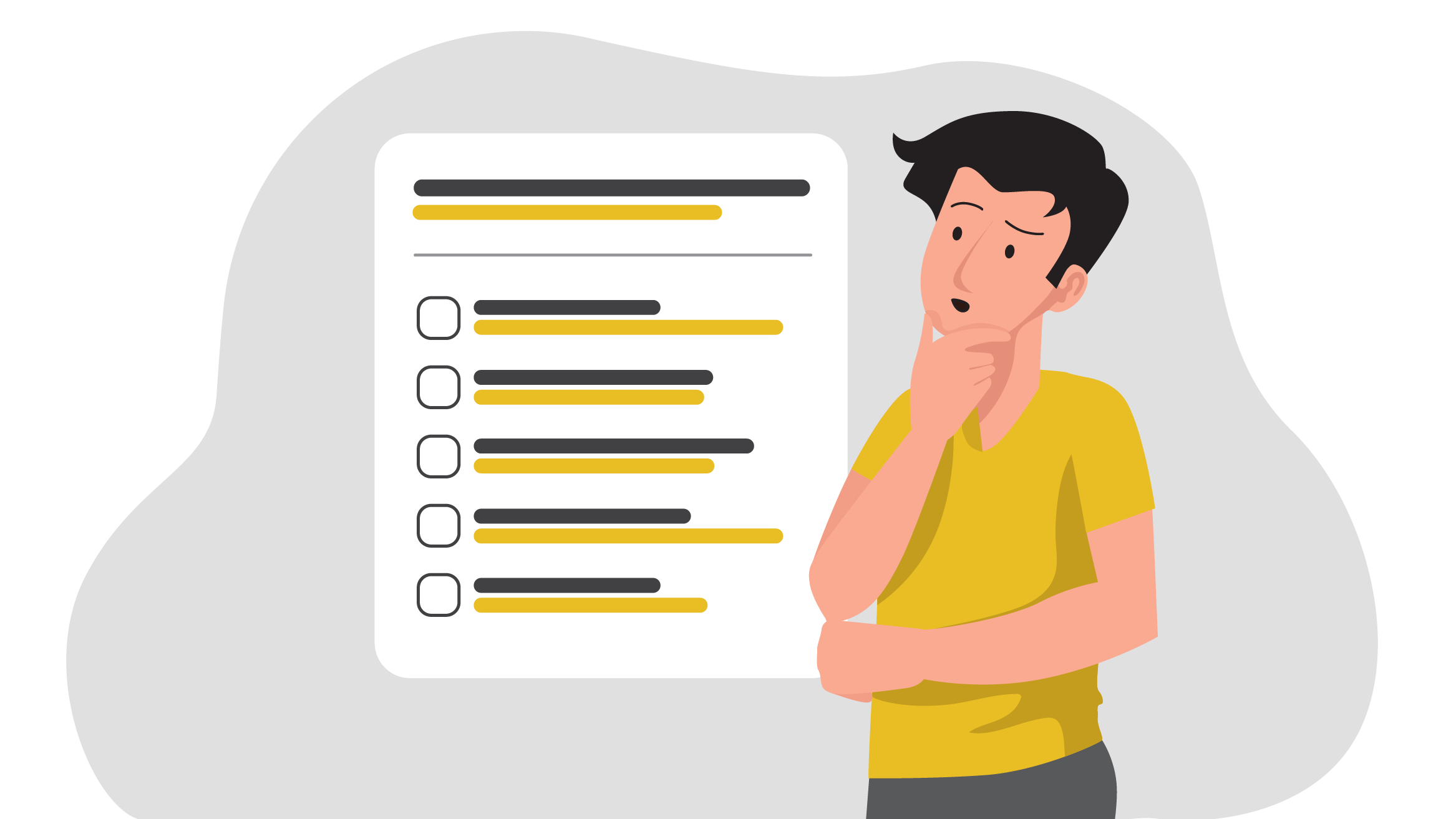 Choosing a check printing service for your business? You're not alone. Hundreds of thousands of companies across the nation have jettisoned old-fashioned check writing and moved into a new millennium of checking transactions in which checks can be issued with greater efficiency and less expense. Busy entrepreneurs do not have time to write out each check by hand, and they do not have any interest in paying high bank fees for the privilege. Online check services take the hassle and time drain out of the mundane financial busy work of check-writing. Choosing the right service is paramount. Consider these 5 features when selecting the right plan for your business.
1.    Cost
Every business is on a budget, and no small business owner or budding entrepreneur or solopreneur wants to spend a dollar more on administrative tasks than necessary. Checkeeper's online check service balances value with quality and is affordable to any business, any size. Checkeeper offers a free 2-week trial followed by a low monthly rate of only $14.99 for complete access to its full suite of check-creating services. There is no risk to try, no hidden fees, and no additional costs later.
2.    Versatility
Your business is unique, and your checks should reflect that. They should contain your unique color logo and be designed exactly the way you want. Checkeeper's versatile, easy-to-use template has you covered no matter what style or formatting you prefer. If you already own check stock, you can upload an image of your business check into your Checkeeper account and then modify the template for perfectly aligned printing. If you don't own any checks, you can choose a pre-designed style and print your check on any paper you choose—even plain white paper. There is no need to purchase and stock special supplies. Checkeeper prints legally viable checks on any paper you choose.
3.    Record keeping
Balancing the books and reconciling your accounts is another drain on your time. Having a searchable, organized registry is essential to accurate bookkeeping. With Checkeeper, all checks created from your account are automatically stored in your registry and can be searched by any field on the check, including payee, date, amount—even the memo.
4.    Check mailing
Printing checks from your office takes a lot less time than writing them out by hand, signing them, and recording them. But what if you could also eliminate the time associated with stuffing them in envelopes, stamping them, and mailing them? With Checkeeper's mailing service you never need to mail a check again. Checkeeper offers all account owners the option of having Checkeeper print and mail checks for you at a low price that saves you the expense of purchasing and stocking mailing supplies. Checkeeper can print and mail individual checks on your company's behalf, and it can also print and mail hundreds of payroll checks at once in one large batch sent directly to your office.
5.    Streamlining
Online check writing services are a solution for business owners who want to streamline as much accounting work as possible so that more time can be invested in growing the business. Checkeeper's platform integrates with many popular accounting programs, including QuickBooks Online, FreshBooks, Xero, Gusto, and more. Tutorials and instructions are available on the Checkeeper website to walk you through the process of connecting Checkeeper with your selected accounting or payroll program in order to generate checks quickly, seamlessly, accurately. And while Checkeeper is intuitive for easy use, live customer support is available in cases of questions or troubleshooting.
A business owner looking to get rid of the checkbook and streamline the bookkeeping must consider the costs and amount of work associated with adopting a new system. Checkeeper offers a cloud-based solution at a reasonable price so that a busy employer never has to write (or mail) a check again.