Software Can Help Seasonal Businesses Stretch Cash Further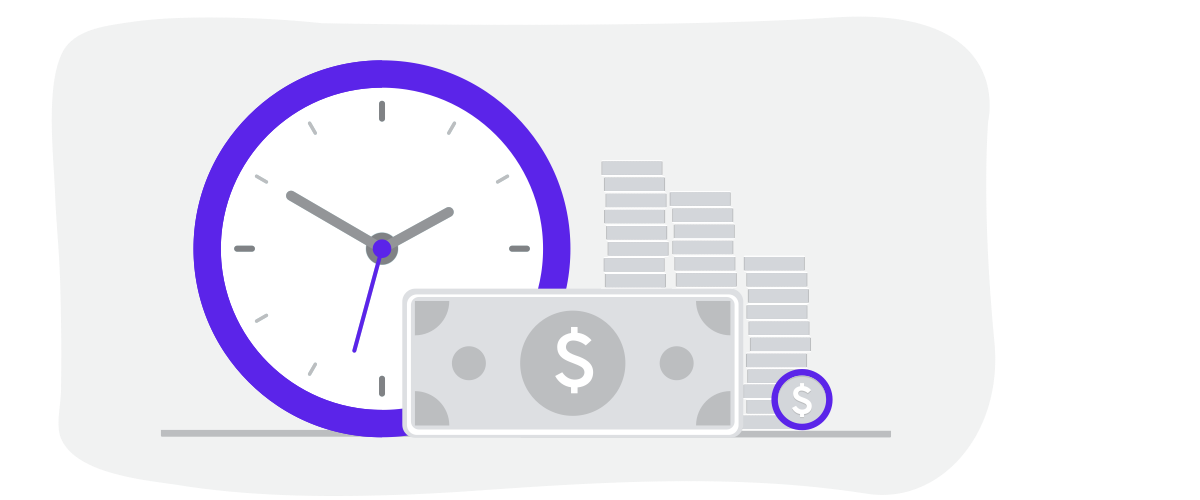 Seasonal businesses have always been around but are becoming more popular in the gig economy. Some people who have left their jobs over the last couple years are choosing to turn personal interests into new careers, launching small seasonal businesses where they can work independently. Others are supplementing full-time work with side hustles that allow them to earn extra cash certain times of year. To be successful in a seasonal business, careful planning is necessary so that enough profit can be generated during the busy season to make up for the predictably slow periods. Popular seasonal business ideas may include:
Snow plowing
House painting
Landscaping
Dog walking
Tax consulting
Food truck sales
Summer child care
Holiday retail
Tourism services
If you are looking to start or expand a seasonal business, you know that cash flow will vary widely during the year, and you'll want to cut down on as many non-essentials as possible. Poor cash flow management is one of the main reasons seasonal businesses fail. Making the most of your company's busy season and then budgeting accurately for the slower seasons can keep your company operational for years.
Reducing and eliminating overhead costs is key to maximizing your business funds. Most people who offer the seasonal services listed above do not lease full-time office space; they may operate entirely out of their homes (or vehicles, in some cases), making bulky office equipment and supply cabinets unfeasible. The more you can streamline your office needs—purchasing and leasing only the equipment that your business truly requires—the further your cash can stretch, leaving you with a lot less financial stress during downtimes.
Check Printing Software is a Perfect Solution for Seasonal Businesses
If your working hours fluctuate according to seasonal demands, or if you only work a few months a year on the side, then you want your workspace to be as minimal as possible. The more you can do from your laptop, tablet, or phone, the better. More and more apps are available to help seasonal and on-the-go businesses schedule appointments, communicate with customers, create and track invoices, and email receipts. Depending on the size of your business and its revenue, you may also want to invest in a mobile point-of-sale system so that you can offer customers more payment options.
Even if you conduct most of your business through your devices, you are occasionally going to need to write some checks. Have a supplier to pay? A customer to refund? A lease payment on a vehicle or a piece of equipment for your business? Do you need to reimburse someone for supplies purchased on your behalf, or pay part-time helpers? Even if your venture is small, your checks should still reflect the level of professionalism you want customers to associate with your business.
Checkeeper can be another helpful addition to your low-overhead operations. While check printing and batch mailing options are ideal for large businesses with many paychecks to produce each month, check services are also perfectly suited for small, independent businesses that work primarily outside a typical office space. If your business employs just you and you only have occasional checks to write, you can save money and space by having Checkeeper create and mail your checks for you so that you don't need to purchase and stock checks, stamps, envelopes, printers, or ink. If you'd rather print your own checks and mail them yourself, Checkeeper allows you to use your own check stock: no fancy or expensive or specially-ordered business check paper is necessary. The check-printing process is quick and simple and can work with whatever checks you already use.
Your Checkeeper account will maintain a complete record of all checks printed and mailed on your business's behalf—a record whose value cannot be underestimated when it's time for you to file your taxes. An account and a device are all you need to get started.