Online Check Printing Improves Expense Payment and Tracking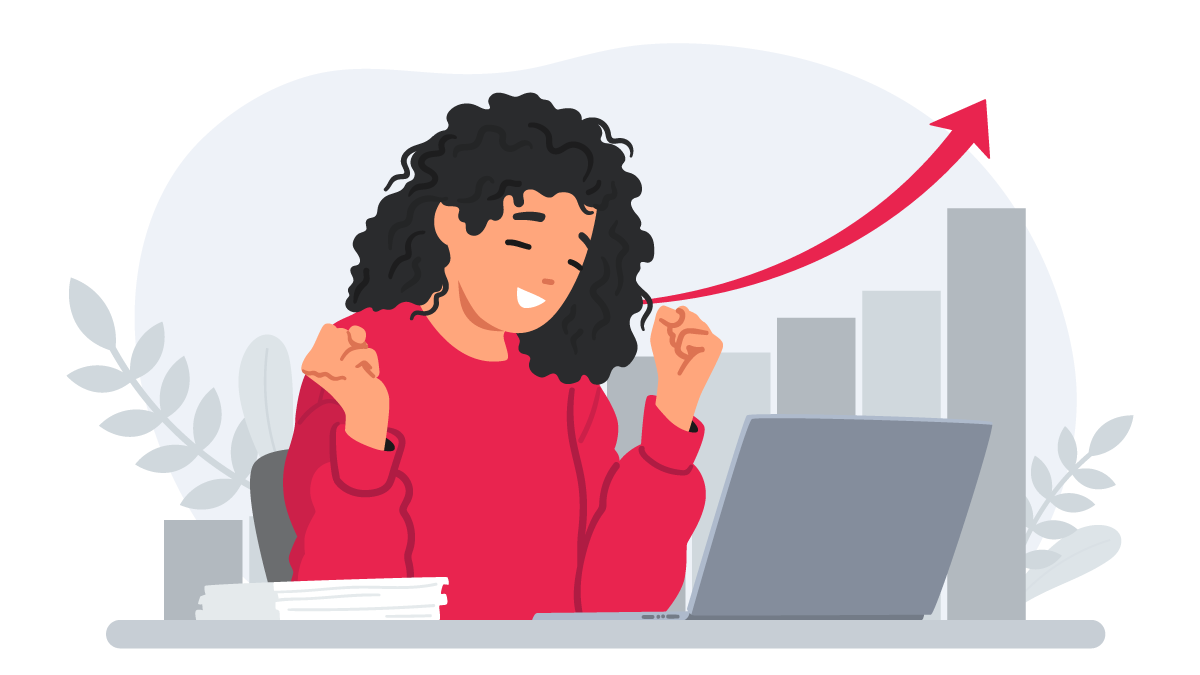 Good financial management for a small business depends upon accurate financial records and carefully-documented expenditures. Business owners, more and more, are opting to ditch the boxes and filing cabinets full of receipts in favor of cloud storage for important financial records and documents. Online accounting software makes it easy to upload scanned images and digital pics of important receipts and statements for secure storage and on-demand retrieval, both of which make expense tracking and tax preparation a simpler and more streamlined affair than ever before.
When switching to cloud storage for securing your business's expense records, important items to keep include documents or statements that show proof of payment, income, or credit, such as:
·       Receipts for purchases
·       Bank statements
·       Credit card statements
·       Bills
·       Canceled checks
·       Previous tax returns
·       Invoices to clients
For those times a paper check is needed, online check printing and mailing is the most efficient way to get a payment issued. Checkeeper assists with improved financial management by offering users valuable services when it comes to expedient, accurate check-issuing.
·       Pay bills faster
Checkeeper's intuitive platform enables you to convert your bills directly into checks. Import your bills from a Xero or Odoo account and have corresponding checks created for you with all pertinent details filled in automatically. Checkeeper will bundle the totals automatically for those times multiple payments are due to the same supplier, vendor, or client. Checkeeper checks can also be printed with invoice tables and other attachments or enclosures, when needed.
·       Automate your check registry
Gone are the days of keeping a written ledger of check transactions. Checks created in Checkeeper are automatically stored in a secure online registry that can be searched, downloaded, or printed—in all or in part—when it is time to close the books for the year or hand statements over to your accountant. Have a check in question or a payment dispute? Your Checkeeper registry can be instantly searched by any field on the check: payee, date, amount, memo, check number, or any other line item included.
Checks can be branding tools as well as payment tools. Online check printing enables you to customize your business check to accommodate your other promotional elements: upload a business logo, customize your background, and add additional check line items specific to your business bookkeeping needs. Add attachments and promotional enclosures to send with every check. Your checks associate your business brand with money, and you can maximize their effectiveness by coordinating their look with your other marketing materials.
·       Have checks mailed for you with tracking
Printing your own customized business checks from your office saves both time and money; for greater savings of each, take advantage of Checkeeper mailing services. For little more than the price of a stamp and envelope, Checkeeper will print and mail each check on your business's behalf. Four priority mailing options are available—each one potentially preferable based on the volume, time, and tracking demands of your order. If you have dozens, hundreds, or even thousands of checks to print and mail, as for customer refunds or rebates, Checkeeper can handle the printing and mailing for you. If you need a large volume of checks back in your own hands first, as for employees to pay onsite, Checkeeper can print a large batch of checks and send them back to you in one bundle, Next Day Air. Need tracking for large or time-sensitive payments? Three mailing options include tracking numbers. There is a mailing option to suit any business need and will take a fraction of the time it would take for you to do it all yourself.
Online check printing though Checkeeper not only helps issue check payments quickly, but the streamlined bill conversion to checks and the automatic check registering mean that payments are kept up-to-date and instantly recorded for comprehensive expense tracking and expense analysis later.