Management Tools for New Businesses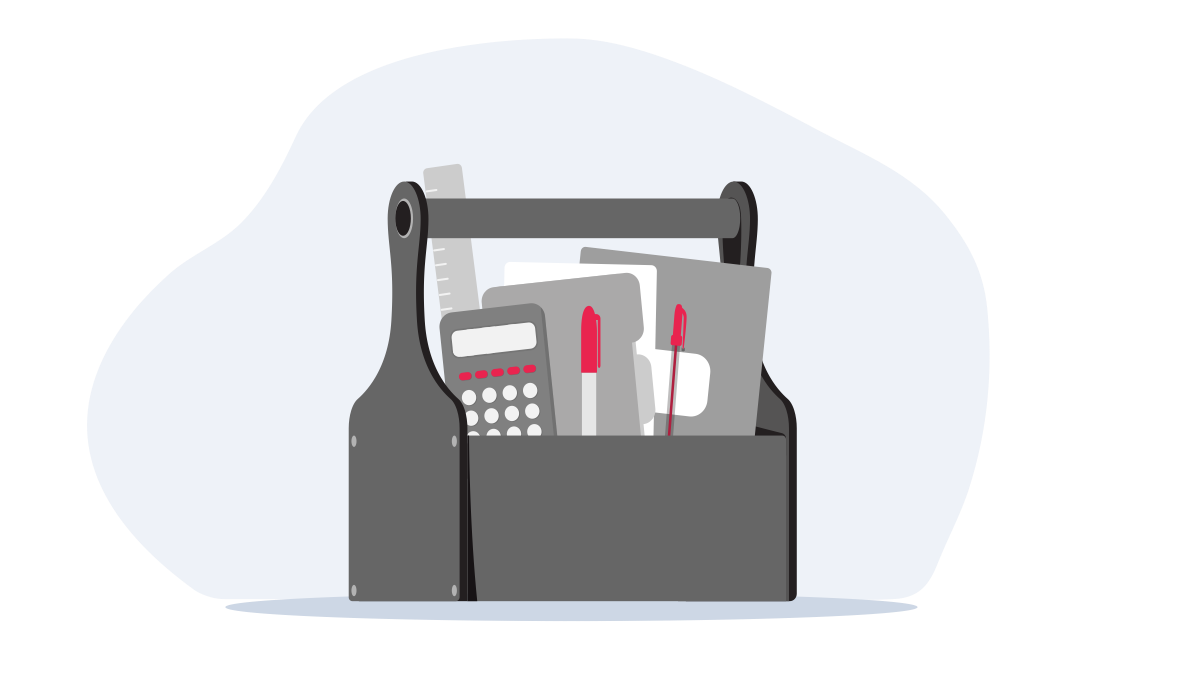 Cloud-based tools for small businesses are plentiful, and sorting through the many offerings and subscription plans can feel difficult and overwhelming to the budding entrepreneur who is not tech savvy. While automating tools can produce huge time- and cost-savings, many small business owners remain reluctant to invest in a lot of services, despite the promised benefits, because of the perception that tech tools are either too expensive or too complicated. In reality, however, the vast majority of businesses already use cloud technology in some way, and the market for online-accessible tools continues to expand as more small business get started and more programs are built to integrate with one another.
Those business owners who have adopted cloud-based solutions for managing their business cite the benefits:
· Cost effectiveness
· Improved accessibility
· Increased productivity
· Enhanced security
· User friendliness
· Offsite IT maintenance
While the automating tools you select will depend greatly on the type of industry you are in as well as the size and needs of your staff, cloud-based tech tools have shown to be very popular in some of the most important aspects of small business management. Some areas that can be improved and streamlined with good tech tools:
Financial management
Bookkeeping and financial management continue to be cited as among the biggest time and energy drains for small business owners. Online cloud-based services save time, improve accuracy, and are universally accessible so that your financial data can be updated and synced across multiple channels in real time. Popular accounting programs for small businesses offer subscription services that allow you to access the specific features you need, depending on the type of business you run. Checkeeper, a widely-used check printing and mailing service, is compatible with many of the prominent accounting software programs, such as QuickBooks Online, FreshBooks, Xero, Harvest, and more. Checkeeper enables seamless incorporation of check payment data into the accounting system without multiple manual entries so that your business's books are always up-to-date and accessible wherever you happen to be working.
Customer relations management
Sales growth is driven by good management of customer relations. The more information about your clients and their purchase habits that you can collect and analyze, the better your business can tailor products and marketing to interested consumers. Organizing and analyzing data regarding customer interactions improves customer retention and allows you to better modify the customer service experience your business provides. Online, cloud-based applications help keep you connected to your customers and give you important insights into customers' experiences that you may miss on your own.
Project management
The last two years of transitioning in and out of remote and hybrid work have underscored the importance—and challenges—of keeping team members connected so that they can maintain a high level of productivity, even in unexpected circumstances. As your business grows, you may need to integrate cloud-based tools that organize the workflow and monitor the progress and performance of your team's projects. Real time collaboration and mobile accessibility help everyone stay connected and accountable. Selecting a program that is priced according to the number of projects and/or the number of users will help you stay within your budget.
Payroll management
Taking on employees is a big responsibility and requires reliable management tools. Online payroll software is the go-to option for growing businesses that are not big enough to create dedicated full-time HR and payroll managers, but have enough employees to require some payroll assistance. Automated payroll software takes the hassle and headache out of calculating payroll tax deductions and benefits; it not only computes the paycheck of each employee but can also help with tax preparation; some services will even file your business payroll tax for you. Checkeeper works compatibly with Gusto, one of the leading online payroll management tools for small businesses.