Maintaining Good Credit for Your Business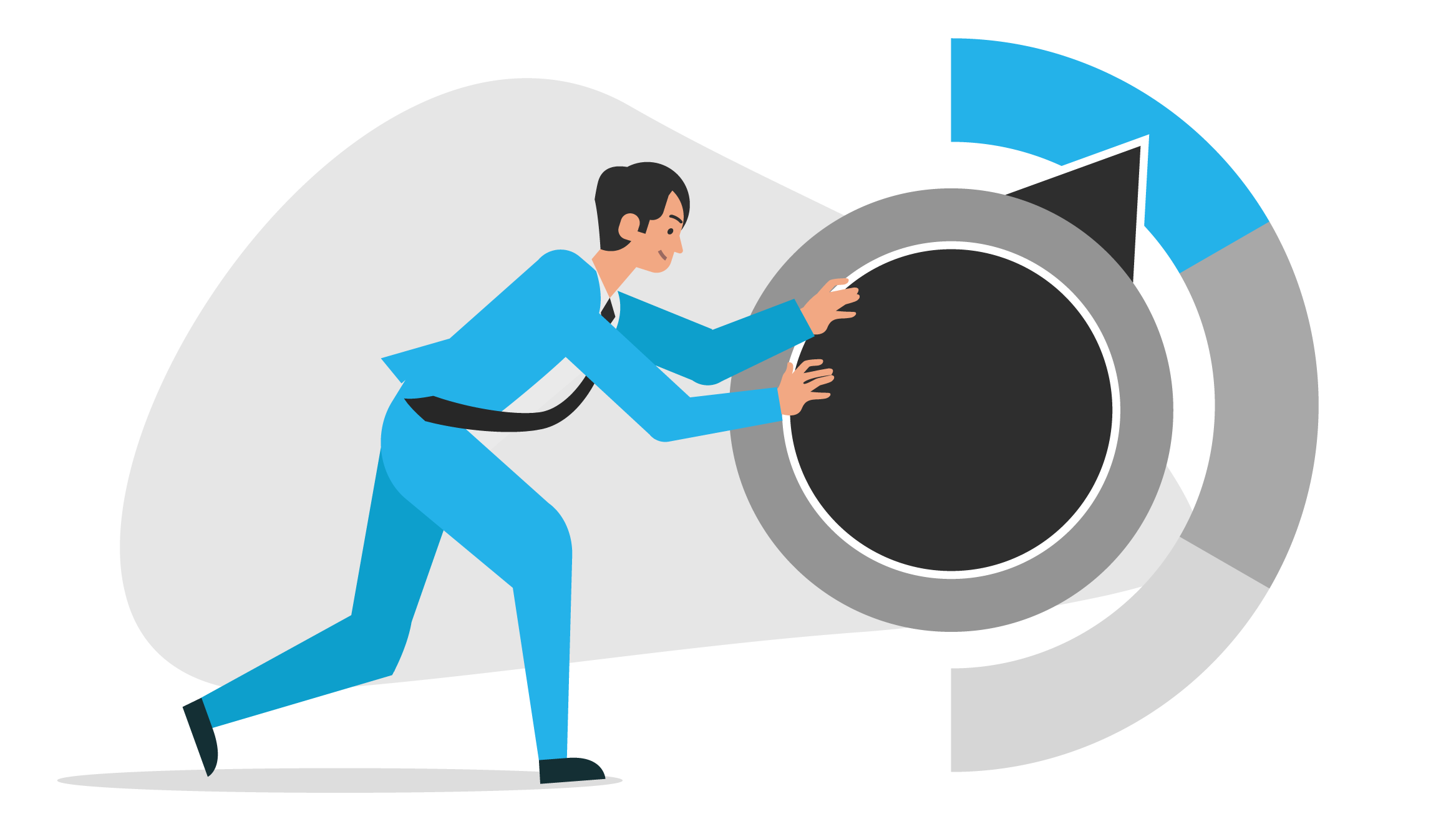 The financial viability of any small business rests upon good business credit. Maintaining a good credit score helps small business owners in numerous ways. Banks are more likely to loan money to businesses with good credit. Your business loan is also more likely to obtain favorable interest rates if there is a verifiable proof that you have a history of paying your debts on time. Good credit is essential if your company plans to seek investors. Even if your business is not actively pursuing funding at the moment, maintaining good credit is an important safeguard for the future: you never know when an unforeseen setback might force you to seek a line of credit to cover expenses or have you trying to negotiate looser payment terms with vendors until your company can recover.
The best way to ensure the continuation of your good credit rating is to pay your bills reliably. There are a variety of payment strategies recommended by business advisors, and your business will have to select the one that makes the most sense for your industry and your cash flow. Checkeeper offers another helpful tool for issuing timely payments and can help you stay on track, regardless of how you structure and schedule your check payments to suppliers and employees.
You wait to pay
To protect cash flow, some advisors recommend waiting until the last possible moment to pay your bills. Keeping the money in your account for as long as possible maximizes the interest it can earn while also helping your business maintain a strong cash flow for longer. Checkeeper, which integrates with many of the accounting programs that can automate your accounts payable, offers a helpful addition to keeping up with the payments. When your accounting service alerts you to a bill due-date, use Checkeeper to create the check; customizing it, mailing it and recording it can all be done in just a few clicks.
You pay early
Some vendors will offer discounts for early payments, making early payment a preferred option for new or cash-crunched businesses. Any way to reduce to overhead expenses each month is a help and the savings can add up appreciably over the course of a year. If you pay some bills as soon as they come in and some later on, the bookkeeping will need frequent updating. Checkeeper accounts come equipped with a registry that records for you a history of all checks issued for easy, streamlined bookkeeping; the registry can be searched by any field on a check so that no disputes about lost or late payments detrimentally impact your accounting.
You pay on a schedule
While any business is going to have some fluctuation in necessary monthly spending, many bills are predictable, fixed, and recurring. Having a set day each month that you issue payments for the recurring expenses provides optimal organization for bookkeeping—especially if you are doing it all yourself. Paying on a schedule also gives your business a cash flow that is predictable and stable. Scheduling your bill pay to match your revenue stream is a reliable way to stay on top of your debts and reduce time needed for the administration and bookkeeping. If you rely on a regular payment schedule for your business in which you issue many payments at one time, Checkeeper can save you time and hassle by creating an unlimited number of checks at once and mailing them on your business's behalf. Checkeeper can also connect to your payroll system so that your employees' checks can be printed and mailed upon demand (no matter how small or large your staff).
Maintaining good business credit is necessary if you want to grow your business. Substantial investments in the company's equipment, inventory, marketing, and staffing will often require outside funding, and a history of reliable bill payments and a good business credit score will guarantee you the best possible loan terms and investment potential.