Keep Your Accounts Payable Current with Checkeeper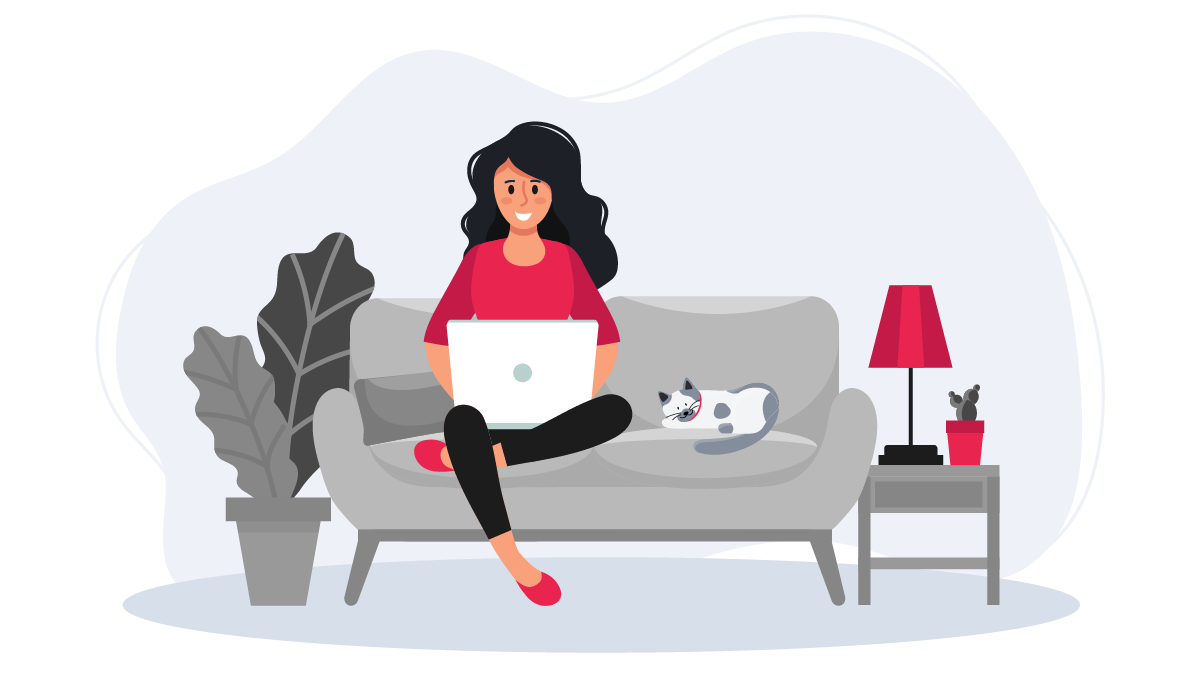 Staying up-to-date on your accounts payable is a vital component to good financial management for your business. No matter what type of business you're in, you have supplies to buy and suppliers to pay. Bills are a fact of life—and business. Late payments to your vendors can incur penalizing fees and, over time, impact your credit, affect your professional reputation, reduce your cash flow, and upend your budget. Online check printing that syncs compatibly with your accounting software is a helpful way to keep your bills up-to-date in order to prevent financial disaster later.
Up-to-date vendor payments
Checkeeper allows you to print checks on demand, the second you need them. If you're running behind or don't have all the printing and mailing supplies on hand when you need them, a few clicks in your Checkeeper account are all you need to get a professional business check in the mail right away. When vendors offer discounts for early payments, you may find it advantageous to pay those bills as soon as they come in; for other bills that don't reward early payments, you may choose to hold on to your money a bit longer and pay them at a time that syncs optimally with your cash flow.
Staggering your bills and paying them strategically may be a good way to keep your cash flow high and predictable, but paying a lot of people at different times can also be challenging to keep up with if you're doing it all yourself. It is easy to forget some of the due dates or think you've paid bills you haven't. Checkeeper keeps meticulous record of all checks issued and when, and the software integrates with most accounting programs that track your bill payments and deadlines so that you don't accrue late payment penalties.
Recorded transactions
Every financial transaction your business makes needs to be recorded, or you will have a bookkeeping disaster waiting to happen. Failing to record the payments you issue will quickly compromise your cash flow and make your accounts difficult to reconcile later when you don't know where or when unaccounted money was sent out. All Checkeeper accounts come with a secure online registry that not only records each transaction, but can be searched by any field on any check, including payee, date, amount, and memo. Your online registry eliminates the need for manual data entry on your part, and it simplifies tax prep later when you need receipts for accurate filing.
Accurate reconciling
When you reach that time in your accounting cycle when you need to reconcile accounts and make adjustments, Checkeeper makes it easier. You can export all checks within a date range, or search and categorize by any check field. Balancing your checking account(s) and documenting payment transactions issued by check can be done in far less time when the data is all saved for you and can be instantly retrieved from anywhere you happen to be working. No physical ledger needed; Checkeeper's cloud-based application gives you universal access to your payment history.
Knowing due dates and maintaining good bookkeeping practices on a regular schedule reduce the likelihood of late payments. Checkeeper offers a cloud-based software that can be accessed from anywhere. The universal online access comes in handy when you realize that a payment deadline is unexpectedly near and you need to issue a check quickly. Traveling, away from your printer, or out of mailing supplies? Checkeeper can have your business check printed and mailed on your behalf at any priority speed you select. Whether you have a lot of bills to pay or just a few, Checkeeper lets you print an unlimited number of checks for the same price each month so that you never have to worry about running out of checks for important payments.