Fixing Sloppy Bookkeeping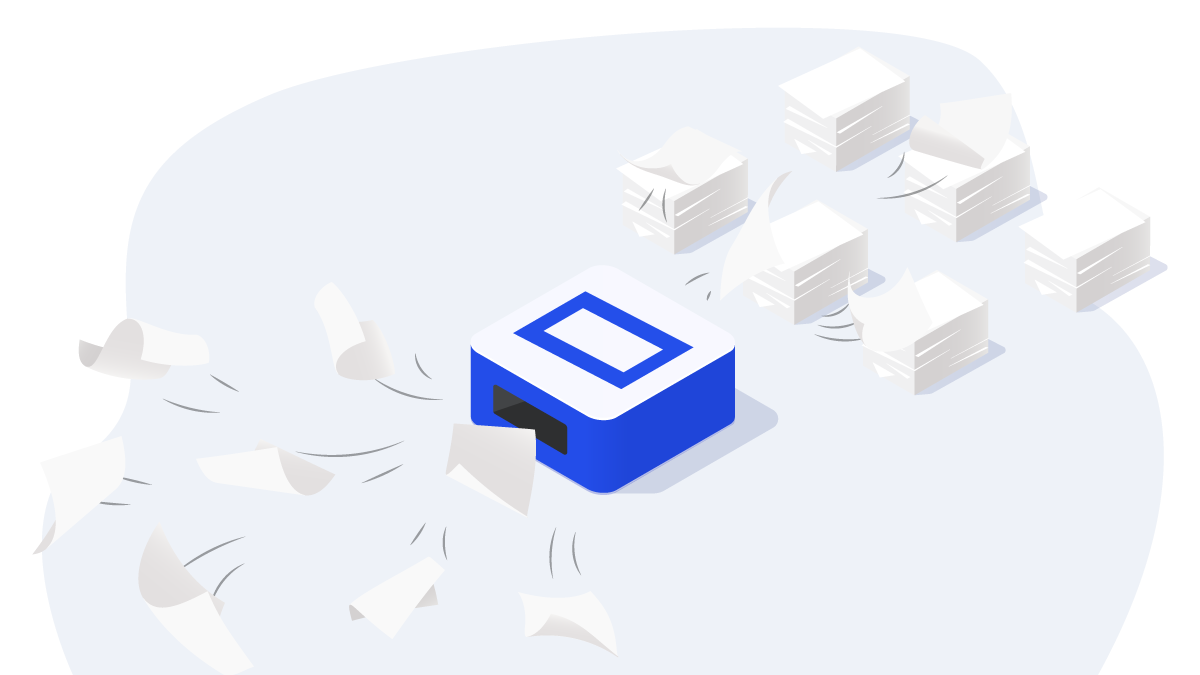 Good financial management is the foundation for a new business's ultimate success, which is why it is important to establish a good system right from the beginning. A proper bookkeeping system should be:
Systematic and routine
Standardized for processes
Accountable
Adhered to carefully by all employees involved
A good bookkeeping system that utilizes automating tools when possible will produce fewer data entry and computation errors and will help everyone stay accountable by logging a trail of each user who accesses the system. If bill paying, expense tracking, account reconciling, and cash flow management are tasks left to another day, the financial records will become a mess that requires costly professional intervention to untangle.
Some common reasons for sloppy bookkeeping (and how to avoid them):
The process was rushed
Putting off routine bookkeeping until the last minute will not save time; postponing financial management tasks will end up consuming more time while adding more stress to an already stressful activity. Designating a certain time each week and month for different account tasks will prevent a rushed job that leads to mistakes, oversights, and redundancy.
Expenses were not tracked
Expense tracking continues to be one of the more time-consuming aspects of managing financial records, but it is important because tracking gives a picture of your business's necessary expenditures, and the receipts for deductible spending may help later alleviate the tax burden. Don't assume small expenses don't matter. Keep records and documentation for each expense so that you can have accurate financial totals. The online accounting software products widely available often allow scanning and uploading of receipts so that storing them is an easy and paperfree task.
Accounts were not reconciled
While examining multiple statements every month may seem tedious, it is important to reconcile bank statements, credit card statements, and other financial statements so that all incoming and outgoing money is accounted for. Putting it off for too long will lead to inconsistencies in the records that will be difficult to fix later and may create cash flow problems when successive decisions are made using inaccurate financial assumptions.
Errors were not caught in time
Bookkeeping can be a process highly prone to mistakes. Computation errors, data entry overlap—even simple transposition or omission errors—can lead to bigger problems later. Business accounting software has come a long way in reducing the likelihood of error. Computation is done automatically, and data entered in one field can be automatically updated in all relevant channels so that less data repetition is needed. Working with software programs that integrate compatibly with one another makes the whole bookkeeping process more efficient.
Too many hands were involved
Accountability is key in responsible financial management. While there may be times when paying bills and running payroll need to be delegated to another employee or to a virtual bookkeeper, it is still imperative to have a trail of each interaction and authorization. Software that gives you workflow control and user permissions for authorizing, limiting, and tracking user actions helps keep everyone accountable and efficient.
Online check printing for efficiency and accountability
Online check printing through Checkeeper saves time and enhances efficiency. Compatible with the most widely-used accounting and payroll software, Checkeeper offers customized check printing and hassle-free check mailing options with automatic recording of transactions in a secure, online registry. Checkeeper can help clean up and streamline the bookkeeping by offering the most important features for online check printing and mailing:
·       Print customized business checks on demand.
·       Sync data with other software integrations, such as: QuickBooks Online, FreshBooks, Square, Gusto, and Odoo.
·       Convert bills directly into check payments with bundled totals for reduced paperwork.
·       Include attachments, enclosures, pay stubs, and invoice tables with each check.
·       Print on any check stock.
·       Link an unlimited number of checking accounts from the same user account.
·       Enable user permissions for smoother workflow and enhanced accountability.
·       Record transactions automatically in a searchable online registry for more accurate expense tracking.
·       Export a complete history of all checks created for better account reconciling and tax preparation.
·       Have a high-volume check order printed and mailed for you.
·       Access your account from anywhere.
·       Try for free.