Cloud Accounting Can Connect Businesses to Virtual Bookkeepers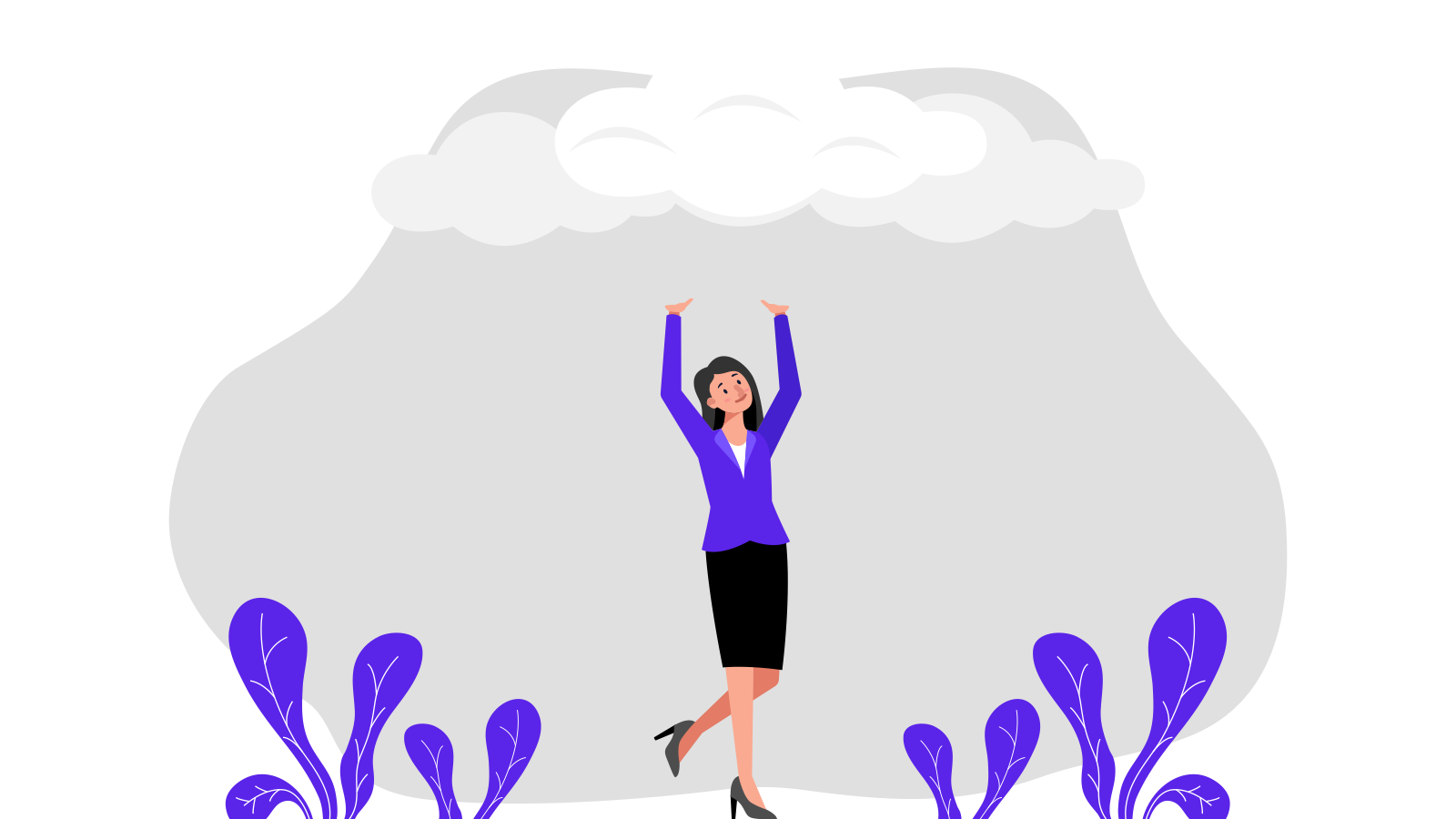 There is a virtual option for just about every business service imaginable, and bookkeeping is no different. Small business owners and entrepreneurs can often handle their company's books by themselves when the company is just starting out, but as the business grows, becomes more profitable, and attains more clients, bookkeeping eventually becomes a large drain on time and resources. Virtual bookkeeping offers an affordable and efficient way to outsource the bookkeeping to professionals.
Using cloud accounting technology, virtual bookkeepers can manage your business's finances remotely. There is a plethora of online accounting software services, and as long as your company and your virtual bookkeeper use the same one, you're in business.
Who contracts a virtual bookkeeper to handle the company's books? Here are some situations where virtual bookkeepers can be a lifesaver:
·       Your business has grown and you no longer have the time or energy to do the bookkeeping.
·       Your business has seasonal income fluctuations, making it difficult to forecast cash flow or create a viable budget.
·       Your business operates from multiple locations or branches. A remote bookkeeper can consolidate disparate transactions into a format that is streamlined and accessible to you from anywhere.
·       Your bookkeeping is a mess. The books are out-of-date or inaccurate.
·       Your tax-filing is complicated and you need records stored and organized for better tax preparation.
·       Your staff has grown and you need payroll assistance.
·       Your business is primarily online.
Many virtual bookkeeping services are available online to small businesses. You can hire an individual or you can contract a service that specializes in multiple accounts. Individuals who work as freelance bookkeepers may charge an hourly rate, whereas online services are likely to charge a monthly fee. Your bookkeeping service should be able to communicate upfront which services it offers and what software it utilizes.
There are a range of services virtual bookkeepers can offer, and not every business needs all of them. You may benefit from a virtual bookkeeper if you need someone to help your business:
·       Create invoices
·       Record payments
·       Process payroll
·       Maintain budgets
·       Create financial statements
·       Reconcile accounts
Dependable and confidential are key traits
Bookkeeping is vital to everyday business operations, so the person or service you hire must be dependable. Good bookkeepers follow through on tasks and check in with you or your other employees when needed. Your bookkeeper has access to your company's accounts and sensitive financial records, so it's advisable to hire through a reputable bookkeeping company and check references.
Main benefits to hiring a virtual bookkeeper for you small business:
Time savings
As your small business grows, your time is not best spent on paperwork and data entry. You can invest more of your own time into attracting clients, building your brand, and increasing profits if someone else can take care of balancing the books.
Cost savings
With freelance virtual bookkeepers, you only pay for the time spent working. This is ideal for businesses who want some part-time support and do not have the need for a full-time hire. Since virtual bookkeepers work remotely, usually from home, you do not need to provide them office space or equipment. If you select a service, you will likely pay a flat monthly fee and have access to multiple specialists who work on your account.
Error reduction
Virtual bookkeepers specialize in financial recording. Accounting mistakes can be very costly, particularly if they relate unpaid bills, incorrect tax receipts, outstanding invoices, or bounced checks. Virtual bookkeeping services reduce costly financial errors.
Streamlined tax preparation
Accurate records that can be pulled up on demand will help your business prepare timely tax returns with all the eligible business deductions.
Good financial management is vital to running a successful business. Bookkeeping requires a lot of data entry and record keeping, neither of which busy entrepreneurs have time for when growing a company. A virtual bookkeeper can be a helpful compliment to the cost and time benefits of cloud accounting software.
Checkeeper integrates with many cloud accounting and payroll software services available and offers the perfect support for busy bookkeepers who make payments on their clients' behalf. No matter how many different check stocks or layouts are needed, Checkeeper's versatile template can accommodate them all and have business checks printed (and mailed) in minutes.