Checkeeping Secrets the Bank Doesn't Want You to Know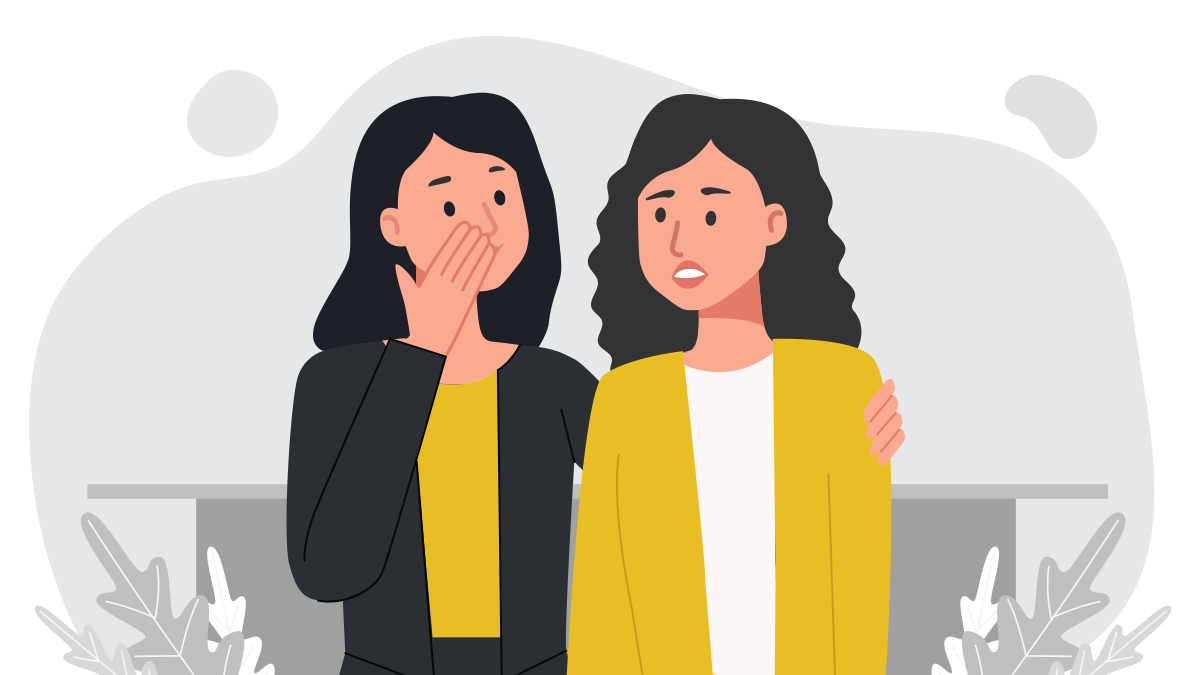 At Checkeeper we are dedicated checkeeping experts. You may have thought getting checks from the bank was the only way, but it's not! Here are five secrets uncovered that banks don't want you to know.
1. Printing checks doesn't have to be expensive.
Printing your checks with the bank or other online services require unnecessary fancy check stock. The lower average cost of checks is $6 per check. The reality is your checks can only cost $1.25 per check with Checkeeper. Our services offer premium checks without the premium price.
2. "Void after 90 days" can't be enforced.
Have you ever found a check that got lost in the mail a whole year later and thought it wasn't valid anymore? You missed out on the money, but you didn't have to. The truth is voiding a check after 90 days actually can't be enforced.
3. All those security features on fancy check stock are somewhat pointless.
Think about it, you pay for all these nice security features, but your account and routing number are still at the bottom of your check. At that point the authenticity of a check doesn't really matter. A hologram or micro printing isn't going to prevent someone from taking your account information, it would only prevent someone from altering the actual check. However, Checkeeper prints checks with bank-level security and encryption.
4. Magnetic ink isn't really needed
When you can take a photo of your check to make a mobile deposit, there is no need for magnetic ink. Checkeeper still prints with magnetic ink of course, but we just wanted to share this bit of knowledge with you.
5. The final whopping secret: When a bank does bill pay, they pull funds out of your account right away and collect interest while the payment is in 'transit'.
We love those little hidden fees. As if you didn't already spend enough on the cost of your checks, you get to spend a little more. Our prices are affordable and honest which is another reason why Checkeeper is the better alternative.  
Now that we've spilled the tea, you don't have to jump through hoops with the banks. Our mission at Checkeeper is to ease the burden of checkeeping for you and your business. It doesn't even have to be boring. In just five minutes you can have your check filled out, printed, and mailed using you online Checkeeper account.