Check Printing Secrets Banks Won't Tell You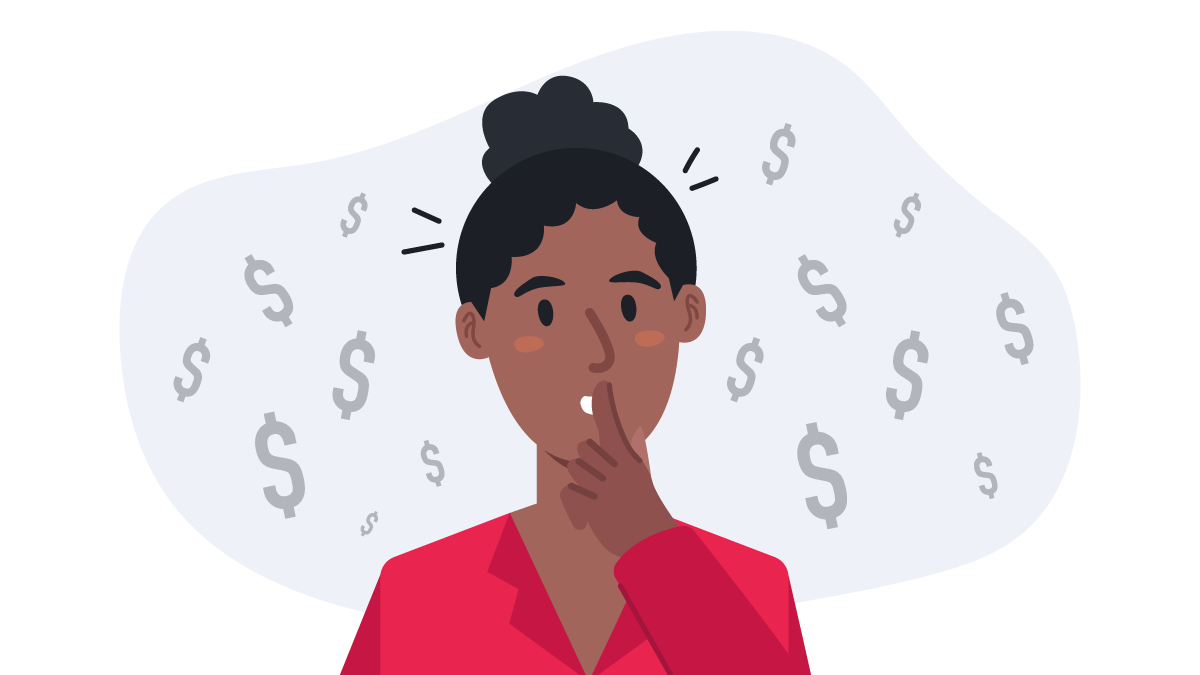 Hundreds of thousands of companies and individuals have made the switch from old-fashioned check writing to online check printing through cloud-based services. While numerous e-payment options exist, paper checks are still one of the most trusted and widely-used ways to transact B2B payments. Billions of checks travel through the mail every year, and they continue to keep banks busy. Printing your own business checks online has many advantages, but don't count on your bank to tell you them. Consider some check-printing secrets your bank won't mention:
·       Checks can be printed on any paper
Checks are important financial instruments used by millions of businesses and individuals every year, so it may seem counterintuitive that the paper checks are printed on does not have to be special. While business checks look much more professional when they are printed on specialty check stock with the company logo, pricey specialty paper is not a requirement. If you need a check instantly or you are out of your usual check stock, online check printing allows you to print a legally-viable check on any paper you have available. Checkeeper users can format the check to suit their preferences (with uploaded backgrounds, logos, and signature, if desired) and print a usable check on blank paper right from their homes and offices.
·       Printing your own checks is more economical and convenient than buying them from third parties
If you prioritize convenience and affordability, online check printing can handle all your check needs. Ordering checks and checkbooks from the bank is costly and requires a waiting time, which then delays your ability to issue payments and pay your bills. Printing checks through Checkeeper takes a few seconds. Since any paper and printer will do, you do not need to waste time gathering supplies, placing orders, or driving to the bank or post office. A viable check can be in your hands on-demand. For one low monthly subscription, Checkeeper allows you to print unlimited checks for less than it would typically cost to buy multiple boxes of standard checks from your bank.
·       Online check printing also offers check mailing services
In the time it takes for your third-party check order to arrive at your office, you could have not only printed the checks yourself, but had them in the mail to their designated payee, as well.  Online check printing through Checkeeper offers several convenient priority mailing options that allow your checks to be printed for you from the Checkeeper fulfillment site and then mailed to any address you choose. Priority mailing options include:
·       USPS First Class
·       USPS Priority
·       UPS 2nd Day Air
·       UPS Next Day Air
If your checks are for payroll or part of a large batch of checks that you need back in your own hands first, Checkeeper can print as many as you need and mail them back overnight in one economical bundle.
·       Online check printing keeps your registry for you
Writing out a check is only the first step in your financial management process; you must also record the transaction in your registry and deduct the payment amount from your checking account balance. Failure to accurately record your transactions will result in an overdrawn account and a pile-up of fees. Online check printing offers automatic, cloud-based check recording in an online registry that never misses or forgets a printed check. When you need to go over your books, reconcile your accounts, track your expenses, or prepare your taxes, Checkeeper's online registry can be quickly downloaded and printed to give you a complete history of every check created in your Checkeeper account.
·       One Checkeeper account replaces all your checkbooks at once
If you own several checking accounts, you need to place separate check orders for each one of them. Checks you receive from a third party contain the only the account and routing numbers for that particular checking account, so each checking account requires its own set of supplies. At Checkeeper, one account is all you need no matter how many bank accounts you use. Your Checkeeper subscription unlocks unlimited check printing features for all your checking accounts at once; link as many bank accounts as you need. Each Checkeeper check is uniquely customized and formatted to your specifications, and you can change the account and routing numbers as needed. All checks are printed with the MICR-encoded font that bank computers recognize. If you order them to be printed and mailed by Checkeeper, they will also be printed in MICR ink for added security and expedited processing.