Becoming More Productive at Work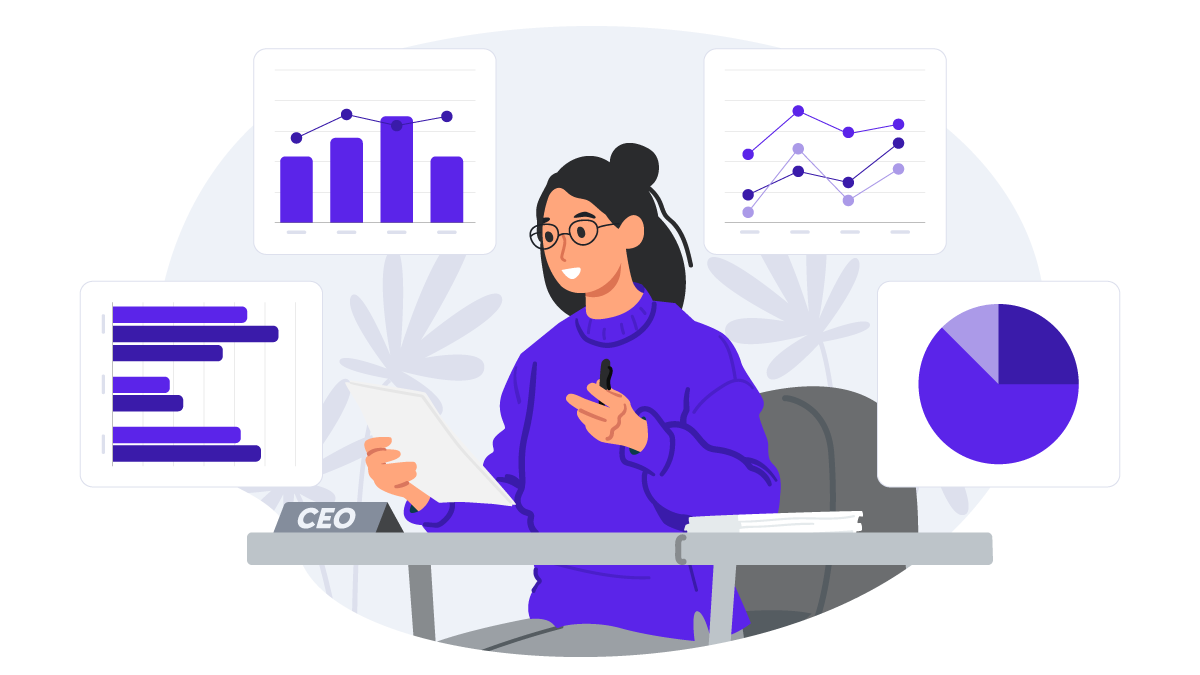 Even the most dedicated and industrious workers suffer from occasional bouts of weariness that leave them less productive than usual. These can be brought on by personal issues and distractions, health problems, or, most often, feelings of being uninspired and/or underappreciated at work.
Collaborating with understanding colleagues can be hugely beneficial for getting back on track, but for those who work at home or largely on their own most of the day, feelings of isolation and overwork will only worsen the problem. Before lethargy turns to burnout, some tips to consider to get more productive:
Reorganize your space
A cramped, messy, or disorganized space makes working a burden. Lack of good lighting and uninspiring décor do not help stimulate creativity, but rather create an uninviting ambiance that you can't wait to leave. Even a small space can be rearranged to take advantage of its benefits and make the best use of equipment, furniture, and lighting.
Get rid of old equipment
Outdated printers, faxes, photocopiers, and computers make routine tasks take longer than they should. Working with streamlined, mobile-optimized devices and software not only saves space and helps declutter, but it also allows for more productive work to get done efficiently. Cloud-based business management and accounting tools typically come equipped with their own servers, IT maintenance, and security, so that very little equipment is needed on the user's end.
Automate routine tasks
Software has come a long way in providing virtually every business service imaginable. If routine clerical and administrative tasks are taking a lot of time and dragging down productivity, automating software can be a helpful adoption. Cloud-based tools for bookkeeping, invoicing, running payroll, accepting payments, and printing checks can take care of a lot of administrative work automatically.
Vary your environment
Millions of workers are enjoying the benefits of working remotely some or all of the time, but working inside a home office all day can also get monotonous. If you have the luxury to move around while working, take advantage. Co-working spaces, coffee shops, public libraries, and other places can bring a welcome change of atmosphere for a little while and allow for engagement with other people. Using mobile tools that travel with you enables you to stay connected to your accounts from anywhere, and they allow you to change work environments when needed without requiring you to travel with a lot of supplies, ledgers, and files.
Keep your energy level up
You are your best resource for knowing what you need to keep your energy high during the day. Redesign your schedule to allow for meal or snack breaks that best suit your energy needs, and, when possible, use some breaks for exercise and other stimulating activities that keep you feeling invigorated.
Set aside bookkeeping time
Small business owners routinely cite bookkeeping and tax preparation as the biggest drains on their time and energy. But good financial management is necessary to a company's survival and growth. Setting aside a small amount of dedicated time each week to financial management tasks actually saves many hours in the long run. A small time investment that is adhered to regularly keeps the cash flow strong and predictable and payments up-to-date, while also reducing costly errors that will take a lot of time later to rectify.
Delegate
If lack of productivity is the result of having to do too much by yourself, look for ways to delegate some tasks. Software that allows multiple user access allows employees to collaborate more easily and to share some of the routine administrative work. If you work alone, and delegation is not an option, look into outsourcing some important, but time-draining work to give you back more hours of your day. Virtual assistants and bookkeepers that work remotely can be an affordable option to help reduce the amount of time you need to spend each week on routine customer service or financial management.
Reward yourself
Setting daily goals and project deadlines are key to staying on-track and sticking to a schedule. Rewarding yourself when goals are met, projects are completed, or results exceed expectations improves mood and morale and provides something to look forward to. Feeling undervalued is one of the biggest contributors to eventual burnout, so building in some small rewards along the way incentivizes good habits that yield results.