8 Essentials for Online Check Printing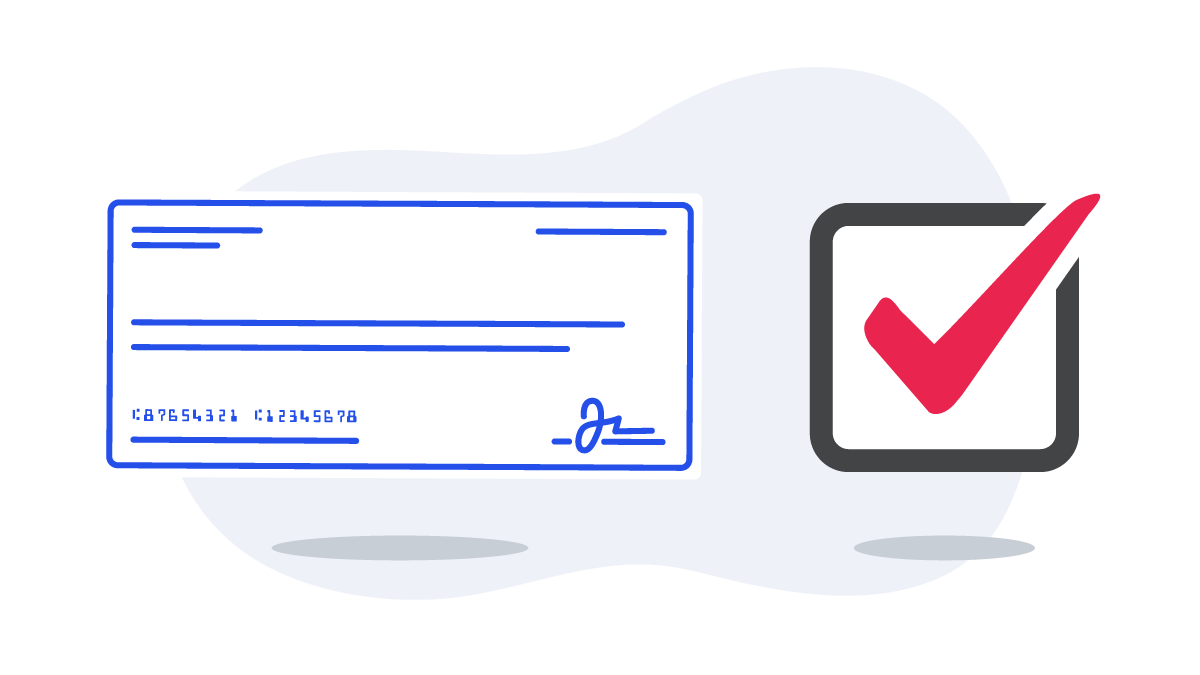 Thousands of businesses have made the switch to online check printing and mailing because of the convenience, security, and affordability. Considering online check printing for your business? Keep in mind eight things your chosen service should be:
1.    Easy to learn
One of the major concerns small business owners have about adopting new software business products is that they are too complicated. Many times, that is a misconception; online tools for small businesses are often easy to learn and navigate. Online check printing should be simple, and with Checkeeper, it is. The intuitive website, automatic updating, easily navigable platform, detailed tutorials, and attentive customer support options guarantee that you will be customizing and printing your own checks in minutes.
2.    Secure
Data security and privacy protection are vital considerations for new products. Your checks are important financial tools, and they must be created and handled with top security protocols in place. Checkeeper is HIPAA compliant and follows security guidelines in line with protecting PHI and PII. Frequent data backups, SSL encryption, and minimal data retention of only essential information assure that your account is safeguarded.
3.    Fully customizable
One key feature that only online check printing offers is the ability to design each and every check as uniformly or uniquely as you want. Have a custom background or a specialty check stock with enhanced features? Upload them into your template for a fully customized look. Add your business logo, stored signature, and move or change check elements to suit your preferences. The Checkeeper layout automatically includes the required check elements and MICR-encoded font that banks require, so any additional design options you add to your checks are only as limited as your imagination.
4.    Able to add documents
How often in your course of business do you send a check completely unaccompanied to a client, employee, or supplier? Rarely. For those times that your check requires an attached invoice table, pay stub, explanation of benefits, or other pertinent document, you will want as streamlined and consistent a mailing as possible. Online check printing should print more than just your check, and Checkeeper does just that.
5.    Complete with mailing service
Printing your checks from the convenience of your home or office takes a fraction of the time writing them out by hand used to take. But for even better time savings, have Checkeeper print and mail checks for you. No supplies or extra time needed for assembling the mailings. Everything can be done from inside your account and you can have your checks in the mail on the same business day.
6.    Compatible with accounting software
Online check printing should simplify the bookkeeping work—not add to it. Entering and reentering the same data over and over for expense tracking and financial records wastes time and creates endless chances for errors and oversights. Online check printing should integrate with the other accounting, payment, and payroll programs your business already uses for optimal financial management. Checkeeper integrates with QuickBooks Online, FreshBooks, Square, Gusto, Xero, and more so that you don't have to worry about your payment checks or paychecks becoming a bookkeeping oversight.
7.    Universally accessible
The best online check printing and mailing services are: cloud based, mobile optimized, and easy to use for remote work when necessary. Checkeeper offers an online service that can be accessed by your virtual bookkeeper or other authorized employees 24/7 from anywhere they (or you) happen to be working.
8.    Versatile
Online check printing should not place a lot of restrictions on how you design your checks. Checkeeper works with any check stock (or none), so you are not boxed in to one style forever. Change your check stock, your background, your logo, your return address—even your bank account—as often as you need. You can create multiple templates from one account and adjust your check design whenever you move, change banks, or get tired of the old look.
If you are considering replacing your old system with online check printing, Checkeeper offers everything you need to get started printing and mailing customizable, professional checks. A risk-free trial lets you unlock all the features without cost or commitment. You will never want to go back to writing out checks and stuffing envelopes again.